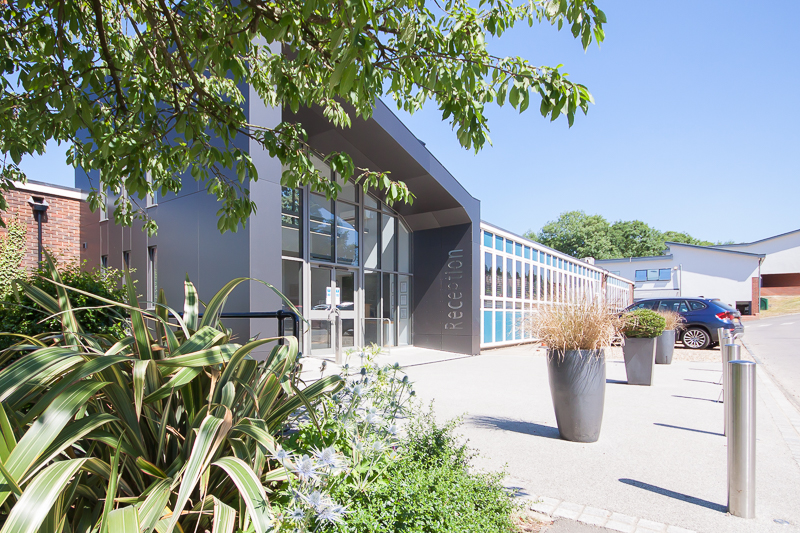 The Importance Of Hiring Qualified Architectural Technicians & Surveyors
---
Whatever sector or industry you're in, as a business, accreditation is important. This is especially true in the surveying and architectural sector. Surveying and architectural accreditations (RIBA qualified architects, for example) ensure that projects are completed in complete compliance with industry regulation and that they're finished to an impeccably high standard, leaving no loose ends in the process.
When it comes to architectural services, there are several key accreditations to look out for; if individuals or practices don't hold these qualifications, then hiring them can be a large risk. The first accreditation is the CIAT, the Chartered Institute of Architectural Technologists. The next is RIBA, the Royal Institute of British Architects. As a company, Munday + Cramer possess CIAT qualified technicians, RIBA qualified architects. Their surveyors are also regulated by RICS. This blog will run through the importance of these institutions, and the potential dangers that may occur when contracting a professional that doesn't possess them.
What Do CIAT Qualified Technicians Provide?
An architectural technician with a CIAT qualification can realise a project from inception all the way through to completion. They're able to tie the various strands of a project together, from the design and project management to overseeing the contract and communicating with the clients; CIAT qualified technicians can do it all. Their versatility paired with their creativity makes CIAT qualified technicians potent assets for any firm.
RIBA Qualified Architects Enable Continuous Innovation For Generations To Come
RIBA qualified architects are renowned for their commitment to the highest of ethical standards across the architectural industry. Not only do RIBA promote architectural excellence as an institution, they proactively look to educate and develop the emergent generations of architects, as well as continuing to educate those well-established within the field. At Munday + Cramer, one of our Directors, Philip Ruffle, takes great pride in being an active member of his local RIBA chapter, and organises events for CPD (continuing professional development) to ensure a strong and vibrant future within the profession.
The Various Benefits Of RICS Accredited Surveyors
Surveyors regulated by the Royal Institution of Chartered Surveyors will give your project a boost in several ways. Firstly, it guarantees a much higher standard of project; securing RICS accreditation is by no means an easy feat, and your work as a surveyor has to be of an exceptionally high standard to even secure the accreditation in the first place. Further to this, using surveyors regulated by RICS ensures that your project will be compliant with all the latest health-and-safety standards, building regulations and Government legislature. Surveyors regulated by RICS also have to adhere to a strict code of conduct, leading to a watertight project being undertaken with maximum accuracy and precision when it comes to certain undertakings. The provision of expert witness services and forensic examinations for defective buildings and works, for example. They are also able to offer pathology, dilapidations and party wall advice.
The Dangers Of Skimping On Accreditations
There may be a temptation to opt for a non-accredited architect, technician or surveyor to keep costs low but the reality is that this will only cost you more financial pain and stress further down the road. A lack of accreditation is particularly damaging when your project is any kind of refurbishment work, rather than a new-build. Surveyors regulated by RICS, for example, will be able to assess for historical asbestos risks, something that has been a widespread problem in many older sites the nation over. Failure to properly assess and deal with this in a dated school building, for example, can have seriously damaging consequences. Accreditations ensure a fully transparent and accountable project process from start to finish.
Accreditations Equate To Experience
You can't secure relevant industry accreditations without a lot of industry experience. Simply earning the accreditations takes years of work and regular reviewing processes make sure that that experience doesn't become outdated. Munday + Cramer's accreditations and employee qualifications are a hallmark of their excellence, reliability and trustworthiness. Your project should be in safe hands from start to finish, with no stumbling blocks and no pitfalls. A firm like Munday + Cramer ensures this.
If you'd like to find out more about how Munday + Cramer could aid your project, get in touch. Our accredited, highly-experienced and immensely dedicated team would love to help! Call us today on 01245 326 200.
---