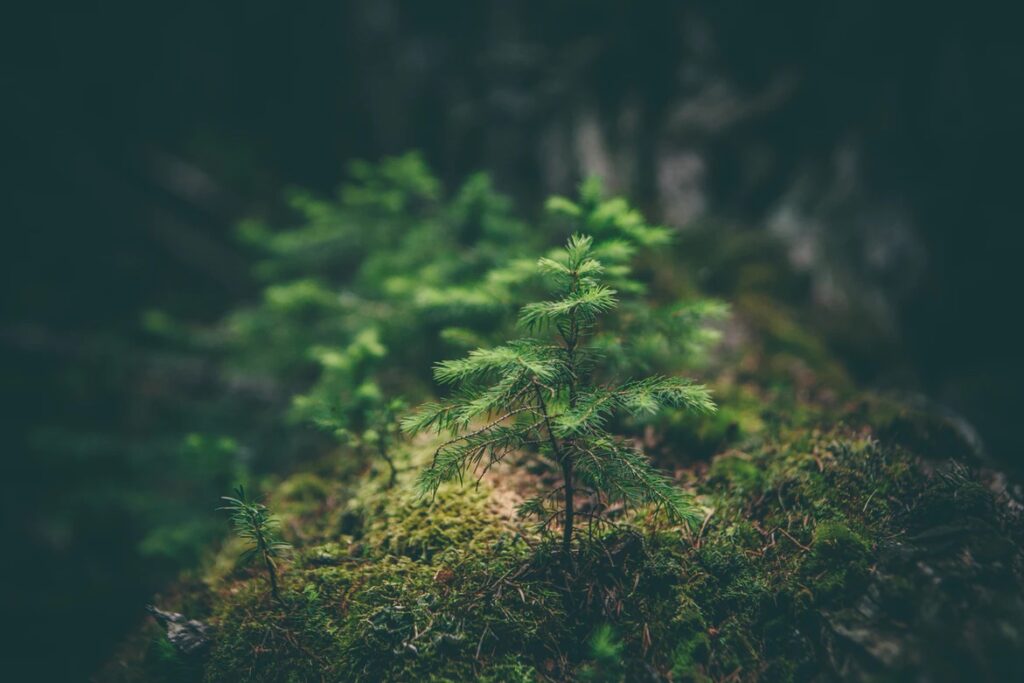 How to reduce the carbon footprint of your property
---
Improving the energy efficiency of your property, will not only save you money on rapidly rising energy bills, but will also reduce your carbon footprint. This is vital to help create a more sustainable future for everyone and to ensure the long-term health of our planet.
This year's Earth Day theme is to Invest In Our Planet. Increasing the energy efficiency of our homes and places of work or education is one way in which we can all contribute to reduce carbon emissions and make a difference in solving the climate crisis.
Here are some of the ways you can help make your home, office, or school more energy efficient:
How to reduce the carbon footprint of your home
Upgrading your loft and cavity insulation. The Energy Savings Trust estimates that up to 25% of heat is lost through the roof of an uninsulated house, so improving your home's insulation can help boost its energy efficiency as well as saving you money in the long-run on household bills.
Upgrade windows to double or triple glazing. This can help prevent draughts and heat loss, increasing energy efficiency.
How to reduce the carbon footprint of your office
Fitting more energy efficient lighting (LEDs). Lighting can make up a large proportion of a business's energy bills. Additionally, according to the Department for Business, Energy & Industrial Strategy, LEDs use up to 80% less energy for the equivalent amount of light as traditional halogen lightbulbs, but last for five times longer.
The sale of halogen light bulbs has already been banned in the UK and fluorescent light bulbs will follow suit in September 2023 so it might be worthwhile to switch to LEDs now if you haven't already.
How to reduce the carbon footprint of your school
Installing a heat pump. This is a form of small-scale renewable energy that produces a greater amount of heat than the electricity it uses. A heat pump also burns zero fuel so it can drastically cut a premise's carbon emissions while still keeping your pupils and teaching colleagues warm.
Fitting a biomass boiler. Another form of small-scale renewable energy that uses affordable and natural heating materials rather than traditional fossil fuels.
Of course, these are just a few suggestions and there are plenty more ways to make your home or premises as energy efficient as possible, including installing solar panels to generate your own electricity, and draught proofing windows and doors along with any open chimneys not in use. You can also get personalised advice on the government site using their Energy Efficiency Calculator. https://www.gov.uk/improve-energy-efficiency.
Contact Us
For information on how Munday + Cramer can help to reduce the carbon footprint of your property, or if you would like to find out more about our architectural and building surveying services, operating in Essex, London, Kent, Norfolk and Suffolk, then get in touch! Contact Munday + Cramer today on 01245 326 200.
---