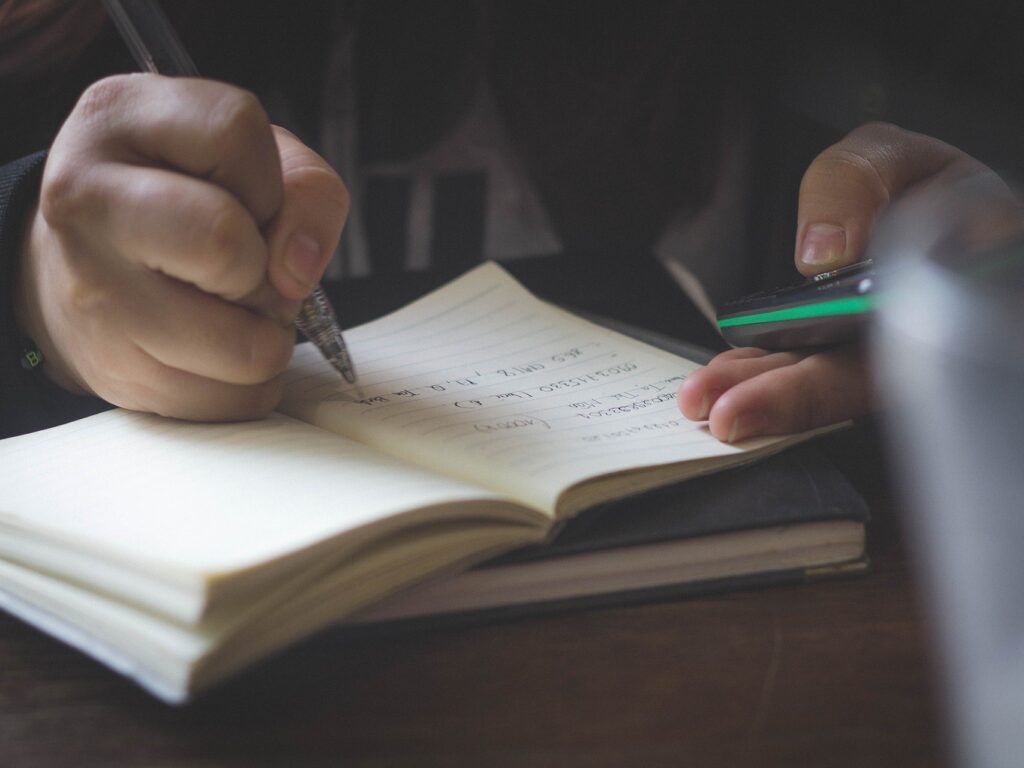 How Does School Capital Funding Help Make The Education Sector More Equitable
---
Schools should be places to stretch potential and get the most out of students possible. This happens most when those students are given the opportunities and facilities by which to do so. Typically, there's been a disconnect between the standard (and number) of facilities within the private education sector when compared with the state sector. This has consequently led to privately educated pupils being disproportionately represented in leading FE institutions.
The team here at Munday + Cramer offer extensive bid application services for school capital funding projects (ranging from CIF to FECTF and more in between), wanted to explore why all it takes is opportunity for students to thrive – whatever your background and whatever the setting.
---
A Recent Example…
Whilst there's been a shift away from academia in recent years towards vocational studies, there's no question that places at the UK's most prestigious academic institutions, namely Oxbridge, are incredibly hard to come by.
Traditionally, it's been even more difficult to secure a place at either Oxford or Cambridge unless you were fortunate enough to have a top private-school education. There have been accusations in recent years of both universities not offering enough places to pupils from more ethnically diverse backgrounds.
Thankfully, though, this is beginning to change and this is perhaps best showcased by one recent news story, in particular. Brampton Manor Academy is a school in the London borough of Newham which recently outperformed the prestigious Eton College and other top-performing private schools in terms of the number of conditional Oxbridge offers awarded to its students.
Whilst this academy didn't benefit from additional capital funding, its purpose-built study centre, extracurricular activities and flexible study times epitomise the idea that if you provide the opportunities and the motivation, then students will succeed.
---
Create Good Facilities, Expect Good Results
Whether it's the installation of a Multi-Use Games Area (MUGA) or the design and build of a completely new theatre facility, the more facilities that students have access to, the more likely they are to perform well, not only academically, but pastorally as well. In an age dominated by the constant anxiety-inducing presence of social media, and with the past year's pandemic topped above that as well, there's never been a more important time to enrich our younger generation's school lives in that pastoral sense.
Though school capital funding like CIF is used primarily for structural and condition work, it can in certain instances be used for expansion and new facilities. And regardless, a complete refurb of a facility can have just the same impact on motivating/inspiring a student as can an altogether new facility.
The Impact Of Extra Curricular Activities On Academic Performance
The link between access to extracurricular activities and academic performance is well-documented, which isn't altogether that surprising. If we're wanting students to engage academically, then one of the fundamental foundations is to make the place in which they're learning a place that they want to be. But what's even better is those very same extracurricular activities (whether they be sports teams, after-school clubs or anything else) take place in similarly suitable facilities.
The Impact Of Facilities On Academic Performance
Dated and dilapidated school facilities simply aren't conducive to motivated learning in the same way that refurbished or new facilities are. Overall facility condition, thermal factors, classroom size and noise levels are all areas which can affect student performance either positively or adversely. And again, this is borne out in academic research. Now that's not to say, of course, that school capital funding holds all the answers to bridging the divide between state and private education, however it certainly has a part to play!
---
Contact Us
Improving both the condition of school facilities as well as the breadth of facility and activity actually available to students, is paramount in realising best academic performance. The example of Brampton Manor Academy in London showcases perfectly that all that's needed is the actual provision for students to flourish.
So, if you'd like to find out more about our school capital funding and bid application services, then get in touch! Contact Munday + Cramer today on 01245 326 200 or by emailing us at info@mcessex.co.uk. Alternatively, you can fill out one of our online contact forms on our website.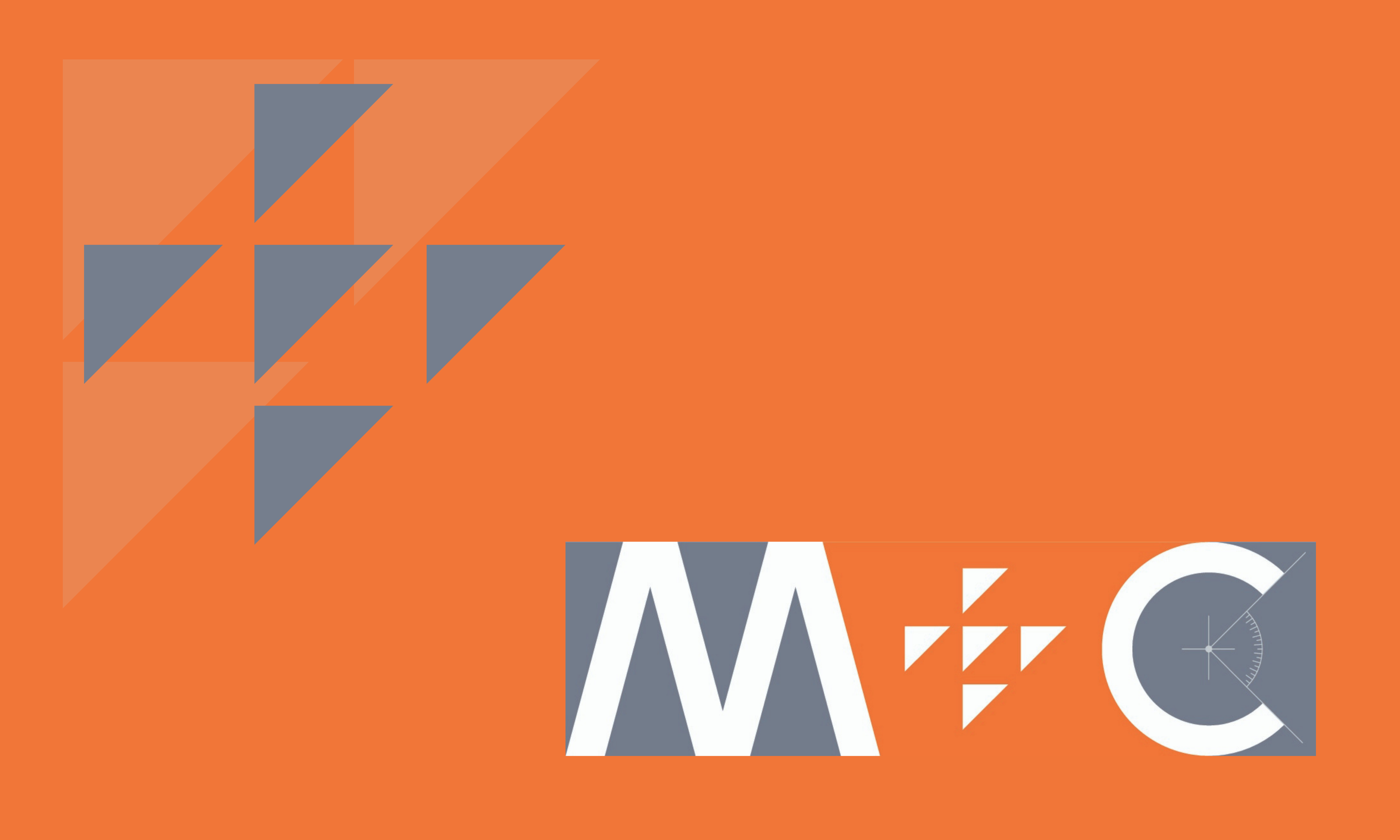 ---