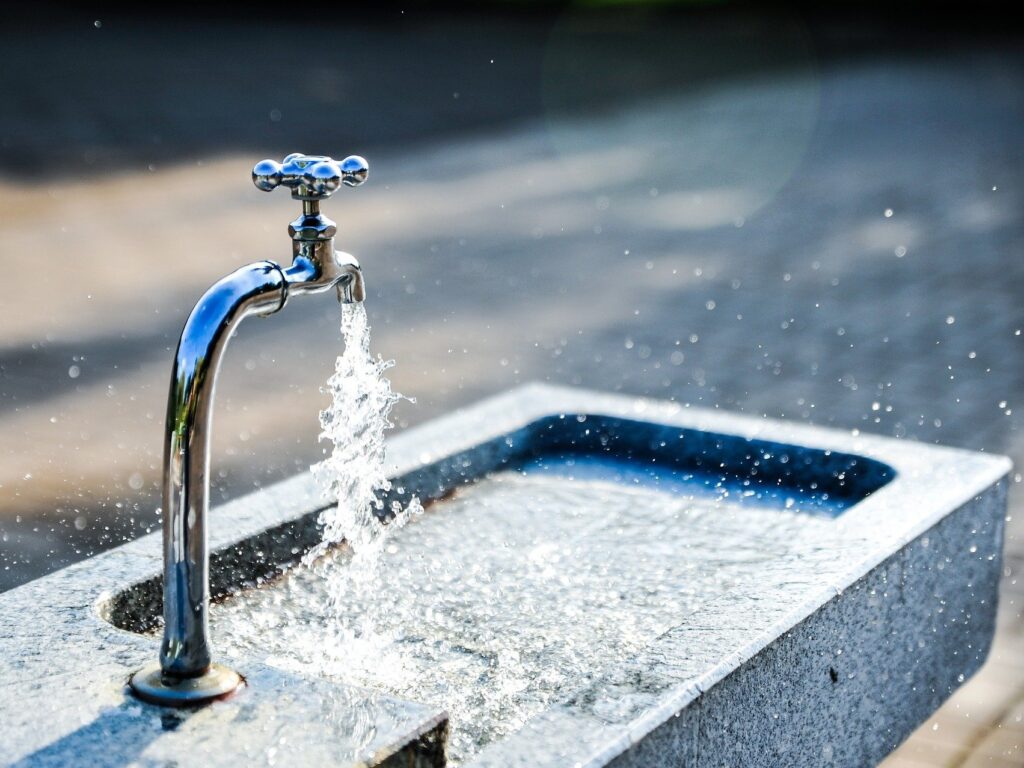 Facilities Management: The Importance Of Saving Water (And Ways In Which You Can)
---
Today marks World Water Day 2021 and this year's theme is valuing water. Fortunately, in this country, water has always been something we've been able to somewhat take for granted. It's becoming increasingly apparent, however, that we have a collective global responsibility in how we use and value this most vital of resources. Not only do we all have a personal responsibility in reducing the amount of water we use in our daily lives, but businesses and the commercial sector have that responsibility, as well. With that in mind, the team here at Munday + Cramer, who provide facilities management services in Essex and the South-East, wanted to look at some of the ways in which you can save water at your commercial facilities.
---
The Facts
Water stress and shortages are becoming increasingly commonplace across the globe. According to the United Nations, roughly one sixth of the world's population live in severely water-constrained agricultural areas. They've also found that 700 million people across the world could be displaced as a result of intense water scarcity by 2030, as it currently stands. Finally, it's thought that a staggering third of the world's groundwater systems are already in states of distress.
Clearly, then, the onus is on all of us to better value and make more considered use of the water that we do use in our lives. So, how in particular can commercial facilities improve their water usage?
---
Consider A Rainwater Harvesting System
Over the past couple of decades, rainwater harvesting systems have seen increasing usage within commercial setting, here in the UK. From major office buildings using roof collection tanks to make annual water savings of over one million litres through to the more eye-catching Olympic Velodrome (the most energy efficient building within London's Olympic Park) using rainwater harvesting systems to irrigate its grounds and supply its toilets, these systems are a great way of saving more water.
---
Installation of Low-Flow Toilets and Taps
When looking for areas in which water can be conserved, bathroom facilities seem like a fairly good place to start. Facility managers can look to improve water savings by installing low-flow toilets and taps within their complexes. Looking at a domestic setting for a second, and a four-member family could look to save upwards of 90,000 litres per year from using low-flush toilets. Commercial properties can expect to see similar benefits, as well. There are also other low-flow fixtures such as urinals and shower heads that you can have installed as well to help take your water conservation efforts further.
---
'Grey' Water Capture And Recycling
Grey water refers to the (relatively) clean waste water resulting from washing machines, dishwashers, sinks and other appliances. Though not approved for delivering potable water, the reclamation, treatment and subsequent re-use of grey water within commercial settings in water for toilet flushing. It's thought that grey water recycling systems can help commercial properties reduce water usage by as much as 40% and so is definitely worth considering implementing if at all possible.
---
Pressure Reduction Valves
Unlike most domestic settings, commercial buildings typically have to utilise water booster pumps so that water pressure remains optimal even in more elevated buildings (an office block, for instance). These pumps lead to greater water wastage and most are plumbed in, therefore, with pressure reduction valves to bring pressures down to a more manageable level. There's the potential to save more water, however, with the implementation of additional pressure reduction valves. To see if this is viable, get in touch with your facilities management service provider.
---
Check For Leaks
This is particularly important after a harsh winter in which wear and tear on a building's water infrastructure is generally put under greater strain. With the ongoing pandemic also preventing many facilities from being occupied for long periods, it's crucial that you check your facility for leaks not only to save water but to prevent them from developing into more costly issues, structurally speaking. Common spots for leaks within commercial properties include:
Leaking toilets
Leaking taps
Water leaking through ceilings from upper floor bathrooms
Roofing leaks
If you detect a leak, it's vital that you get it seen and rectified as a matter of urgency. For workplace settings, given that many offices are still unoccupied, now would be a good time to make these kinds of checks so as to avoid overly disrupting employees once they return to the office.
---
Contact Us
So, if you'd like to find out more about our facilities management services, then get in touch! Contact Munday + Cramer today on 01245 326 200 or by emailing us at info@mcessex.co.uk. Alternatively, you can fill out one of our online enquiry form.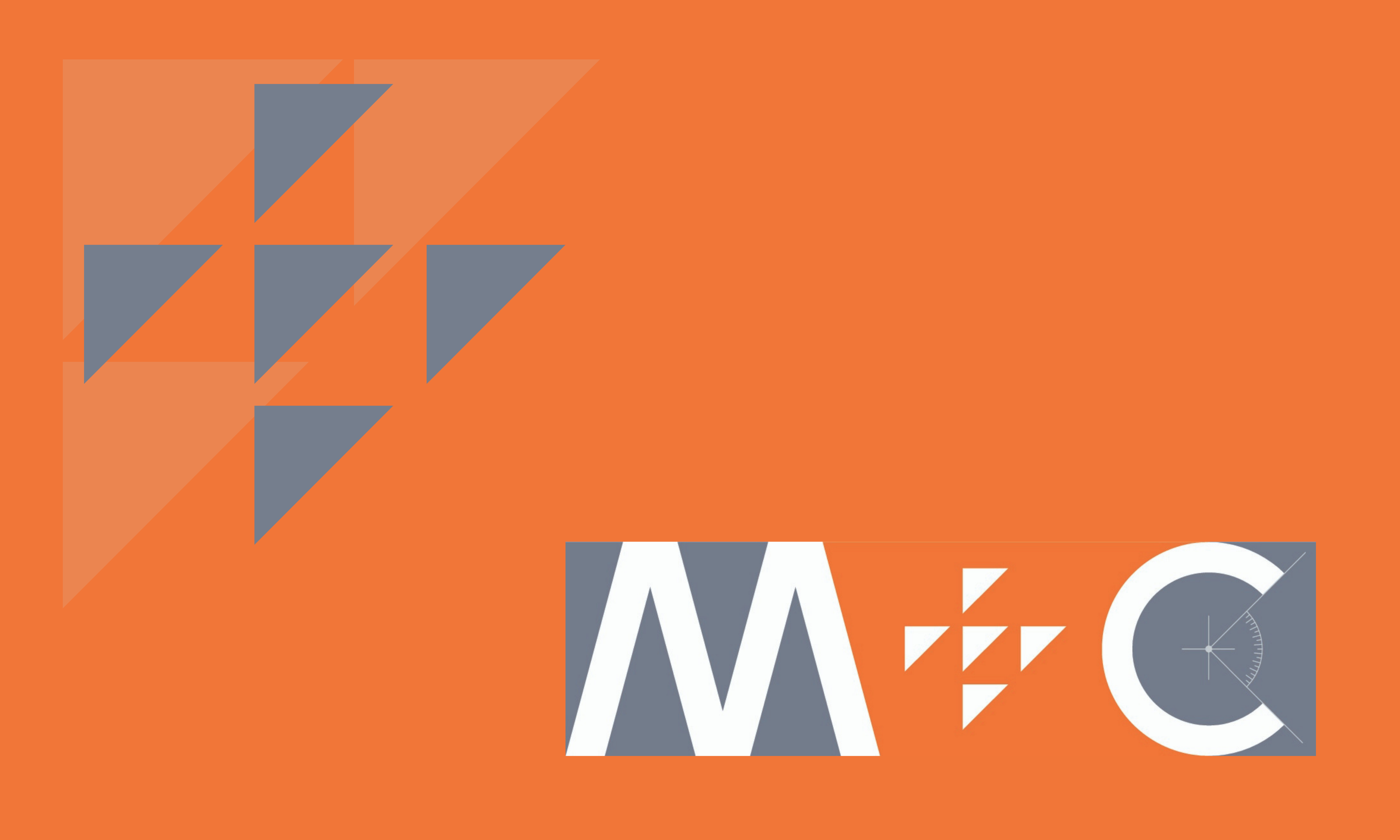 ---