UK Government Announce Planning System Overhaul
---
Last week, the Government outlined new plans to change planning permission laws in the UK, in a newly published white paper, titled Planning For The Future. The broad strokes of the plans revolve around a total reform, or overhaul, of the UK planning system. The announcements have already proved quite contentious. The plans have potentially huge implications for the way in which the architectural, property and construction industries operate in the UK. Here at Munday + Cramer, whose building surveying services include planning permission guidance, wanted to look at what's been outlined, who it affects and how the news has been received so far.
What's Been Outlined?
The comprehensive white paper features 24 proposals, in total, seeking to address several key system problems raised by the Government. These issues are:
An overly complex system.
Planning decisions being discretionary as opposed to rule-based.
It takes too long to adopt a local plan.
Assessments of viability and impact are too complex and opaque.
The system has lost public trust.
It's based on outdated technology.
The process for negotiating developer contributions is unclear.
There's little incentive to build higher quality new buildings.
Those 24 proposals thought up to combat these issues vary widely in scale; ranging from the, ostensibly most significant, simplification of the role of land use plans (land being designated into one of three zones or categories – for growth, for renewal or for protection), to the way historic buildings are conserved in the 21st century, all the way through to the energy efficiency and sustainability of new build homes.
"Proposal 1"
It's worth examining this proposal, perhaps more than any other, because of the extensive degree to which it stands to change the property industry. Its main purpose is to give the go-ahead to automatic permission for development in certain areas, bypassing the need for planning permissions altogether – in these so-called 'growth areas'. The logic behind this is that the whole process of development and of securing permission needs to become much more streamlined. At the same time, however, without ever compromising on quality. It's quite the promise from Secretary of State for Housing, Communities and Local Government, Robert Jenrick. Whether it's deliverable or not, though, remains to be seen.
Growth Areas
What does a 'growth' area constitute, then? Well, it refers to any area which is suitable for 'substantial development' (a term with no concrete definition yet). These areas would predominantly be used for new settlements.
Renewal Areas
These areas, whilst not receiving the same automatic green light that areas for 'growth' would under the new proposals, would still be looked favourably upon by local councils for development. Renewal areas have been outlined for gentle densification and residential infill.
Protection Areas
This will be land that requires extra protection, and more stringent planning applications, so as to ensure sustainable development. This includes Green Belt areas, AONBs and Local Wildlife Sites.
Other Key Components
Another key facet of the Government's outlined plans is the focus on environmental sustainability. The report states the Government's desire for all new homes delivered to be carbon-neutral by 2050. This will be done by implementing ever-higher standards of energy efficiency within new homes. Paired with the drive for increased sustainability is the desire for a greater number of 'beautiful homes'. Proposal 14 states that:
"We intend to introduce a fast-track for beauty through changes to national policy and legislation, to incentivise and accelerate high quality development which reflects local character and preferences."
Criticism
The announcement, whilst welcomed by some, has not come without its critics – the industry-leading body, RIBA, amongst them. According to Alan Jones, President of RIBA, the planning revolution that's been promised by the Government will actually end up 'delivering the opposite'. Whilst Jones concedes that the system needs reform, his belief is that these proposals will do "nothing to guarantee the delivery of affordable, well-designed and sustainable homes."
The consensus amongst prominent building surveying industry commentators seems to be that these plans to automate many of the more overly complicated and bureaucratic parts of the planning process, still leaves many questions to be answered. Not least of which, that many believe it isn't the current planning laws obfuscating developments, it's the Government, themselves.
The Conclusion
There's no doubt that the industry wanted and needed change. Whether this was what it had in mind, however, is another question entirely. The white paper marks the start of a 12-week public consultation phase. Responses are being welcomed from both the public and private sector (as well as the general public). There are few certainties at the minute, though one thing which can be said with utmost certainty is that this white paper is going to kick up quite the storm within the property, construction and building surveying sectors.
These planned reforms have opened a proverbial can of worms. It will be interesting to see how the news is received beyond the industry experts. If you'd like to find out more about any of our services, from architectural design through to building surveying, then get in touch! Contact Munday + Cramer today on 01245 326 200.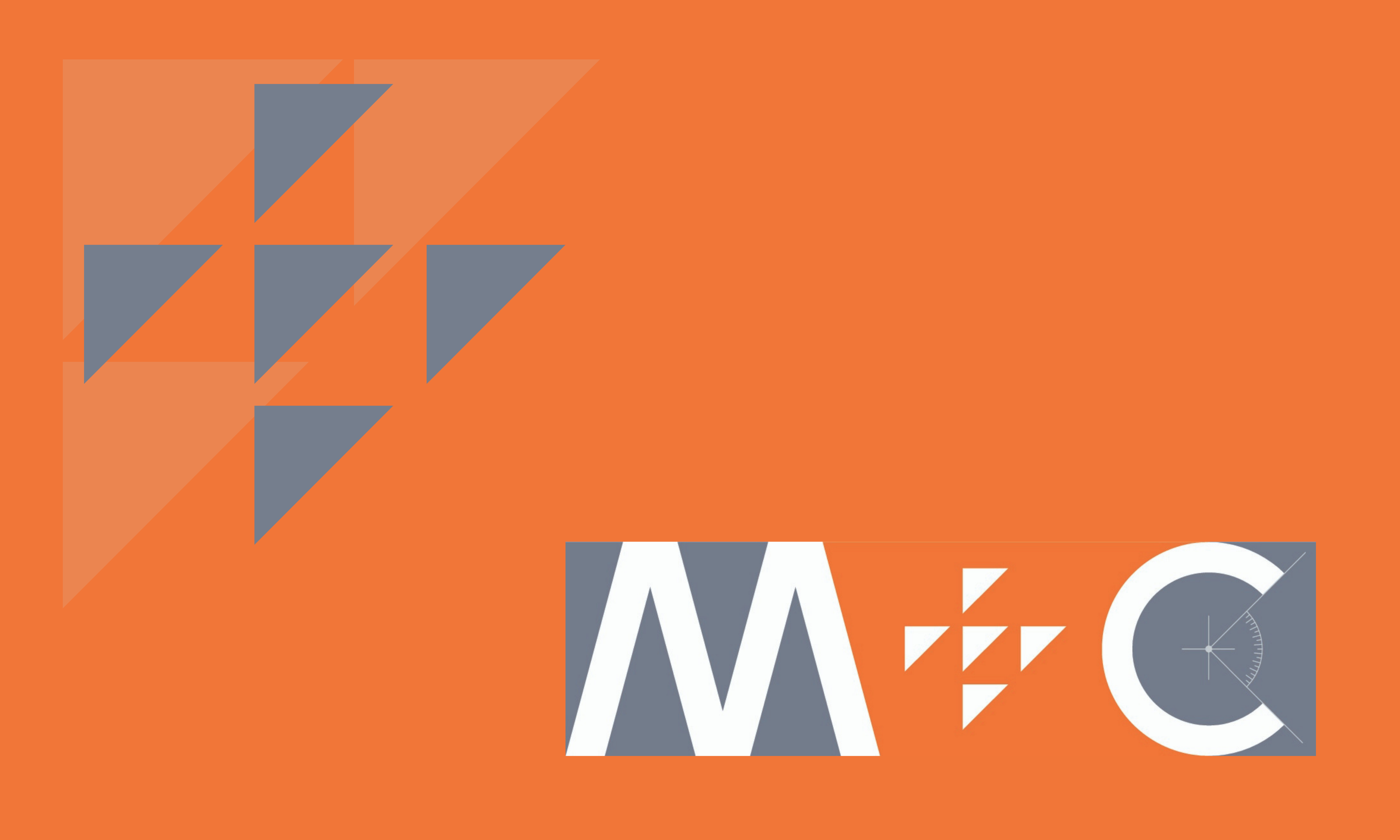 ---