Architectural Design: The Complexities Of Designing Healthcare Spaces
---
There are few sectors where duty-of-care (and the responsibility that lies therein) is as important as within the healthcare sector. Compliance, from a health and safety perspective, is already crucial when designing a space, but when you factor in that said built environment is going to be used by people who are already potentially at more risk, from a health point of view, then the regulations in place, surrounding the design and installation of healthcare buildings, understandably have to be all the more stringent. Here at Munday + Cramer, we've provided architectural design services for various healthcare projects, over the years, and so we wanted to look at the particularities of healthcare design in a little more detail.
Compliance
First and foremost, all healthcare buildings must be designed with regulatory compliance in mind. There are several industry bodies who determine how a healthcare facility should be designed. Amongst the largest of these is the Care Quality Commission (CQC). The CQC acts across all avenues of healthcare – from hospitals to care homes – and holds the power to hold healthcare providers to account, should they not be providing an adequate service. According to Regulation 15, published by the CQC, which refers to Premises and equipment, all premises must be suitable for the purpose for which they are being used, which includes:
People's needs must be taken into account when premises are designed and built (this includes renovations and adaptations).
Premises must be big enough to accommodate the potential number of people using the service at any one time.
Ease of access. Premises should be easy to access, enter and exit. People should easily be able to find their way around the premise independently.
Premises must include adequate amenities and support facilities, in terms of toilets, waiting rooms and storage spaces.
The Government's Health Technical Memorandum (HTM) acts in a similar vein to the CQC's regulations. It stipulates that at all stages of planning, design, operation and maintenance of healthcare facilities, attention should be given to how it will help provide a safe, healing environment.
Sustainable Design
In terms of architectural design and construction, there's a big overlap between the healthcare sector and sustainability. Sustainable development (and all it entails) forms one of the integral pillars of building design in the healthcare sector. Why? Well, from a health perspective alone, it's beneficial; cleaner air, for instance, will invariably lead to a reduction in respiratory problems across the general population. From solely a climate point of view, the need is even greater, with a 2019 report by Health Care Without Harm (HCWH) indicating that almost 5% of global net emissions are caused by healthcare industries (this includes everything from transport and vehicular emissions to those emissions caused by the pharmaceutical industry, in drug production).
Examples Of Architectural Design Principles Used In Healthcare Buildings
Back in 2014, the UK Government's Department of Health and Social Care (DHSC) released a series of documents; guidance pertaining to the design and construction of healthcare buildings. Inventively titled 'Health Building Notes', these comprehensive documents outlined some of the major evidence-based design principles that need adhering to, wherever possible, when a healthcare building is proposed. Examples of these design principles include:
Noise insulation in consulting rooms. Utilising soft furnishings and specialist noise-dampening materials help create, both an enhanced sense of privacy, as well as an environment that encourages more engaged and active listening (something which is crucial for both the patient and the healthcare professional).
The implementation of therapeutic healing gardens. Landscaping can play a bigger part in healthcare design than one might have initially thought, with carefully planned out green spaces serving as sanctuaries of calm, not just for patients, but for family and friends as well.
The provision of facilities/features which encourages visitors to stay. Research has shown that when relatives stay longer with their family member within the in-patient room, there's a reduction in accidents such as falls, and calls sent through to the nurse. This provision can be in the form of some kind of in-built sofa bed, for instance.
Patient Experience Must Never Be Forgotten About During The Design Process
For some people, healthcare settings – whether public or private – are simply a normal part of life. Your annual dental checks and routine GP appointments present to you, at worst, an inconvenience during your day, whilst at best, a chance to get out (for the elderly, regular appointments with the doctor can serve as something of a social fixture). For others, however, visiting a healthcare professional can riddle them with anxiety and stress. That's why there's such an onus, therefore, on making healthcare spaces as welcoming as possible, when they're being designed. Of course, no sector actively seeks to design their facilities with poor user experience in mind; at least we hope not! But there's perhaps no sector with as active a focus on positive user experience as there is in healthcare environs.
Internally
Internally, the space should be non-intimidating, warm and welcoming. The overall aim should be to reduce a patient's level of stress as much as possible. This is done by providing a calm and comfortable setting. What this looks like from a design standpoint can vary; it can mean factoring in the levels of natural light, for instance, when designs are first being drafted. In fact, research has long-since proven the positive impacts that natural light can have on overall patient experience. At the Facemed Cosmetic Surgery, in Essex, Munday + Cramer designed it so that natural light flooded into as much of the surgery as possible, creating a tranquil space in the process.
Space Planning
Similarly, space planning is imperative for optimal patient experience. Implementing open-plan waiting rooms (or even multiple waiting rooms), for example, means that patients don't feel they're tripping over one another. When you're already feeling anxious, the last thing you want is to feel like other people are within your personal space, or crowding you in any way.
Building design in the healthcare sector is a nuanced and complex discipline, however the key ideals remain the same; safeguarding the patients, and making sure that their experience is as painless (if you'll pardon the pun) as possible. So, if you'd like to find out more about our architectural design services, then get in touch! Contact Munday + Cramer today on 01245 326 200.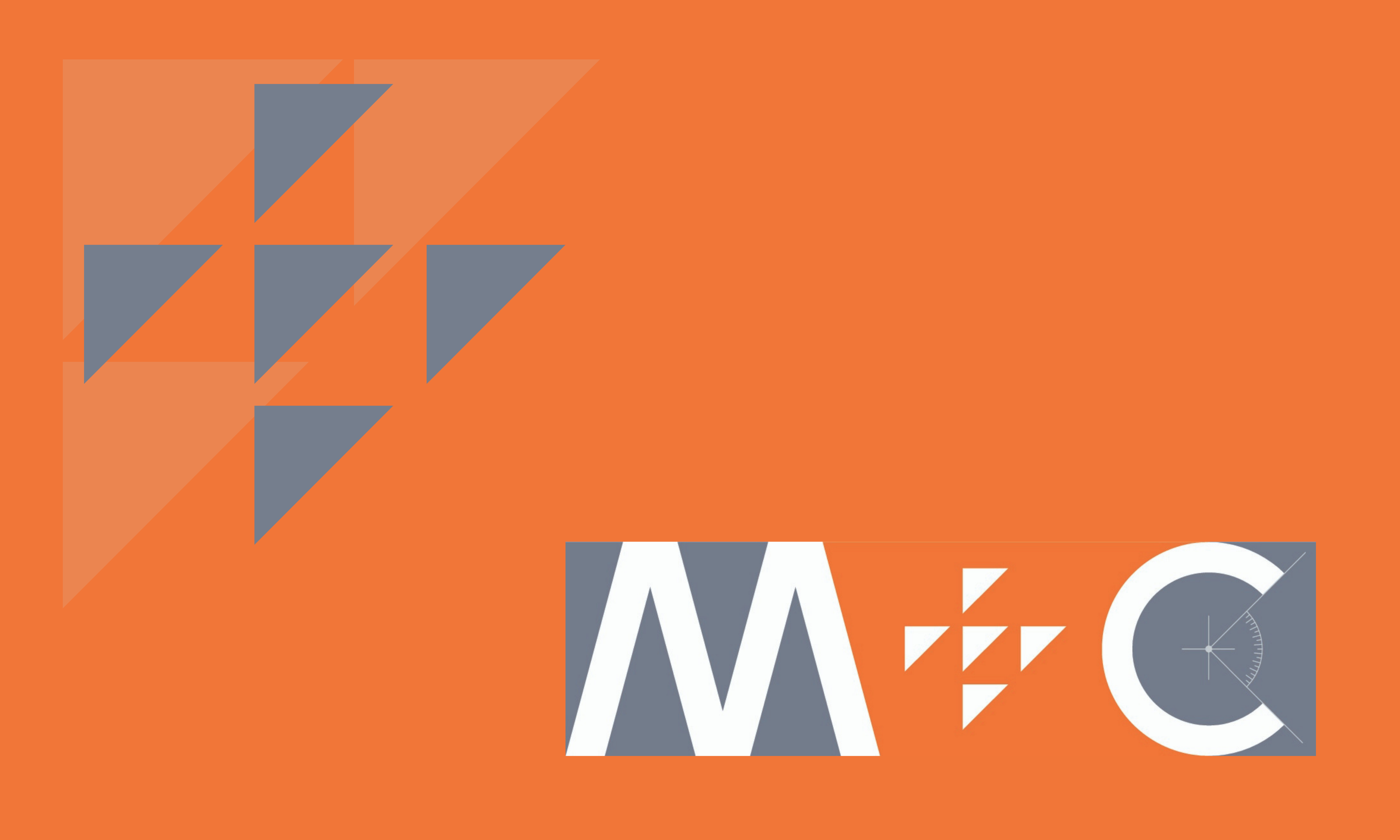 ---