What Are T-Levels And Why Are They Important?
---
Every once in a while, the education sector sees a landmark change or addition. Something that's brought in with the intention of improving, both the students' experience, and their chances of employment beyond school. The Government's introduction of T-Levels is one such change. These new qualifications, which are somewhat similar to A-Levels, though more vocationally focused, are initially being wheeled out from this September, with further T-Level qualifications being introduced in 2021, 2022 and 2023. The team here at Munday + Cramer, who offer bid applications in Essex, Kent, Norfolk, Suffolk and London, wanted to look at the qualifications in a bit more detail.
What Are They And Why Are They Needed?
At their core, T-Levels are essentially the vocational/technical counterpart to A-Levels. Taking two years to complete, these qualifications have been formulated in collaboration with employers and businesses; their aim is to create a program that better prepares students for the world of work. If you think of it as a sort of educational continuum, T-Levels sit somewhere nicely between A-Levels and apprenticeships.
Whereas apprenticeships primarily centre around on-the-job work, with only a relatively small amount of classroom study (around 20%), T-Levels will have roughly 1,800 hours' worth of study over the two-year period. In terms of grading equivalents, for context, the highest grade attainable for T-Levels (in terms of UCAS tariff points – a Distinction*, which equates to 168 UCAS points) will be equivalent to 3A*s achieved at A-Level.
The T-Levels available from this September will be:
Design, surveying and planning for construction (which is of particular interest to us here at Munday + Cramer)
Digital production, design and development
Education and childcare
Over the next few years, more T-Levels will be introduced. These will include catering, animal care and management, onsite construction and digital business services. For a comprehensive list of the planned T-Levels, click here.
How Will T-Levels Work?
On a practical level, then, these T-Levels will constitute several different components. The breakdown is as follows:
A technical qualification (made up of both core industry knowledge and occupation-specific skills)
An industry placement
A minimum standard in maths and English
Following on from this, students can either choose to go straight into work (often with the employer with whom they had their placement) or continue with some form of higher education, like a university.
Bid Applications: Funding For T-Levels
One of the issues currently facing those establishments who wish to provide T-Levels in the future is the fact that they don't have the facilities to match. These new qualifications will be delivered best when they're done so using appropriately modern facilities, classrooms and other teaching spaces (workshops, for instance). Indeed, the Government has already announced that an additional £500 million will be made available to T-Level providers, to ensure they're able to be delivered as intended.
The fund available specifically for T-Levels is called the 'T-Level Capital Fund'. This fund is available to certain criteria-meeting schools through detailed bid applications. This fund comprises two separate elements:
Specialist equipment allocation (SEA)
Competitive buildings and facilities improvement grant (BFIG)
What Is SEA Funding?
This is capital used to help purchase industry-appropriate equipment that's needed for a particular T-Level. Because T-Levels are so much more practically-minded than traditional A-Levels, there tends to be a lot more specialist equipment needed. This becomes more evident when you look at the sorts of industries the qualifications are geared towards; construction, agriculture, hairdressing and beauty, engineering, etc. They're all disciplines that are taught as much practically as they are using textbooks, for instance.
Who Can Apply For BFIG?
The BFIG has been set up so that schools that are in need of improved facilities to properly deliver their T-Levels, can do so. The establishments eligible for this fund are academies, further education colleges, higher education institutions, schools, sixth form colleges and university technical colleges. In order to secure BFIG capital, there are several requirements. Your proposed project must be in line with RIBA guidelines, demonstrate a deliverable budget and timescale, and be able to show a positive Net Present Value (NPV). This information all has to be submitted via a highly detailed and technical application. The chances of this bid application being successful are greatly improved when you use a firm such as ours to guide you through it.
Here at Munday + Cramer, we've delivered many successful bid applications over the years; our expertise, both as an architectural practice and funding support service, means we're able to deliver comprehensive bid applications for our clients. T-Levels are an exciting educational alternative, and promise to deliver greater educational opportunities to a wider number of people. An increasing number of schools and academies will no doubt wish to provide T-Levels, in the future. So, if you'd like to find out more about our bid applications work, then get in touch! Contact Munday + Cramer today on 01245 326 200.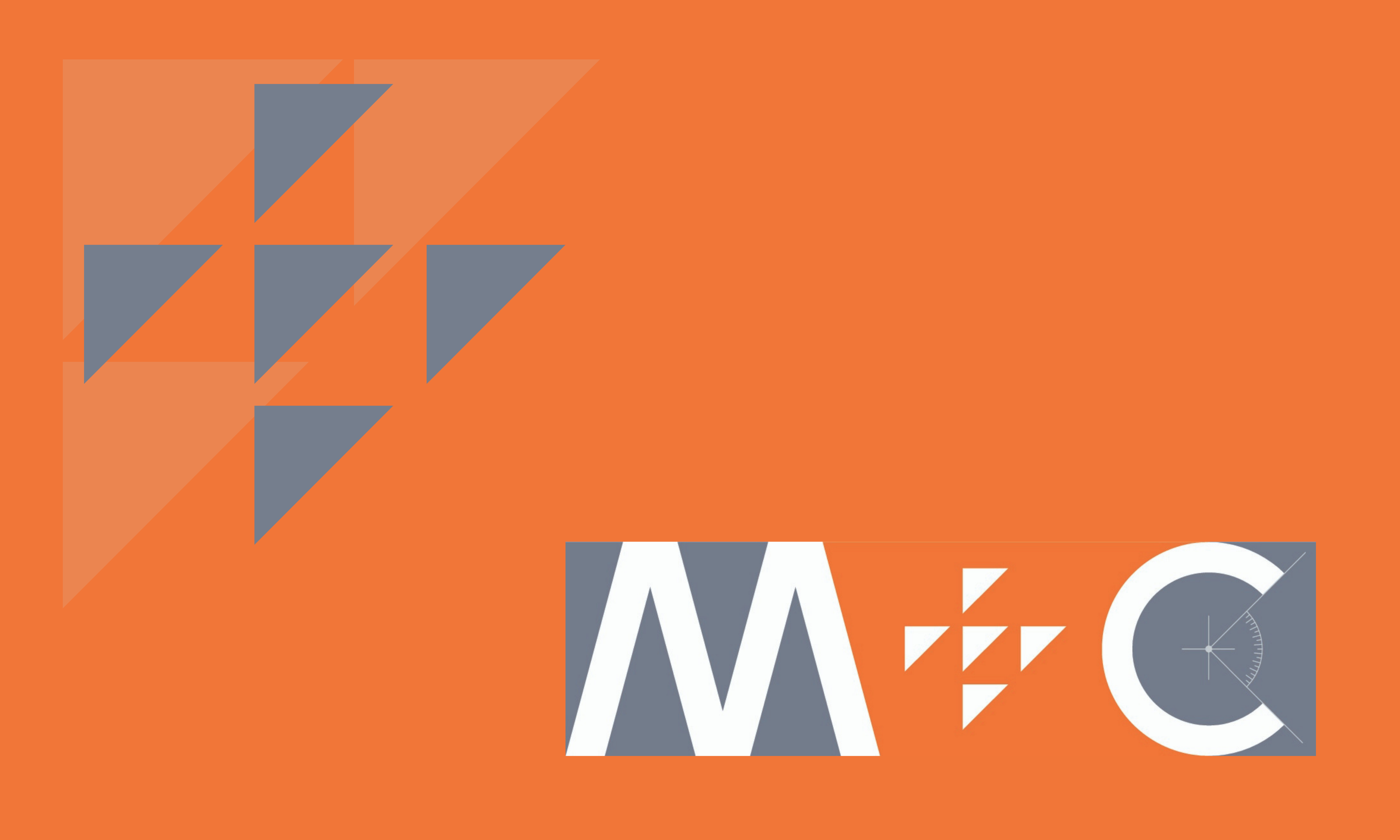 ---