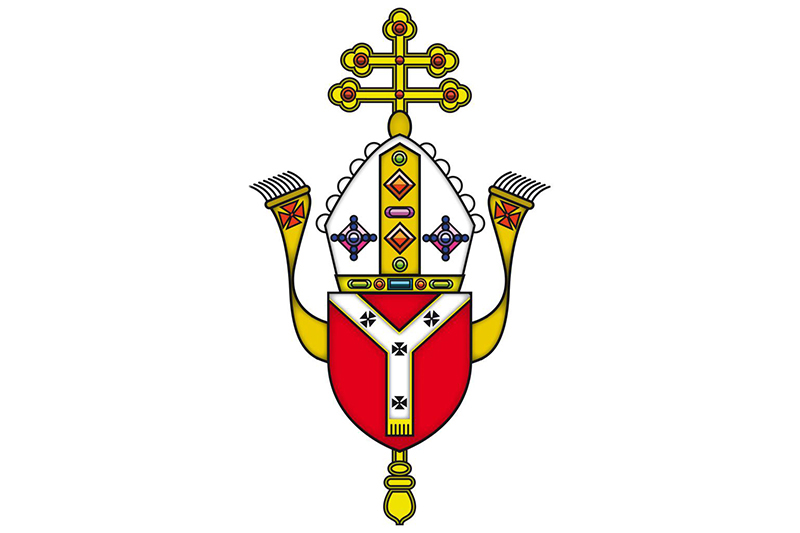 M+C gain Diocese of Westminster Approval
---
Munday + Cramer have this week been notified that they will be joining the Diocese of Westminster's approved consultants panel. This seal of approval follows a raft of new instructions; particularly with academies and Multi-Academy Trusts across London and the South-East.
The multi-disciplinary building surveying and architectural practice have worked with a number of Diocesan schools in recent years. Most notably St. Anne's Catholic Primary School, where Munday + Cramer have successfully delivered a range of schemes in the past 15 years. In addition to largely re-modelling the school over the years, specific projects completed include:
A new entrance and safeguarding improvements
Extensive hard landscaping
Infill extension to create a new library
Kitchen refurbishment
Complete roof refurbishment across the school
To gain approval to the Diocese of Westminster's approved panel; Munday + Cramer had to exhibit and evidence a range of skills and experience. Particular focus was placed on the practice's knowledge of LCVAP funding; the key method in Diocesan schools funding works. Speaking of the appointment, Rob Barr said "we're really proud to have been formally appointed to the consultants' panel". He also noted "we've worked with schools such as St. Anne's for many years, and we hope to take our high levels of service to many more schools for the Diocese".
The Diocese of Westminster
There are over 200 Catholic schools in the Diocese of Westminster, including 163 Primary, 39 Secondary and 18 Independent schools. The schools; and now academies as well, are located across 15 London Boroughs and parts of Surrey.
---