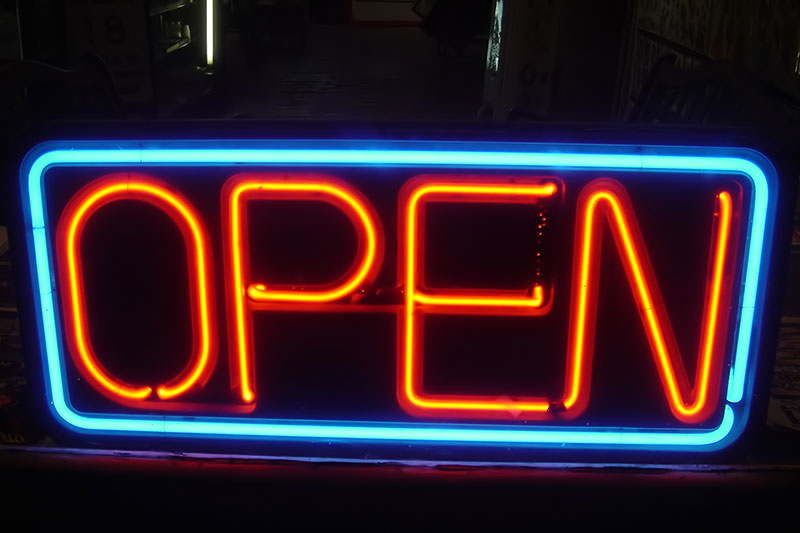 CIF Bidding for 2018/9 opens
---
The Education and Skills Funding Agency have this week opened CIF bidding for the 2018/9 round for academies and sixth-form colleges. As with previous years, the bidding window will close in mid-December, this year on the 14th. The now-familiar portal will be central to all CIF bidding activities; and will follow the same format.
Whilst the Condition Improvement Fund remains focused on the condition of buildings, there are a number of changes within this round:
Healthy Pupils Capital Fund
Following an announcement by the ESFA in February; funding from the Soft Drinks Industry Levy (commonly known as the Sugary Drinks Tax) will become available to academies via CIF. Around £100 million has been made available to support schemes that focus on:
Improving pupils' physical and mental health
Increasing and improving access to facilities for healthy eating, physical activity, mental health, well-being and medical facilities
Changes to Expansion Bids
Whilst expansion bids have only secured between 10 and 19% of the total Condition Improvement Fund in recent years, this category has been further broken down. Academies can now look at expansion as supporting an increase in admission numbers or to alleviate overcrowding issues. Once again however, the criteria remain strict and require additional information over a 'standard' condition bid.
Further details around this year's bidding can be found on the EFSA's website; or speak to Munday + Cramer to assess your academy's prospects for funding.
CIF Bidding Key Dates
The outline time table for this year's CIF 'season' is outlined below:
5th November 17:00 – Deadline for new applicants to register on the portal
14th December 12:00 – Deadline for bid submissions
By April 2018 – notification of outcomes
Munday + Cramer are poised to push through the final stages of this year's CIF round. Lewis Barr; who heads the practice's CIF team noted "we're hoping to pick up where we left off last year". M+C successfully secured over 5% of the total fund in the 2017/8 round "we have nearly 60% more bids again this year, and are hoping that our year-round approach to CIF will enable us to capitalise on last year's success rate, where we were almost twice as successful as the national success rate!"
---