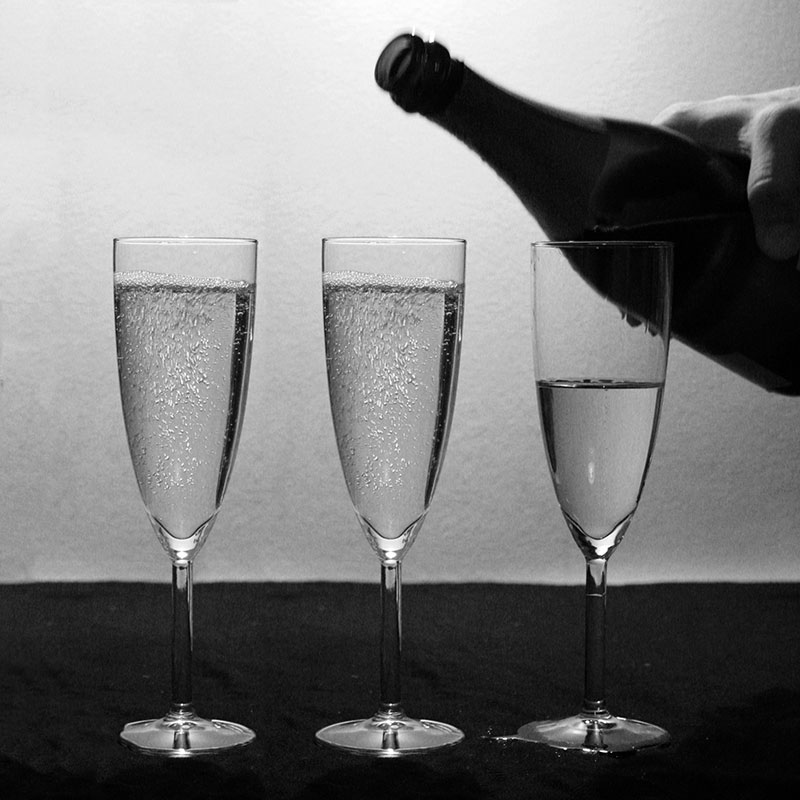 Condition Improvement Fund (CIF) – 2017 Successes
---
Munday + Cramer has again seen extraordinary growth in work secured under the Condition Improvement Fund from the EFA. For the fourth successive year, the Essex building surveying and architectural practice has outpaced the market. Projects with a total value exceeding £20.0M have been secured; representing a 63% increased in workload secured compared to 2016.
The Condition Improvement Fund is organised by the Education Funding Agency annually. The fund is competed for by academy and free schools across the UK, to support condition-related projects. Over 3800 bid applications were made in the most recent round for the available £466.0M. Projects that have been successfully funded vary immensely. However the most commonly funded themes focused on compliance; health and safety; and those projects that address the most significant building condition. M+C note that one third of the successful bids also derive Salix funding; a unique Government-backed fund for energy savings through technology.
Munday + Cramer have successfully increased their workload within the Condition Improvement Fund sector year-on-year. 2017 sees 63% increase in funded schemes. This year also sees more geographical growth; M+C have always successfully secured CIF funding in Essex and Thurrock, but this year sees a major increase in Kent-based works as well as Cambridgeshire. Munday + Cramer have also secured 83% of the total funding pot for Thurrock-based academies. At a national level, M+C has increased market share of the fund by 58% to 4.34% of the total national fund.
Lee Hatwell; Director of Munday + Cramer notes "to see growth like this again is phenomenal. We work hard with our academy clients to ensure success, and this year proves again that we have the right approach".
---