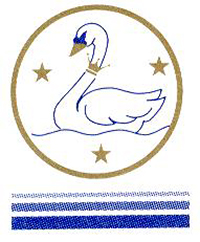 M+C bags a brace at Chelmer Valley
---
Munday + Cramer have secured a pair of design schemes at Chelmer Valley High School for the coming year. These projects continue the Broomfield school's long relationship with the Essex architectural and building surveying practice.
Firstly, M+C will design a new bespoke canopy to provide an outdoor dining area of some 70m2. The outdoor space will provide additional space for students during break and lunchtime. Thus, timeliness and speed of service will be improved for the busy kitchen.
The second scheme comprises a more complex project. M+C will undertake a feasibility study and preliminary designs for a new dedicated pastoral centre at the school. Improving safeguarding, the new centre will accommodate three meeting rooms, a dedicated office, a group room and a dedicated intervention room. In addition to the pastoral facilities, a conference room and additional class-bases are also anticipated.
Speaking about the schemes, M+C's Barry Lawrence noted that "these schemes show further commitment from Chelmer Valley High School. M+C have held a strong track record in project design and delivery with the school, and these new commissions continue this for the future".
---