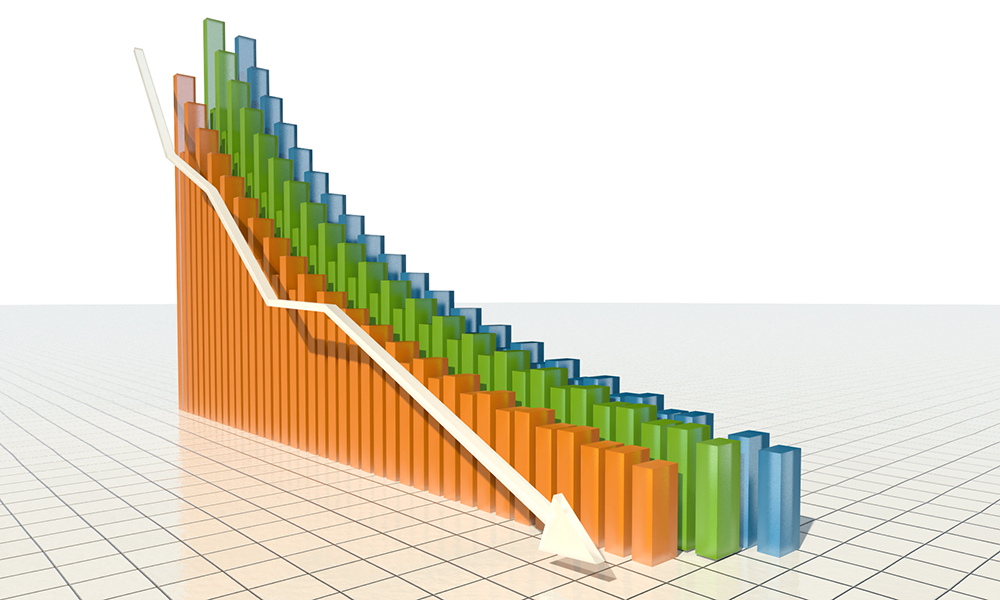 House Price Index – May 2017
---
For the second consecutive month, the annual house price growth in the UK remained at 3.8%, the same level reported in March. The Halifax House Price Index today identified a slowdown in the market; further confirmed by the first quarterly decline in over four years. In the three months to April, prices were 0.2% below those of the previous quarter. This is the first quarterly decline since November 2012.
On a month-by-month basis, house prices fell by 0.1%, with the average cost of a property now £219,649.
Supply
The number of new properties coming on to the market continues to pose a challenge. Estate Agents are suffering with the limited stock; although the subsequent demand and competitive mortgages are underpinning prices to date.
Brexit
The uncertainty surrounding Brexit continues apace. Some investors who are cash rich or can leverage are disappointed there has not been the predicted crash yet. Ready to make new investments in a declining market, many are looking to a slow-down to kick-start their activity again. France's appointment of a new President should at least steady some of the Euro-fears.
General Election
Since the last House Price index, Theresa May has called June's General Election. Further uncertainty has been created whilst the political posturing plays out ahead of the polls.
Uncertain Prognosis!
With so many significant risks to the UK, European and Global economy in play, it is hard to really decipher what the market will do. A slight contraction is likely to continue at least in the short-term whilst some of these events are played out and settled.
---