What Further Education and School Funding is Available for Improving Buildings
---
There are many different types of funding for the education sector that can be utilised to improve educational buildings and their offering for students. Applying for these funds can be a long and difficult process, with hard deadlines. Using an experienced company like the team here at Munday + Cramer will make the bidding process much easier. Additionally, it will increase the chances of having your bid accepted. 
The following examples of what further education and school funding is available are just that; examples. Some of these will have already closed for applications this year, but they tend to be available every year. Should you require anything in particular, Munday + Cramer are experts on school and college funding and can let you know whether there is funding available for your requirements. 
---
Condition Improvement Funding (CIF)
Every year, the government provide funding to academies, sixth-form colleges and VA schools. The primary aim of CIF is to address any significant need for improvements to the condition of an establishment. This is to keep buildings safe and in working order for students and staff. This covers major health and safety concerns, compliance to government guidelines and regulations and poor building conditions. 
CIF may also be able to provide funding for projects geared towards expansion, although this is only for eligible educational institutions that have an Ofsted rating of good or outstanding. They must also be able to demonstrate their need to expand and how it will be of a high value to the future of the institution. 
The government allocate around £500 million every year for CIF. Unfortunately, although the fund is quite sizeable, less than 40% of bid applications are successful as there is so much competition. Therefore, it is important to use experts to increase your likelihood of securing funding. 
---
MAT School Condition Allocations (SCA)
Multi-Academy-Trusts (MATs) that consist of at least 5 academies and total at least 3,000 students are eligible for School Condition Allocations (SCA) funding. This funding is separate from other types of funding for educational establishments as the funds can be used strategically across all of the estates within the MATs. 
Special and alternative-provision schools can also be eligible with only a third of the students as they are likely to be the same size, despite having a lower number of pupils. Nurseries and sixth forms are also eligible, with the government counting the amount of full-time equivalent (FTE) pupils rather than headcount. 
---
T Levels capital fund (BFIG/SEA)
T Levels are a newly created type of qualification, similar to A Levels and apprenticeships, with a focus on honing technical skills. The purpose of the T Levels capital fund is to provide modern, fit for purpose buildings for students to learn in, as well as the specialist equipment required to help them progress to employment after their education. 
The Building and Facilities Improvement Grant (BFIG) and the Specialist Equipment Allocation (SEA) are available for institutions that have been selected to deliver T Levels from September 2022. You must also be able to show that a minimum of 28 T Level students will be enrolled on the course for which you are applying for funding to carry out.  
The Building and Facilities Improvement Grant (BFIG) is available for schools and colleges to create safe facilities for the provision of T Levels. This may be to improve buildings that are in a poor condition or if an estate will become inefficient for delivering a high standard of education. 
SEA is a fund for any industry standard equipment needed for the course. The government can pay up to 50% for equipment and expect you to match their contribution at a minimum. They will also expect you to have sought out sponsorship opportunities to provide the equipment and will require evidence of this. Funding is due to be delivered from Spring 2022, with the aim to have everything ready for the September T Level roll out. 
---
Further Education Capital Transformation Fund (FECTF)
The FECTF is very similar to CIF, in that it is reserved for dealing with buildings that are in serious need for improvements. The difference is that FECTF is only for projects that have a minimum value of £500,000 so it can be more focused on larger-scale, strategic projects. Typically, this is only for structural condition improvements such as walls, roofs and electrical services, although in some circumstances it may be used for expansion or demolition projects. 
This is provided in collaboration with the FE institution, who must provide half of the funding for the project. This doesn't have to be completely through their reserves. It can also be through loans and donations from organisations. 
---
Public Sector Decarbonisation Scheme (PSDS)
Salix are currently offering funding for schools in conjunction with the Department for Education (DfE) to help reduce energy usage of educational institutions across England. This is all part of the Public Sector Decarbonisation Scheme (PSDS). 
These funds are used on a wide variety of energy saving techniques. It could be buying and installing a more energy efficient boiler or air conditioning units. It could be replacing insulation or replacing windows and doors to keep in heat and bring down energy usage. In total there are over 100 different technologies that Salix can fund to help improve learning environments. 
There are two main stipulations with Salix funding for PSDS. The first is that the projects must be predicted to be able to pay for themselves within 8 years of being installed. The second is that the project must not go over a maximum cost per tonne of carbon dioxide of £200. 
---
Contact Us
These five examples are just the tip of the iceberg when it comes to funding for schools' and FE building works. There are also funds specifically for sports, expansions, nurseries and many more, so whatever you're looking to gain funding for, it might just be available. 
For more information on school funding, college funding and how the team here at Munday + Cramer can help in this process, or if you would like to find out more about our building surveying services, operating in Essex, London, Kent, Norfolk and Suffolk, then get in touch! Contact Munday + Cramer today on 01245 326 200.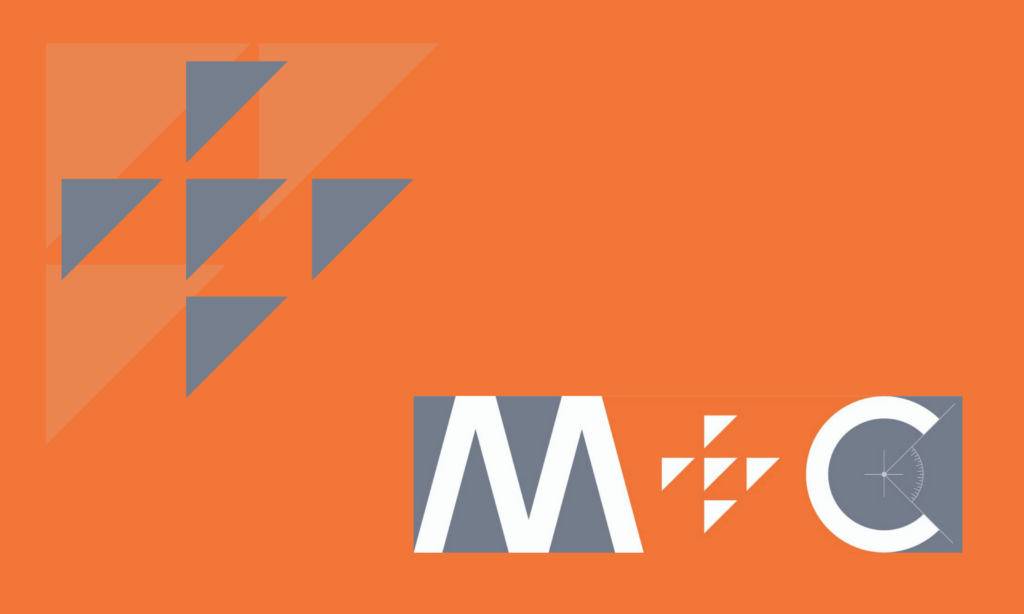 ---