Building A Better Tomorrow: RIBA's 2020 President's Medal Winners Announced!
---
One of the most exciting dates in the architectural calendar is unquestionably the annual announcement for the winners of the President's Medal – RIBA's prestigious student architecture award. Previous winners include the acclaimed British architect Norman Foster (now Baron Foster of Thames Bank, in fact) and Sean Affleck, one of Foster's later wide-eyed protégés.
The award (split into silver, bronze and dissertation medals) helps recognise the best and brightest that architectural students have to offer, globally, and in a time where innovation is needed more than ever, its continued annual awarding is important to see. The team here at Munday + Cramer, a renowned Essex architectural design firm, wanted to take a look at the award's history, as well as this year's worthy recipients.
Award History
The President's Medal dates back almost as far as RIBA's inception, itself. In fact, the first President's Medal was awarded in 1836, a whole year before the institute was received its royal charter from King William IV, in 1837. The first winner to get their hands on the esteemed prize was an architect named George Godwin. He received an honorary silver medal for his essay:
"Nature and Properties of Concrete, and its Application to Construction up to the Current Period."
A thrilling read, I'm sure we can all agree… The award is RIBA's oldest (predating even its more famous younger brother, the Royal Gold Medal which only saw its formal establishment 12 years later) and is judged by an international panel of, primarily architects – though designers and artist are often also included in the judging process.
The President's Medal Awards
How to go about achieving one of these highly sought-after metal discs, then? In terms of eligibility, the RIBA invites a large number of architectural schools (from across the globe) to put forward students for their work; they can nominate one student for the Dissertation Medal (awarded, unsurprisingly, based on a student's dissertation) as well as two student design projects, each, for both the Bronze Medal and Silver Medal.
Dissertation Medal
In terms of dissertation work eligible for the award, submissions can be wide and varied. The Institute welcomes subjects, including (but by no means limited to):
Cultural and theoretical investigations
Representation of architecture in the arts
Studies of specific architects
Whilst approved methodologies might include (but, again, are not limited to):
Critical histories of technologies
Primary archival research
Qualitative research methods
The emphasis for these submissions is clearly on the written word. More specifically, on how it can be used to express ideas and arguments about the built environment.
Bronze Medal
The Bronze Medal is awarded for best submission from a student undertaking a RIBA Part 1 Course; this translates roughly as an undergraduate degree/professional qualification in architecture.
Silver Medal
The Silver Medal is awarded for submissions from students produced on a RIBA Part 2 course (or equivalent). For both the Bronze and Silver Medal, awards are granted to those projects able to display the following:
Architectural ambition
Fitness for purpose
The spatial experience offered
The selection (and subsequent detailing) of materials
Design vision
Commendations
Much like at the Chelsea Flower Show, there are also commendations awards across all three categories. These are awarded for those submissions that weren't quite good enough to secure the winning award but were worthy of recognition, all the same.
This Year's Winners (And Their Projects)
Silver Medal Winner
University of Westminster graduate, Robert Beeney, scooped up this year's Silver Medal, thanks to his work "Devil's Valley Geothermal Co-operative." which seeks to establish a new rural development in the Devil's Valley, in Tuscany, Italy, which better serves the local communities off whose land the renewable energy sector benefits. You can find out more about the project here.
Bronze Medal Winner
This year's Bronze Medal went to Tengku Sharil Bin Tengku Abdul Kadir, an architectural student from the Bartlett School of Architecture, UCL, for his work "One Tree Manual". The design project centres around changing attitudes towards how the industry harnesses and utilises timber; it aims to do this by maximising the potential of every tree which is harnessed. The project focuses, in particular, on a proposed timber Institute in Stockholm, Sweden. To find out more about One Tree Manual, click here.
Dissertation Medal Winner
The Dissertation Medal for 2020 was awarded to Lizzie Osborne, a University of Huddersfield student. Their dissertation, titled "Cesspits of Filth: Queer Vernaculars in West Yorkshire 1975-1985", examined an iconic Huddersfield gay club from the '70s and '80s, the eventual closing down of which, by police, leading to the emergence of various underground subcultures that ultimately went on to help shape and develop local architectural design. To find out more about this fascinating period, click here!
Contact Us
The world constantly needs fresh and exciting impetus, from all corners, in order to shape and mould it into the kind of place we want to inhabit. Recognising the work and minds of these brilliant young architects – as yet unfettered by the restrictive trappings of corporate architecture – is crucial if we're to continue to see this conveyor belt of talent coming through.
So, if you'd like to find out more about our architectural design or building surveying services, or about our various degree apprenticeships, then get in touch! Contact Munday + Cramer today on 01245 326 200 or by emailing us at info@mcessex.co.uk.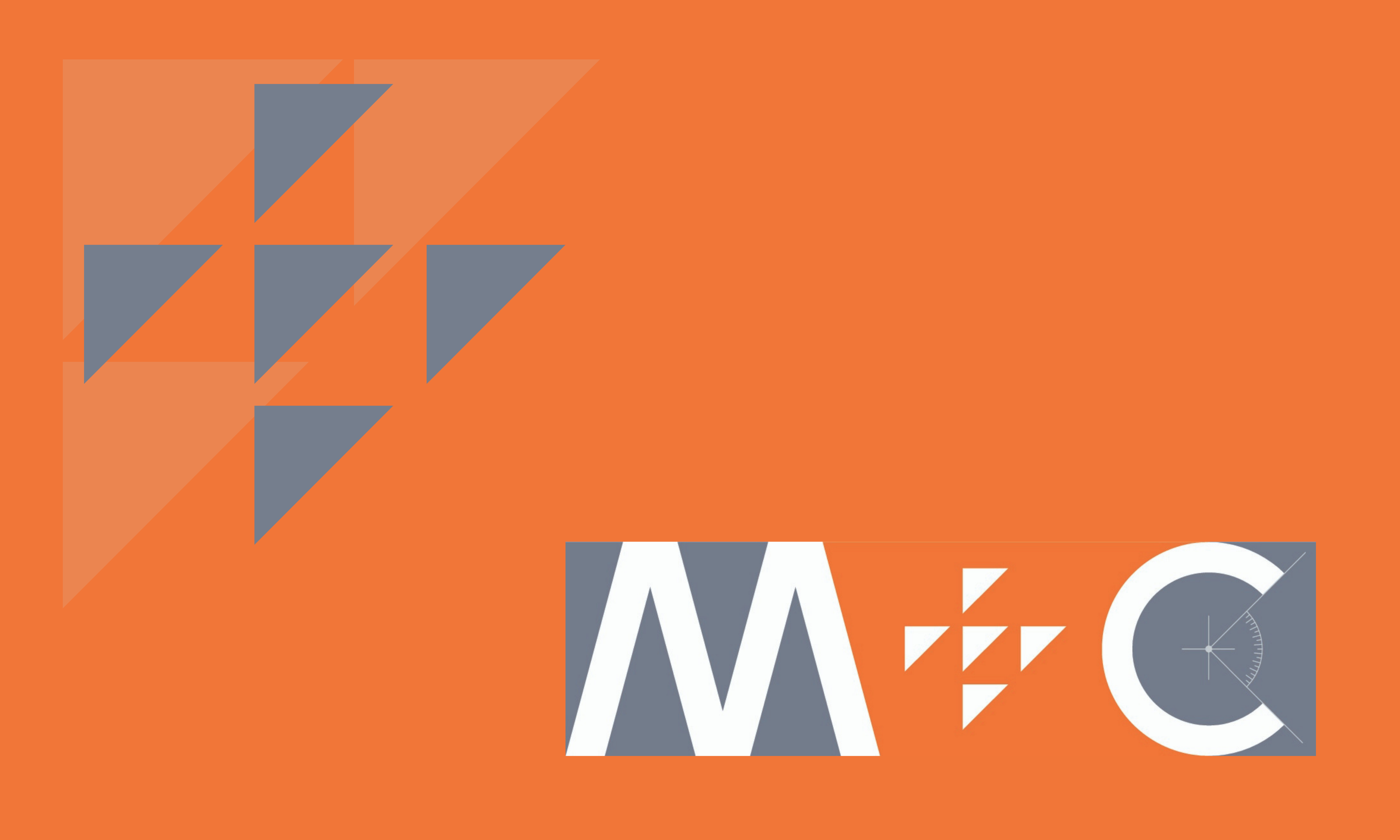 ---