Examining The Lifetime Skills Guarantee
---
Prime Minister Boris Johnson recently outlined his plans for a new 'Lifetime Skills Guarantee' in which tens of thousands of adults will be able to study on free courses, from next year. The media-grabbing figure was that the scheme is supported by a not-insignificant £95 million from the National Skills Fund (NSF). The programme is specifically aimed at those adults who don't have any A-Levels (or equivalent qualifications). This isn't the first vocation-geared direction taken by the Government in recent years, either, with the introduction of T-Levels showing that their intent lies just as much in preparing people for the workplace as it does prioritising academia.
Here at Munday + Cramer, we're an employer heavily invested in training. As such, we wanted to take a look at the Guarantee in a little more detail. We were keen to see who's eligible, the overall response and what it might mean for the employment sector.
Why Has It Been Set Up?
In short? The pandemic. The spread of the Coronavirus has left many workers redundant, with little prospect of finding a similar job, anytime soon. Re-training seems an appropriate response, therefore, but the world of further education is an often difficult one to navigate once you've entered adulthood. That's why this Guarantee looks set to help a huge number of people to adapt to the new circumstances to which we've found ourselves all faced with. The emphasis, and the line continually being put out by Government, is on "building back better".
Referencing the new scheme, Education Secretary Gavin Williamson had this to say; "Our new Lifetime Skills Guarantee promises to help you get the skills you need at every stage of your life. I'd urge all those eligible to see what course they can take and start thinking about their next steps."
Who's Eligible?
Who, then, is eligible for the support? Whilst full details have not yet been revealed, courses will be offered next year. Training will be offered in areas such as engineering, health, construction and accountancy, to name but a few. They'll be aimed at those adults without any Level 3 qualifications (an important stipulation, as we'll come onto) from April, 2021.
Not Everyone Will Benefit
The support the Guarantee provides is undoubtedly a welcome one, particularly after the year we've had. That's not to say, however, that it's without any flaws. Several major sectors are reported (on good sources) to have been excluded from the new lifetime skills guarantee.
Indications from the prominent employment think tank, Work Foundation, meanwhile, found that a staggering 1.4 million low-paid workers would miss out as a result of having one qualification, therefore ruling them exempt from receiving support.
Given that the scheme is predicated on 'Level 3' qualifications, it means that someone without qualifications, save for a Grade 6 in a musical instrument, for instance, wouldn't be eligible for the Guarantee.
The Impacts Of COVID-19 On Employment
We're reticent to talk too much about the virus, itself, given how much it's been talked of this year, and given how deflating, damaging and downright devastating it's been for so many. That said, it's important to look at the data behind this drive towards re-training.
According to a report from the Confederation of British Industry (CBI) – which it's worth noting conducted its research before the pandemic even hit, so you can imagine the need is even greater now – nine in ten workers will need to 'reskill' in some way by the end of the decade. Even more poignant is that a stunning 5 million workers will need actual retraining. The report, aided by McKinsey, stated that "the UK needs a step change in its approach to reskilling"; the Prime Minister's new scheme arguably goes towards aiding this step change.
Asides from the pandemic, this need for re-skilling stems primarily from the changing technological landscape of employment. Digital skills are particularly touted by employers (regardless of the industry they happen to occupy) as amongst the most highly sought-after skills in candidates, today.
Other Ways In Which Further Education And Employment Is Changing
Free training courses aren't the only way in which the traditional red-brick route of university education is being challenged. Degree apprenticeships (and apprenticeships, more generally, for that matter) still a very popular alternative to university.
Contact Munday + Cramer
Time will tell as to the efficacy and overall accessibility of the Lifetime Skills Guarantee. That said, educational support of any kind is certainly always welcome to see. We'll make sure to keep a close eye on the scheme as it progresses, as a firm. So, if you'd like to find out more about our funding application support services, which range from the Condition Improvement Fund to SCA funding, then get in touch! We also offer a range of other services, including architectural design, building surveying and facilities management. Contact Munday + Cramer today on 01245 326 200 or by emailing us at info@mcessex.co.uk.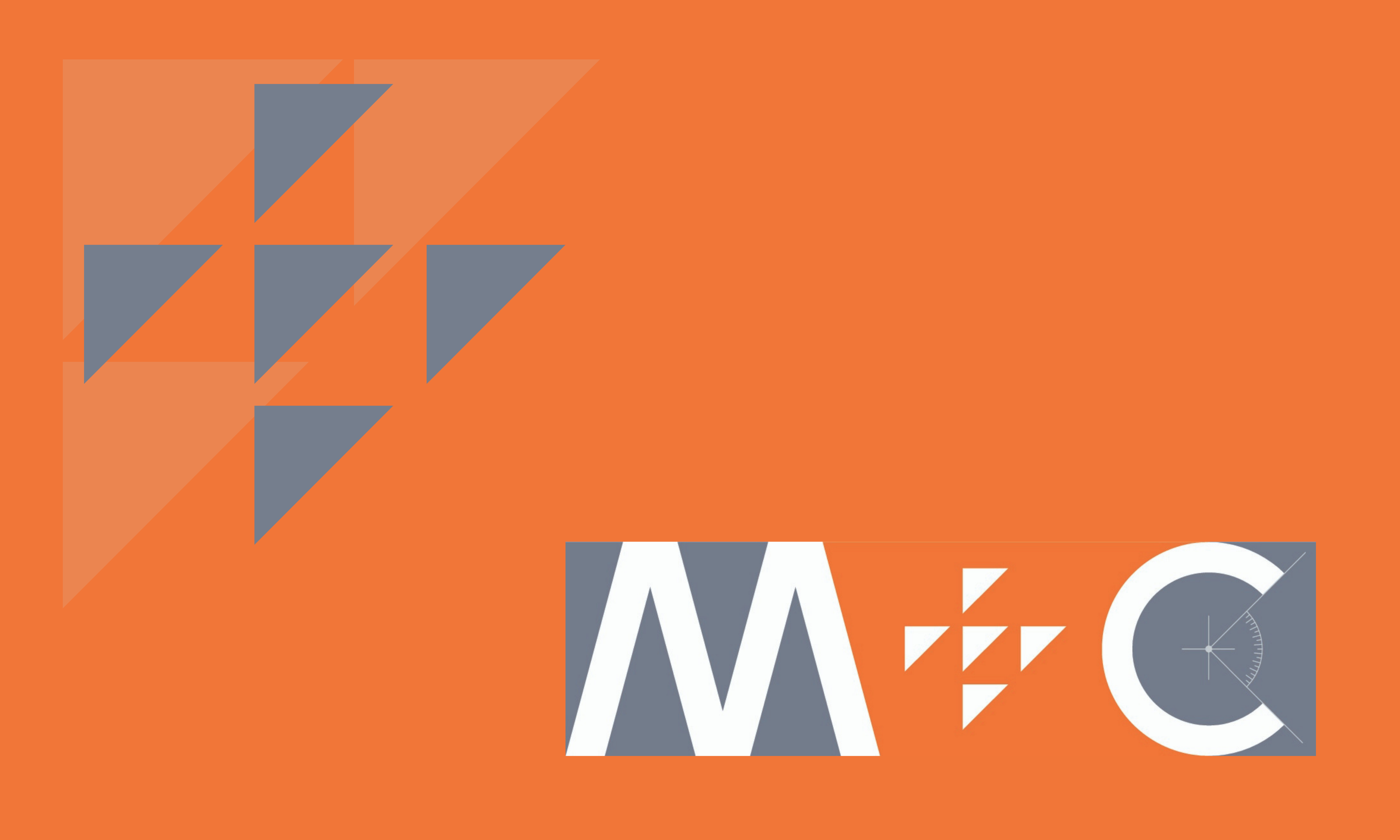 ---