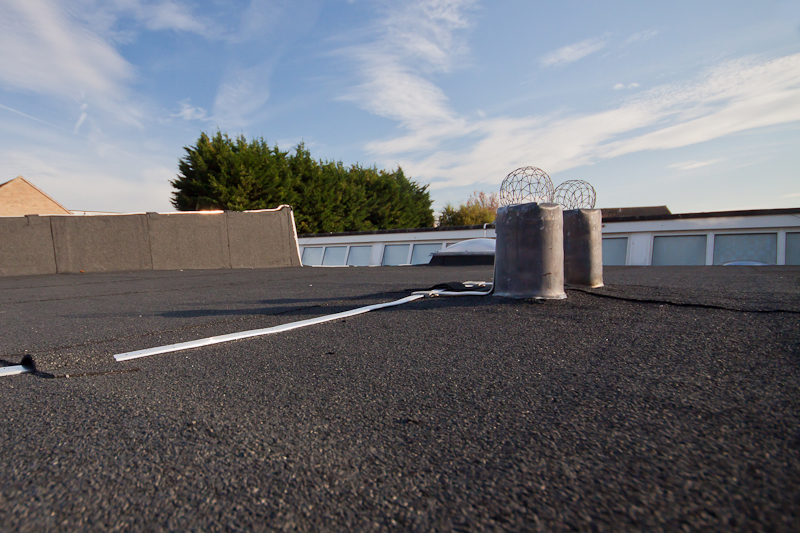 M+C start the busy summer CIF roofing works season
---
Munday + Cramer have started a range of roofing schemes on site this week in relation to CIF bids from the most recent round of funding from the Education Funding Agency. The full extent of this year's £12.0 million of works are currently being finalised with clients, but this week sees the start of work on site for clients including Gable Hall School, Dilkes Academy and Benyon Primary School.
All of these schemes are for roof replacement work, and illustrate the particular level of success seen by Munday + Cramer for this type of work each year. For Gable Hall School, this years' funding round sees the fifth phase of strategic roof replacement works delivered through CIF/ACMF.
Works for CIF-funded schemes will continue through to March 2017 in some cases, with the majority of schemes due for completion by the end of this year's summer break.
Roofing
In line with the EFA's guidance, roofing remains a key component of the workload funded each year through the CIF funding route for Academies. As part of the overall approach to keeping schools safe, warm and watertight, roofing works present a major challenge for schools in terms of their magnitude and cost. In the most recent round of funding; Munday + Cramer successfully received nearly £5.0 million in funding for roof replacement schemes.
---