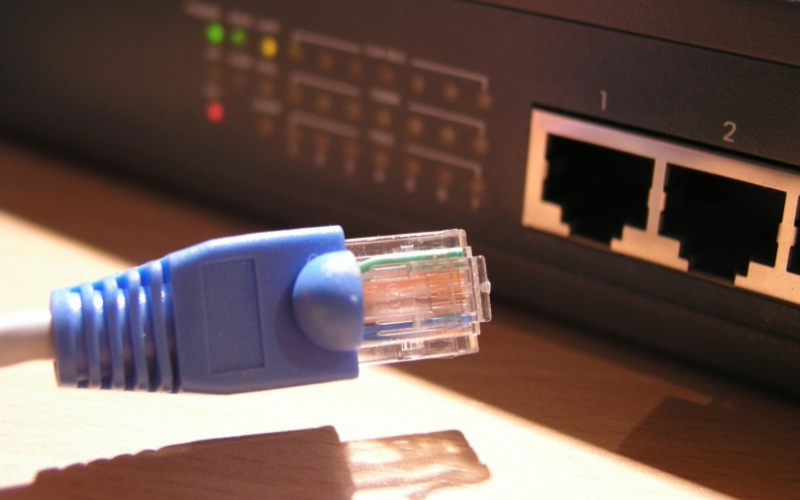 Building Amendment Regulations 2016
---
In just one week, the new Building Amendment Regulations 2016 will overwrite the Building Regulations 2010, making the provision of the infrastructure necessary to enable broadband a requisite for any major scheme. The introduction of the amended regulations is designed to accommodate the recent EU Broadband Cost Reduction Directive which seeks is designed to promote the expansion of broadband networks across all EU member states.
The Building Amendment Regulations 2016 have been altered from the incumbent rules by:
Requiring new construction and major renovation works to provide in-building physical infrastructure to enable broadband services to be easily connected to the building; and
Introducing a new Approved Document (named "R1") concerning "In-Building Physical Infrastructure".
The new regulations apply to a range of schemes under the catch-all of "building work", which includes the following classifications:
Erection or extension of a building
Installation or extension of a service or fitting that is controlled under the new Regulations
The material alteration of a building or controlled service or fitting
Work required where there is a material change of use of the whole building
Inserting insulation in to a cavity wall
Underpinning a building
Works required by regulation 22 (requirements relating to a change of energy status), regulation 23 (requirements relating to a change of thermal elements) and/or regulation 28 (consequential improvements to energy performance).
In any circumstance whereby there is a breach of the new Regulations, Local Authorities have the power to take enforcement action. These steps range from injunctions through to prosecution which may incur a fine (which is not currently capped). As with any Building Regulations, any breach may also hamper the owner's ability to sell a property in the future.
---