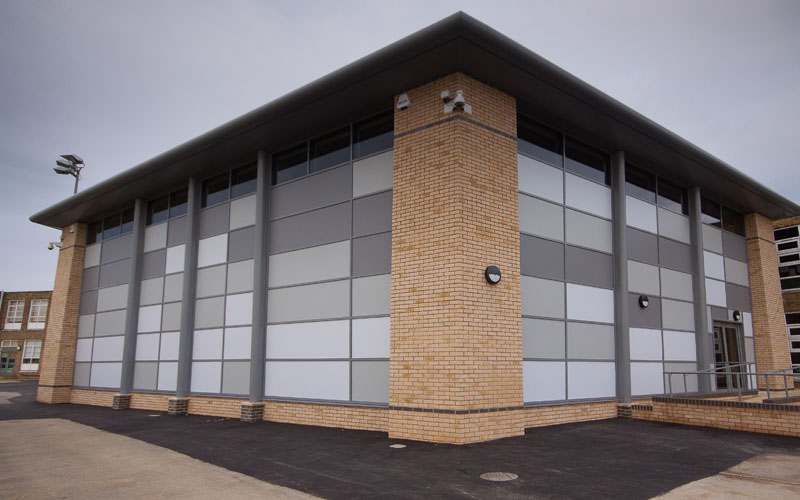 M+C Raises The Curtain On New Theatre At The King John School
---
Munday + Cramer are pleased to complete and handover the new multi-function hall and theatre facility for the popular secondary and sixth form academy in Thundersley, Essex.
The new combined hall and theatre, which features fully retractable seating for around 300 students, and impressive sound and lighting technology will enable the school to develop it's music and drama activities for students, as well offer greater flexibility for the school throughout the year. The design, from Munday + Cramer's Architectural Director Phil Ruffle also makes novel and effective use of a corner plot in the intersection of the school's two main blocks.
The scheme is also the latest in a string of successful projects at the school for main contractor TJ Evers.
Further details will shortly be released within a detailed case study here on Munday + Cramer's website.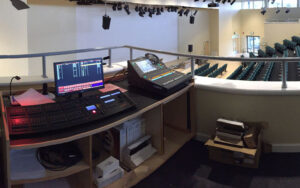 ---