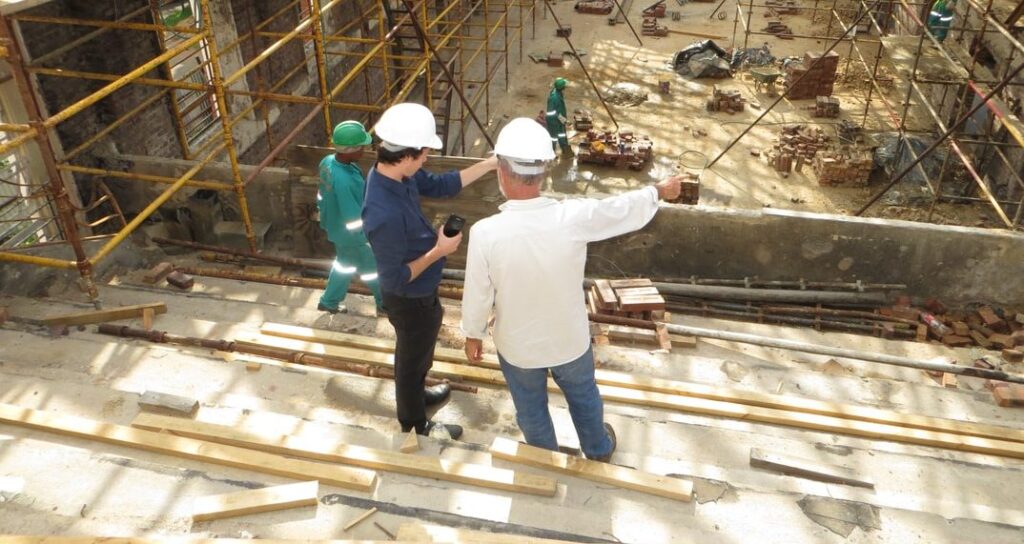 How Important are Building Regulations?
---
Building regulations are in place for the safety and wellbeing of the people that use the building. Depending on the type of building, they can cover many things, ranging from foundations, insulation and sanitation on domestic buildings to accessibility and escape routes for business/public buildings. 
Without building regulations a building could be unsafe and not fit-for-purpose. This puts occupants and potentially the public at risk. They also prevent "cowboy" builders from getting away with shoddy workmanship. They provide a minimum standard for construction, so if they try to cut corners, they aren't getting paid. 
These standards also help to inform building decisions from reputable builders as well, of course. One aspect of this is for architects designing buildings. They not only need to make buildings look nice, but can apply knowledge from the building regulations to ensure that buildings are safe, provide a level of energy efficiency and much more on top. 
Overall, building regulations are very important for many people and at many stages of building development. They aren't just there to get in your way and hinder progress. They are there to protect people and maintain good building standards. 
What are the penalties for not following building regulations?
Without acquiring the appropriate permissions and applying the regulations you are risking prosecution. This could be a fine with no set limit, so it would be at the discretion of a judge based on the work you have carried out. This will usually be assigned to the builder or contractor that has done the work. 
Furthermore, you could have to remediate the work, leading to more costs than if you had followed procedures in the first place. If an inspector decides that the work carried out is not satisfactory then you will not be able to get a certificate of completion which is required if you wish to sell your property. 
What work is covered by building regulations?
There are many things covered by building regulations, including work that you wouldn't expect to fall under building work. There are the obvious larger projects, such as extensions, conservatories and outbuildings. However, you may also have to get approval for smaller amendments, such as replacing windows and doors, installing and plumbing bathrooms and even adding in radiators to heating systems. Of course, even to these there are some exemptions, such as if you are doing a like-for-like change. For example, should you replace a toilet in the same spot, you wouldn't necessarily worry about building regulations. However, if you were to put the toilet in a new spot you would need to create a new soil pipe, which would be covered by building regulations. 
It is important to do your research before committing to any household improvements, just in case it is covered by regulations that you don't expect. This will ensure projects run smoothly, especially when using 3rd party contractors. 
What work is exempt from following building regulations?
Your project may be exempt from following building regulations under some circumstances. Included in this category are smaller projects such as minor repairs or maintenance. Most work that is like-for-like will also be included here; such as replacing baths, toilets and sinks. You are also able to put up boundary walls and fences without permission in most cases. 
Several building types also don't need approval, such as greenhouses, carports and some smaller buildings, depending on several factors, such as floor space and distance to property boundary. If in doubt, it's always better to check with the experts! 
Contact Us
For more information on how the team here at Munday + Cramer can help with this process, or if you would like to find out more about our architectural and building surveying services, operating in Essex, London, Kent, Norfolk and Suffolk, then get in touch! Contact Munday + Cramer today on 01245 326 200. 
---