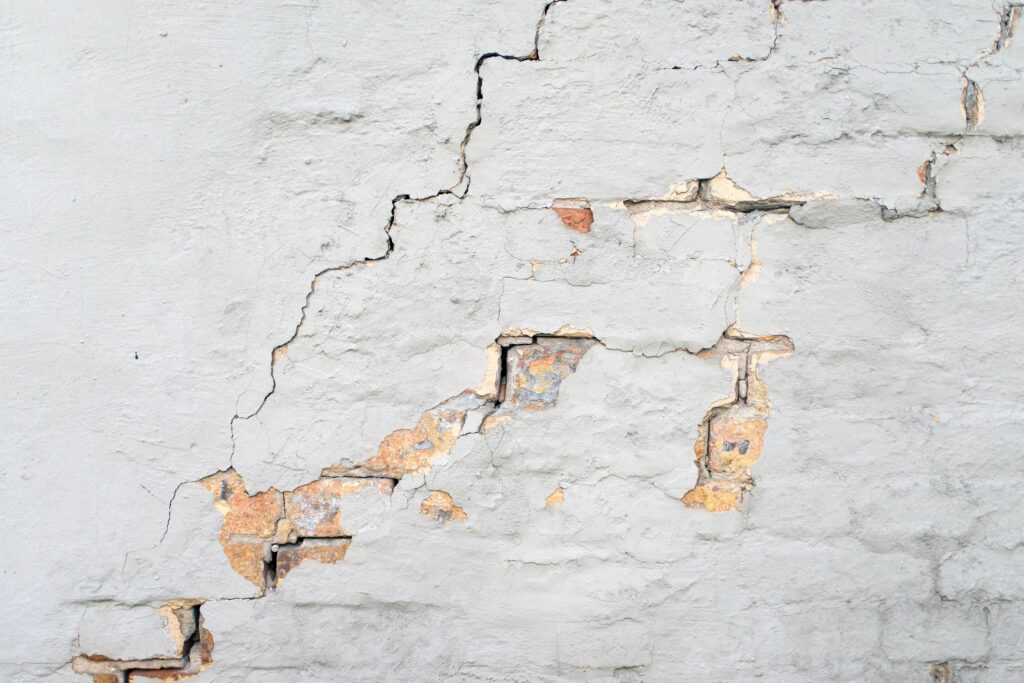 Everything you need to know about Urgent Capital Support (UCS)
---
Urgent Capital Support, otherwise known as UCS, is funding provided by the Education & Skills Funding Agency (ESFA), usually through a loan. This is for academy trusts and sixth form colleges to gain funding to address urgent building condition issues, which could lead to the school (or a significant part of it) to be shut down. UCS is specifically designed for those who are unable to fund this work via their own reserves or other means.
'Urgent' in this context means that the support is needed sooner than the next CIF main round. Any applications will have to provide evidence of the following:
The building condition provides a significant health and safety risk.
The condition of the building has resulted in, or poses an imminent threat to closure of the school, or a significant part of it.
These works cannot be funded by the trust through their own reserves or via a CIF loan.
---
Who can apply for it
The ESFA are strict with their rules on who can apply for Urgent Capital Support. This funding is explicitly only for academies and sixth form colleges that are eligible for the main round of CIF funding. This means that applications will only be accepted if the school is open as an academy (including free schools) or sixth-form college. A signed academy order or a proposed conversion is not enough for eligibility; it needs to be a fully operational academy to qualify.
Furthermore, you will not be entitled to UCS funding if you receive School Condition Allocation (SCA). This is because SCA is provided to Multi-Academy Trusts (MATs) to be used strategically, including for these kinds of works, which should be done as a priority over other works. MATs are autonomous institutions, responsible for managing their own finances and can manage these works through their annual conditioning funding, reserves and insurance arrangements.
However, there are a couple of exceptions to this rule. If a MAT takes on a new school that is eligible for CIF, and therefore UCS, and hasn't received SCA for that school yet, the funds will remain available for that particular school. The trusts' finances will still be considered as a whole as part of the application process in this instance.
In highly exceptional circumstances, ESFA may consider working with MATs to find an appropriate solution for urgent requirements, but this is on a case-by-case basis.
---
What can it fund
ESFA break down threats to closure under 7 main categories in which funding may be provided. These categories each have their own requirements in terms of evidence that will need to be included with your application for Urgent Capital Support.
Category A: Structural Issues
Structural integrity is vital to maintaining the safety of students and staff. Any issues such as major damage to walls or floors, leaning/bulging walls and more are included in this category.
The details required to secure funding are:
A structural Engineer's Report of the area from a qualified professional
How you have considered ongoing teaching and learning in the school pending the bid for urgent funding. How long the disruption will last for will also be included in the assessment.
The site and floor plans, highlighting affected areas and showing the impact of the safety restrictions.
Category B: Urgent Health and Safety Compliance
This category includes any major issues that threatens the health and safety of the school. It encompasses any concerns that are not covered in the other categories. It does not include health and safety improvements which are deemed statutory by the responsible body.
The details required to secure funding are:
A report from a qualified professional that sets out the issue, its impact and why it needs urgent resolution.
Evidence that it cannot be addressed via CIF.
Category C: Asbestos
Asbestos can be a major issue for schools, depending on the quantity and type. This category is aimed at addressing the need for immediate asbestos removal.
The details required to secure UCS funding are:
An asbestos report from a qualified professional.
An illustration of the grade of asbestos and how it will be managed.
Each individual issue will need clear categorisation.
Category D: Fire Protection
This category includes any significant improvements to the fire safety of the school, such as if there are major fire hazards.
The details required to secure funding are:
A survey from a qualified professional, which clearly illustrates the issue and why it requires urgent attention. This report should be listed in priority order, as only the most urgent issues will be addressed by UCS.
Communication from the fire authority, with their views on the fire protection measures in place at the school, detailing if the building is safe to be occupied. This evidence can be an official email, letter, or an enforcement notice.
Category E: Leaking Roofs
A leaky roof can be a sign of further structural damage to the roof and offers many health and safety concerns itself.
The details required to secure funding are:
A roof condition report from a qualified professional.
Show the extent of the disruption, the frequency of the issue and the ongoing impacts of the leaks.
Category F: Boiler and Pipework Failure
This category includes replacing boilers and pipework which are beyond economical repair, in the case where there are no alternatives or back-ups.
The details required to secure funding are:
A boiler condition report from a qualified mechanical engineer.
Show the extent of the disruption, the areas of the school that is affected and what proportion of the overall school is affected by the issue.
An illustration that asbestos issues around these works have been considered, how it will be managed and the costings involved.
A model of energy usage and likely savings to support the application and increase the bid's likeliness of success.
Category G: Electrical Issues
Electrical issues can affect a wide variety of health and safety concerns throughout the school, linking with lighting and fire safety, amongst others.
The details required to secure funding are:
A report from a qualified electrical engineer, detailing what work is required and why it is urgent.
This report will need to contain the accepted classifications of urgency, such as C1, C2 and C3. Again, only the most urgent of issues will be considered for this funding.
Again, these issues may need to consider asbestos, which should be shown in your application with costings and schedules.
---
Contact Us
It can be tough to understand exactly what needs to be included in an application and what types of projects will be accepted for Urgent Capital Support. Munday + Cramer have years of experience helping schools put successful bids together to secure millions in government funding and loans. For more information on how the team here at Munday + Cramer can help in this process, or if you would like to find out more about our building surveying services, operating in Essex, London, Kent, Norfolk and Suffolk, then get in touch! Contact Munday + Cramer today on 01245 326 200.
---