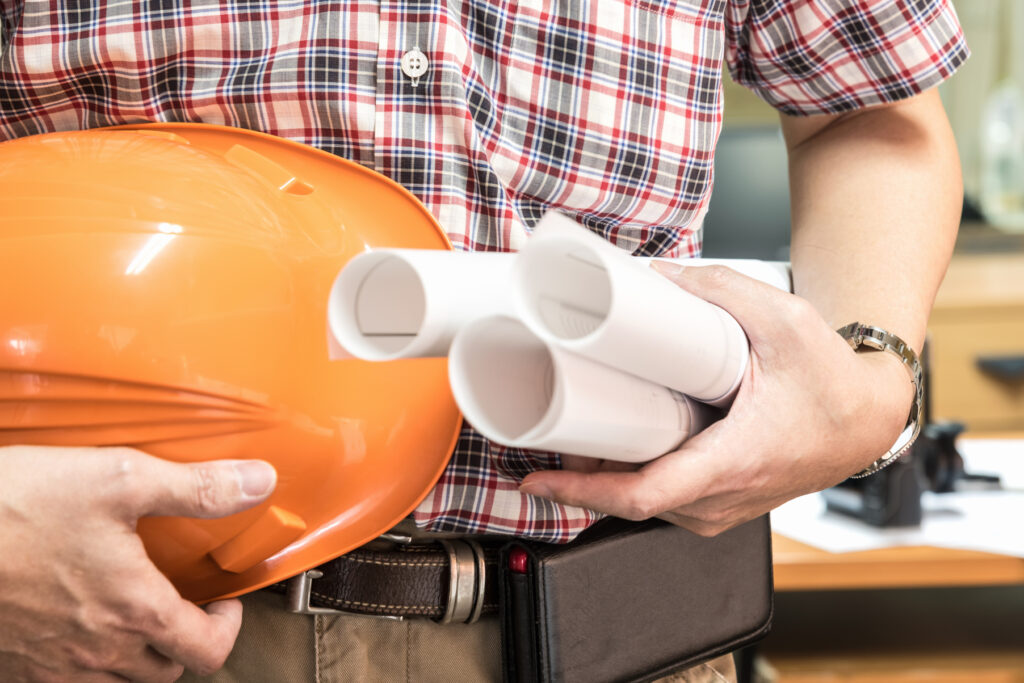 What is a Dilapidation Survey?
---
According to RICS, due to different lockdown measures and an increase in working from home, there has been a surge in companies rethinking their physical footprint for the future. This means that many tenants aren't renewing leases or are exercising their break options to explore new strategies. Due to this, there is going to be a huge amount of dilapidation claims emerging over the next few years.
---
What is Dilapidation?
Dilapidation is the word used to describe any damage, decay or alterations to the condition of a building. Dilapidation may occur due to neglect in maintenance, purposeful changes to the building's appearance or simply that it needs repair from age.
Dilapidation surveys are a relevant process for all rented commercial properties, be it office spaces, warehouses, retail, leisure, or industrial properties. Here at Munday + Cramer, our building surveyors are experts in the dilapidations process. From surveys to disputes and claims, we can help to make the process a whole lot easier, whether you're a tenant or a landlord.
---
What is a Dilapidation Survey?
A dilapidation survey is an investigation, carried out by building surveyors, which allows the thorough documentation on the state of a building, even noting minor issues to the structure of the building. It will reveal what work needs to be carried out to restore the building to its original condition. The report may list small things, such as removing wall-brackets, right up to larger projects, such as replacing walls or roofing and should also reveal to a landlord whether their maintenance contracts have been fulfilled correctly in accordance with any tenancy agreements.
The survey process should be undertaken well in advance of tenants moving out of a commercial property to ensure any work required to get the building back up to standard can be completed in a timely manner.
Dilapidation surveys are also used to deal with dilapidations disputes and claims that have arisen between a landlord and a tenant, which can become a very complicated situation. Should work have not been completed before the end of a lease then a financial damages claim may need to be issued instead. The general rule for dealing out dilapidations claims is to issue them by around 56 days (8 weeks) following the end of the lease date.
Should you wish to read up on the main pieces of legislation detailing parts of the dilapidations process, you can take a look at The Law of Property Act 1925 and The Landlord and Tenant Act 1954.
---
Schedule of Dilapidations
For a dilapidation claim to begin, although not compulsory, a dilapidation survey should be executed by a third-party building surveyor to ensure there is no bias towards landlords or tenants. This means there will not be any reason for the building surveyor to misreport findings as they would not have anything to gain from such tactics. Using a RICS certified building surveyor, like Munday + Cramer, ensures that the report is carried out at the highest standards.
Once the schedule of dilapidations has been prepared by the building surveyor, the document will detail any argued breaches. As mentioned previously, this may be something small, such as a small redecoration like painting the walls a different colour. It could also be something more intensive such as tearing down a wall.
A breach could be damage-related, but it could even be something less sinister like added partition walls or other changes that arguably improve the look of the space. Unfortunately, these alterations could still trigger a schedule of dilapidations if the place was let as an open space and it hasn't been returned to this state. Of course, some landlords may decide to keep changes made by a tenant, in which case it is important to make this clear before any remedial work commences.
Along with the schedule of dilapidations, another document is usually sent to the tenant at the same time. This document, the Quantified Demands, outlines any fiscal losses the landlord has suffered due to the damages laid out in the schedule of dilapidations. This could include labour and material costs for repairs and redecoration, as well as any legal fees that have arisen as part of the process.
---
What's next?
After a schedule of dilapidations and the quantified demands have been sent to the tenant, they have a further 8 weeks to respond to the claim. If they disagree with any of the claims made in the schedule of dilapidations, they will have to issue a response known as a 'Scott Schedule'.
A 'Scott Schedule' is a document which allows the defendant to go down the schedule of dilapidations and quantified demands line by line, disputing any claims made by the landlord. The tenant can suggest more appropriate costings and leave a short reason why the cost should be lower.
Unfortunately, most of the time a Scott Schedule is sent in response to the schedule of dilapidations, it does not end amicably and often ends in having to take it to court to reach a settlement. Hopefully, with the schedules both in place, the judge should be able to reach a quick and justified result.
Of course, we hope it never makes it to court. This should be the last resort in any dispute, as laid out in the Dilapidations Protocol. Should a claimant and defendant not be able to come to an agreement quickly then an Alternative Dispute Resolution is the last chance before it goes to court.
---
Alternative Dispute Resolution
Disputes that don't go to court often end up with an ADR, as the dilapidations protocol insists that an ADR must be considered before it is taken to court. This can be resolved in many ways, each of which can be binding.
Firstly, third-party experts can be brought in to make the decision on behalf of both parties. Secondly is arbitration, in which both parties lay out their argument and the arbitrator decides on the result. This is essentially the same as a judicial ruling, but without it going to court. Finally, both parties can meet with a professional mediator, where they discuss the schedules and try to come to an agreeable outcome.
---
Contact Us
The dilapidations process can be time consuming and fraught with issues, but it is an important part of property management and building surveying. So, if you'd like to find out more about our building surveying services, operating in Essex, London, Kent, Norfolk and Suffolk, then get in touch! Contact Munday + Cramer today on 01245 326 200.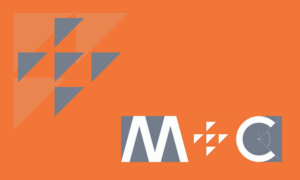 ---