Architectural Design: How Can Existing Building Stock be Made Greener?
---
In recent years, a lot of emphasis has been put on the construction of ultra-efficient, new-build homes and other buildings, and rightly so. Whilst this remains a core part of our striving towards a greener future, it's not the only part. By overly focusing on the green credentials of new property, we risk missing out on the benefits of improving existing building stock. The benefits of doing this, in fact, arguably outweigh those of solely investing in the environmental performance of new property. The team here at Munday + Cramer, an architectural design practice particularly interested in seeing more being done with existing building stock, as well as new-builds, wanted to take a look at this topic in greater detail.
---
Some Statistics about Existing Building Stock
This time last year, the RICS (Royal Institute of Chartered Surveyors) published a piece on the energy efficiency of existing building stock within the European Union (EU). Even though the UK had legally left the EU by the time the RICS published this piece, the body included the UK within its findings, which were as follows:
There are over 130 million buildings within EU Member States, with an approximate ratio between residential and non-residential buildings (in terms of floor area) of 75% to 25%. The UK has a total of 11 million residential buildings, behind only France and Germany.
Within the EU, almost 40% of residential stock (which equates to roughly 48 million buildings) was built pre-1970. Of the existing building stock, it's also thought that only 12% of the block's residential stock has been renovated in order to meet current climate change targets.
The data suggests, therefore, significant opportunities for retrofitting and renovation opportunities throughout the European Union – for both residential and non-residential stock. In fact, according to another study by the RICS, it's thought that estimated energy savings of up to 182,000,000 kWh are achievable, annually, according to its least conservative scenarios.
---
Retrofit Potential
The biggest opportunities to improve the energy efficiency of existing building stock is unquestionably through retrofitting. There are various viable ways in which existing buildings can be improved, in terms of energy efficiency. In order to establish where most energy is being expended, though, and thus where most attention should be drawn towards, it's worth having an initial energy audit carried out. This will pinpoint areas of both strength and weakness, in terms of efficiency. In terms of areas that can be improved, the following all represent retrofitting opportunities:
Replacing inefficient appliances. Older white goods typically have poorer energy ratings, and can almost always be improved by installing a newer replacement. This is one of the easiest improvements to make, practically speaking, as it requires no structural works to be carried out.
Installation of energy efficient lighting. Legacy lighting systems can be use anything up to 90% more energy than newer, more environmentally-friendly alternatives, and last nowhere near as long. Installing Energy Star certified lightbulbs will also help your bulbs last as much as 20 times longer than their predecessors. What's more, efficient lighting options almost always require less maintenance and provide a better quality of light.
More efficient window glazing. Although perhaps a more costly investment than other efficiency -improving options, double-glazing your windows will serve you and your property better in the long run, resulting in cheaper energy bills, a better insulated home, a quieter home and a more valuable home should you ever wish to sell your property. It's thought, in fact, that new double-glazing can add up to 10% onto a property's overall value. In terms of energy savings, A++ rated double-glazed windows can save almost £100 per year, as well as over 400Kg of carbon dioxide. Companies are also looking to invest in PV (photovoltaic) glazing options, which are themselves capable of generating electricity.
Loft and wall insulation. Another area where big savings can be made is within a home's loft space and walls. Properly insulating your loft alone, for example, pays itself off and many times over, during its lifecycle, and can save upwards of £150 per year (as an average – clearly exact figures depend on property size) and will pay itself off within the first couple of years, in most instances.
Water storage. With the conservation of water becoming an increasingly important (and urgent) issue, domestic water storage options – water butts, for instance – are an efficient and cost-effective means of saving on water usage. The conservation and recycling of grey water (clean wastewater from household appliances) to be used elsewhere in the home, toilet flushing, for example, is also becoming more and more commonplace.
---
Contact Us for Architectural Design Services
Improving the efficiency and green credentials of existing housing and building stock is, in our view, just as important in the journey towards a greener future, as is the development of more efficient new-builds. With so much retrofitting opportunity clearly still evident, the onus is on architects, developers and the Government, as much as it is anyone else, to make this a priority moving forward.
If you'd like to find out more about our architectural design services or our approach to facilities management which ensures your building remains compliant and efficient, then get in touch! Contact us today on 01245 326 200 or by emailing us at info@mcessex.co.uk. Alternatively, you can fill out one of our online enquiry forms and we'll get back to you as quickly as we can.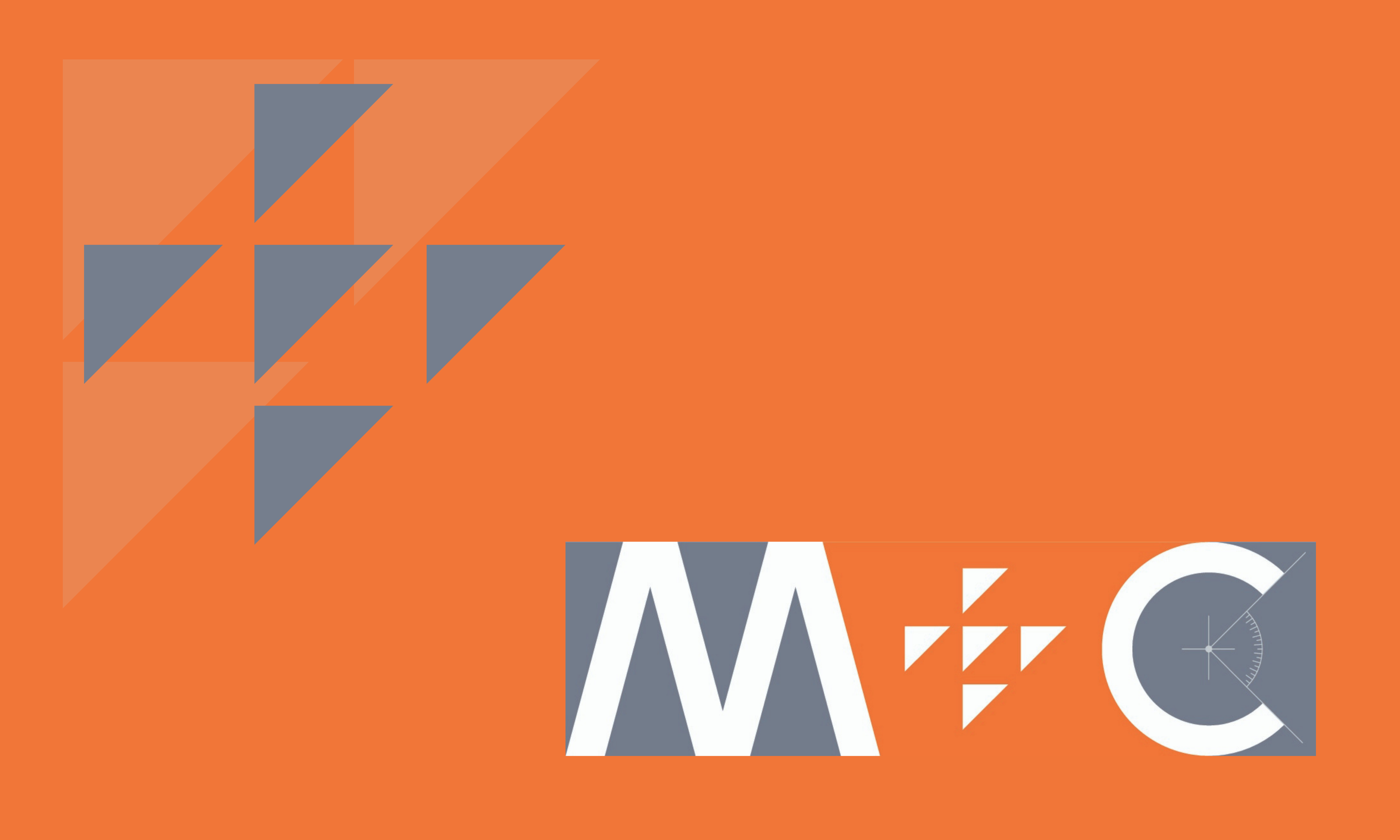 ---