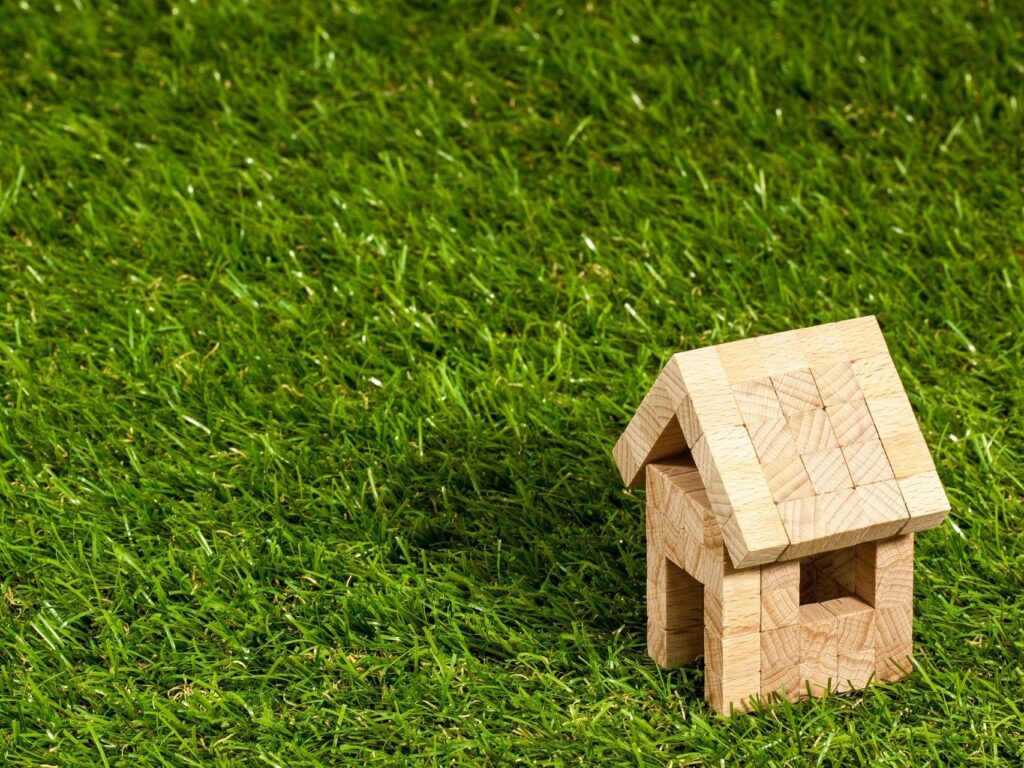 Building Surveying: Taking A Look At Roofing Works
---
Roofs. They're often the most forgotten about parts of buildings, but when you think about it, they're also arguably the most important. Keeping out the elements, the humble roof, whether flat or pitched, tiled or decked, plays an integral role in keeping the outside out and the inside in. Here at Munday + Cramer, a multidisciplinary practice based in Essex, our building surveying team regularly works on re-roofing and roof repair projects. We wanted to explain why roofs are so prone to issues, and what exactly those issues in question are.
---
Why Do Roofs Require Such Regular Work?
First, though, it's worth taking a moment to ask why exactly roofs require such regular work and maintenance. Well, primarily, because of how exposed to the elements they are! Roofs take the brunt of inclement weather conditions, and these impacts are only worsened in many school and corporate buildings where flat roofs are more commonly used, providing less of a chance for rainwater, for instance, to runoff and therefore leading to problems like ponding. Pair this with the fact that many roofs are well past their sell-by date, so to speak, and it's not all that surprising that so many schools and other facilities continue to require remedial roofing work. What, then, are the main issues that roofs face that require remedial work?
---
Common Roof Issues
Presence Of Asbestos
Particularly common in older facilities, asbestos as a building material offered a durable and relatively inexpensive roofing material to many schools, offices, apartment blocks and more over much of the 20th century. That was, of course, its carcinogenic properties as a material were fully realised and its usage within construction was banned.
The removal of asbestos-containing materials (ACMs) is an essential facet of many modern-day re-roofing projects; special care has to be taken owing to the harmful nature of the material and consideration has to be made towards building occupants during its removal. In the removal of ACMs from school roofs, for instance, projects will be conducted over school holidays not only to minimise pupil disruption but also to ensure their safety, as well.
Poor/Damaged Insulation
Many older buildings have highly thermally-inefficient roofs. What were usually already inefficient roofing materials at the time of installation are only then made worse through time following exposure to the elements for so long. An example of just how poorly-performing these older roofs are, from a thermal efficiency standpoint, can be seen looking at the building surveying and subsequent project management work we carried out a few years ago at Benyon Primary School, in South Ockendon.
Over time, the school roof's u-value had risen to 3W/m2K. That sounds good, though? Well, it does until you realise that lower u-values are what you're after, and not higher figures. The proposed system which was ultimately installed lowered that u-value figure 0.18W/m2K – a saving of almost 95%. Improvements such as these can help stop schools and other facilities from wasting thousands of pounds every year, and contributes to a greener building, as well.
Blistering And Delamination
When air and moisture gets trapped between roof layers at the time of installation, what are known as 'blisters' can form – named as such given their bubble-like appearance. This problem is compounded further when roofing elements are being used beyond the end of their intended lifetime. Delamination is the process in which insulation is separated from its membrane (either as a result, again of poor insulation, or due to particularly humid conditions). If left to worsen, the delaminated roofing element can be caught by strong winds, for example, and torn off completely.
Leaks And Surface Ponding (Leading To Water Ingress)
Perhaps nothing keeps facilities managers awake at night more than the fear of potential water damage, and nowhere is this threat more present than with the roof of a building. With water damage posing the risk of rendering parts of a building unusable, a swift response is always encouraged. Typically, leaks occur either as a result of poor design/installation or simply that roof coverings are reaching the end of their expected life.
Completely flat roof decks can also lead to the build-up of standing water in a process known as 'ponding' and can accentuate any existing leaks. The roofs on many older school buildings also have polycarbonate roof lights installed (state-of-the-art at the time of installation) which are prone to cracking from prolonged exposure, and therefore only add to any leak problems.
These lighting fixtures also have the additional issue of being very ease to remove, and therefore pose a significant security risk! Not only this, but they present a fall risk when they get brittle, as they're easy to come through if you're not meant to be up there or untrained.
---
Contact Us For Building Surveying Services
If you'd like to find out more about the roofing works our building surveying team have carried out in the past for various clients, then get in touch! Contact Munday + Cramer today on 01245 326 200 or by emailing us at info@mcessex.co.uk. Or, if you'd rather, why not get in touch by filling out one of our online enquiry forms on our contact page.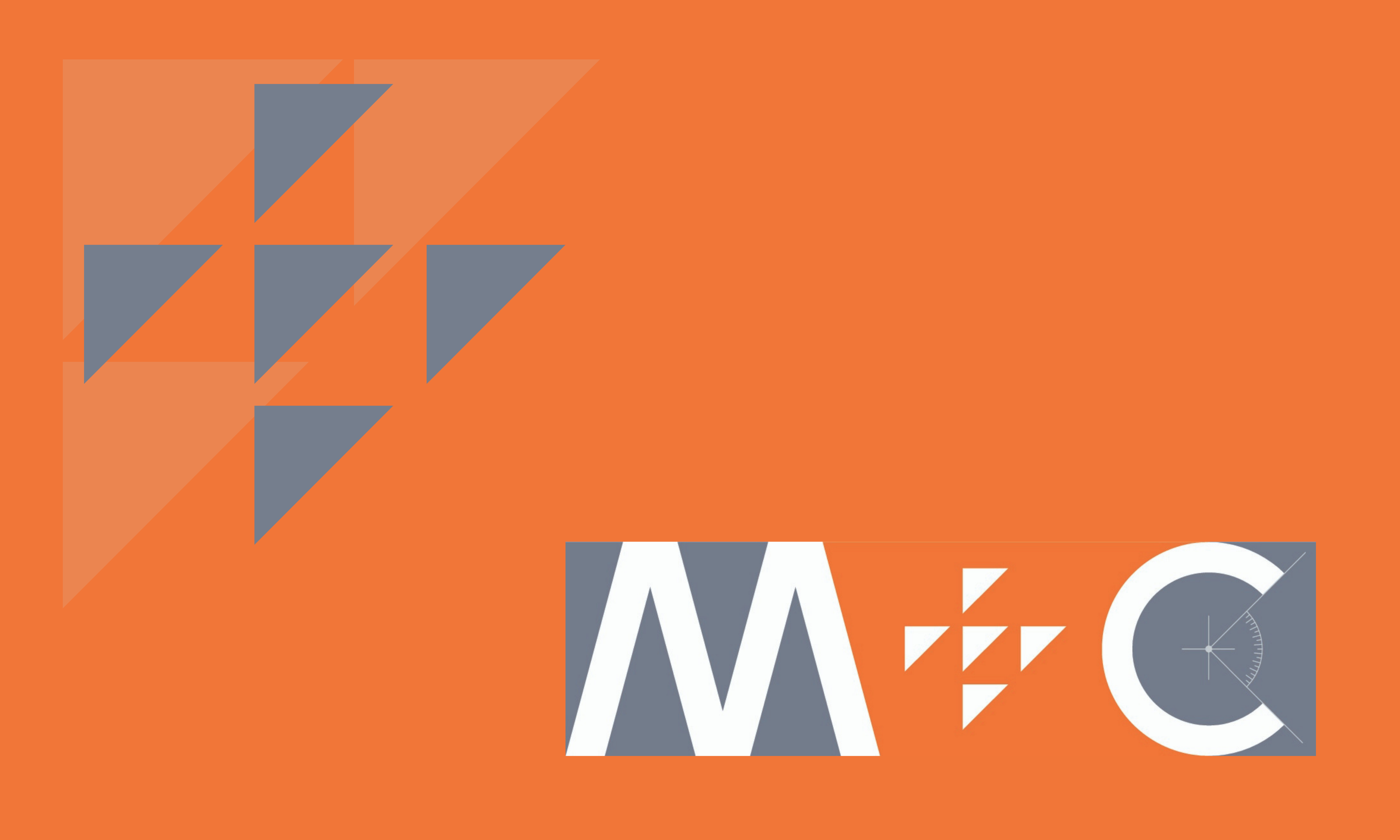 ---