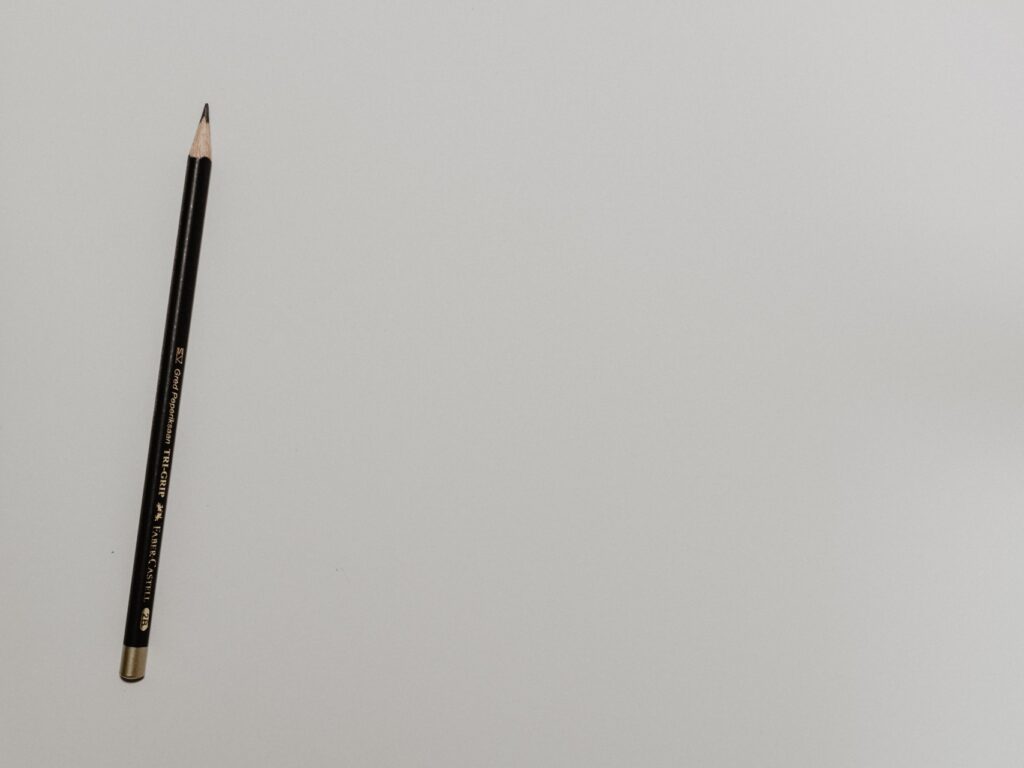 Five Female Architects Who Helped Shape The World Of Architectural Design
---
Today marks International Women's Day, so here at Munday + Cramer, we thought it would be appropriate to focus on some of the female architects who have helped shape the industry into what it is today. In what was for so long a male-dominated sector (though today, fortunately, this is much less the case) there have also been brilliant female architects whose praises still need singing now – even after hundreds of years in some of their cases!
---
Lady Elizabeth Wilbraham (1632-1705)
Lady Elizabeth Wilbraham was (thought to be, at least) the first known woman architect and was behind such impressive buildings as Weston Park, in the wonderfully named Weston-under-Lizard, in Staffordshire. A forthright and formidable member of the aristocracy, Wilbraham is thought to have been at the helm for as many as 400 building designs during her lifetime – impressive whichever way you look at it – but especially when you consider the kind of obstructive opposition she would have been met with from members of the opposite gender. Though relatively little is known about this undoubtedly strong character, her work in architecture laid the foundations for countless future female architects.
---
Marion Mahony Griffin (1871-1961)
Do even the slightest bit of digging into the life and career of American architect Marion Mahony Griffin, and one of the first things you'll always be met with is how she was one of the world's very first licensed female architects. To know her simply for this fact, however, would be doing her canon of work a great disservice. The first employee of iconic architect Frank Lloyd Wright, Griffin is widely regarded as having produced some of the finest architectural drawings of the twentieth century. In fact, architectural writer Reyner Banham referred to her as being the "greatest delineator of her generation" – quite an accolade. Sadly, Griffin's work never really got the accolades or attention it deserved during her lifetime, being instead simply seen as work falling under the broader architectural works of her male contemporaries (like Wright).
---
Eileen Gray (1878-1976)
A pioneer of the Modern Movement in architecture, Irishwoman Eileen Gray led an immensely interesting life – both professionally and personally. Impressively, Gray never received any formal architectural training and was almost entirely self-taught. Her most famous structure is the intriguingly titled E-1027, a villa in the modernist style, cuboid in shape and situated on the sunny south coast of France. The space blurred the lines between what was architecture and what was decoration, and was highly regarded by prominent contemporaries like Le Corbusier.
Gray was particularly interested in what might now be coined 'lightweight' living, with functionality often being assigned as much importance (if not more so) than aesthetics. Gray herself termed this her 'camping style'. A very important architect and designer throughout the early and mid-twentieth century though she undoubtedly was, Gray only found recognition in the closing chapters of her life, when she was well into her nineties.
---
Lina Bo Bardi (1914-1992)
A strong candidate for best name in this list – in what is, it must be said, an already exceedingly strong field – Lina Bo Bardi was an Italian architect whose works (which ended up mainly being erected in Brazil, and not Italy) centred on promoting social change through architecture. One of the best known of her works is the São Paulo Museum of Art which is now considered a staple of modern Brazilian architecture.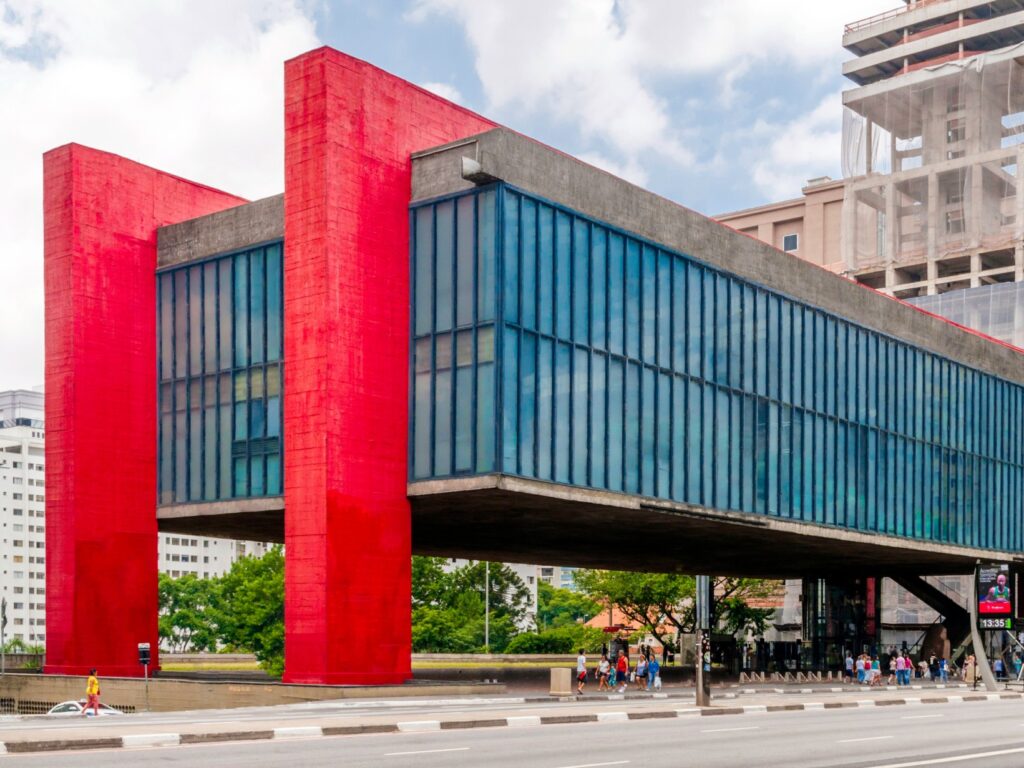 Bo Bardi's decision to pursue architecture as a career wasn't to be met with particular enthusiasm from her father. She continued to plough her furrow down this route regardless, however, and alongside the aforementioned Museum of Art, went on to have an illustrious and distinguished career. The theatre she designed has been called the best in the world, her legacy led to the creation of a fellowship for UK architects to work in Brazil and she was even commemorated via a Google Doodle on what would have been her 100th birthday, in 2014 – truly, the pinnacle of success!
---
Zaha Hadid (1950-2016)
Zaha Hadid was one of the foremost architectural minds of the 20th and early 21st centuries. Her prolific career – cut tragically short at the age of 65 as a result of bronchitis – saw her being the first female architect to win the prestigious Pritzker Architecture Prize in 2004. She subsequently went on to also win the UK's preeminent architectural award, the Stirling Prize (which she won twice) as well as being the first female architect to be awarded (individually) with RIBA's Royal Gold Medal.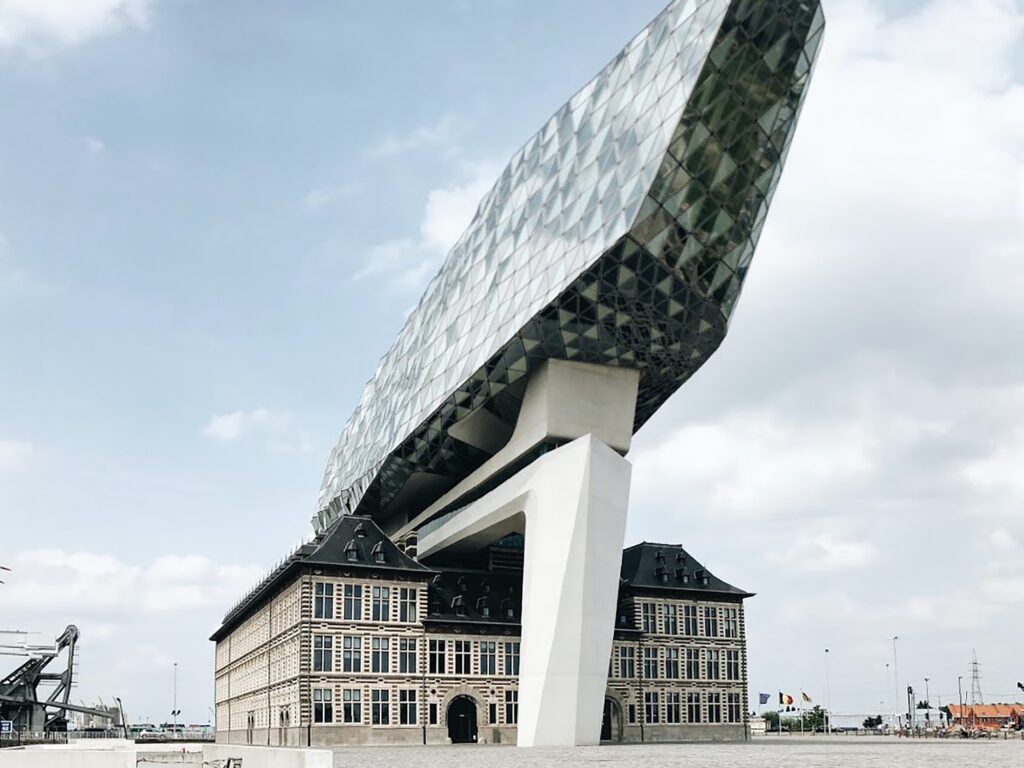 An architect whose style defied easy categorisation, Hadid moved seamlessly from one style to another as she liked; she was notorious for her abstractionist works, however, and if her main body of works was to be put under one category, it might well be neo-futurism or deconstructivism (buildings characterised by the apparent lack of symmetry or harmony). Though Hadid was always keen to be known simply as an architect rather than as a 'woman architect', she was happy if her reputation as the latter enabled younger people "know that they can break through the glass ceiling".
---
Contact Us
Some of history's greatest architectural designs have been created by female architects and long may that continue! If you'd like to find out more about our architectural design, building surveying, facilities management or project management work, then get in touch! Contact Munday + Cramer today on 01245 326 200 or by emailing us at info@mcessex.co.uk.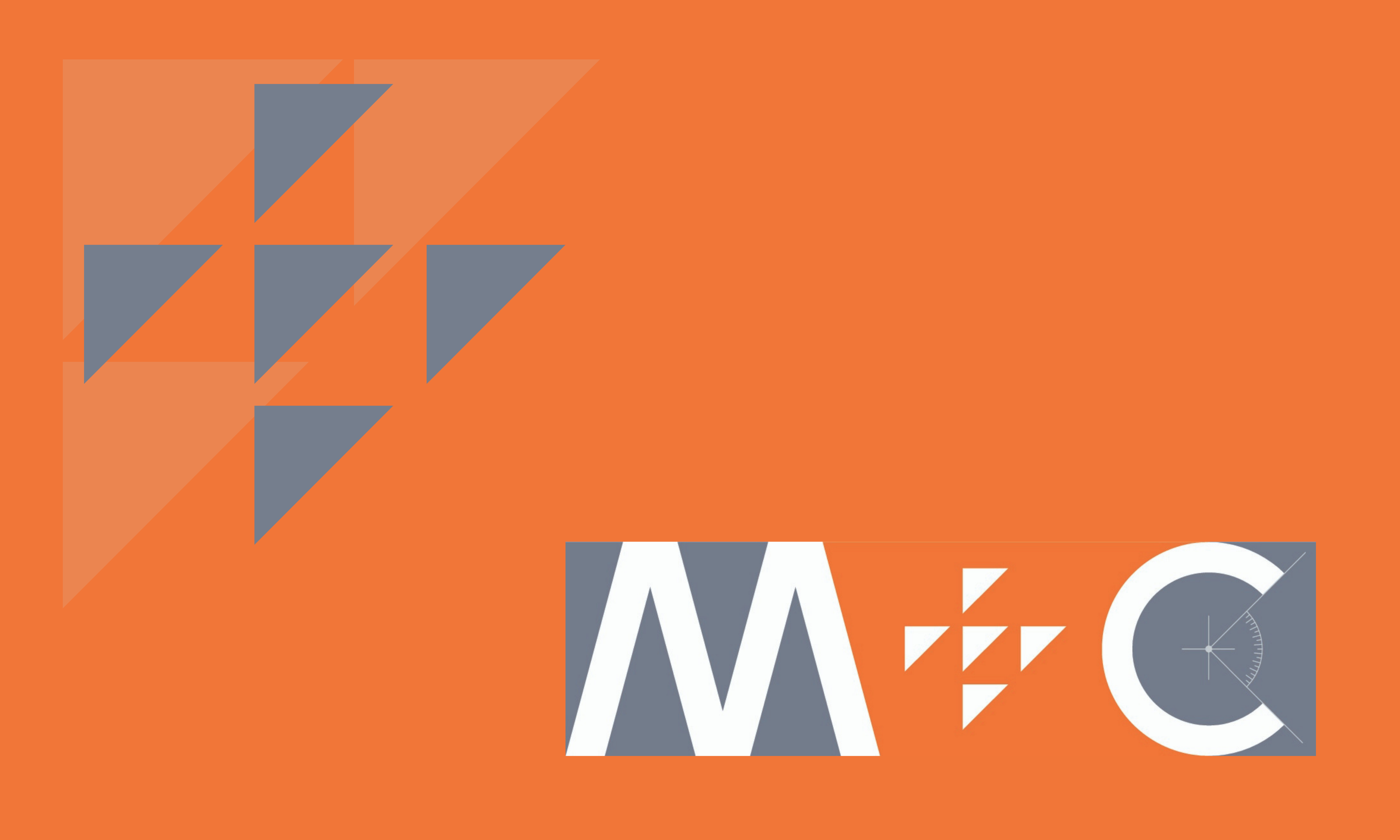 ---