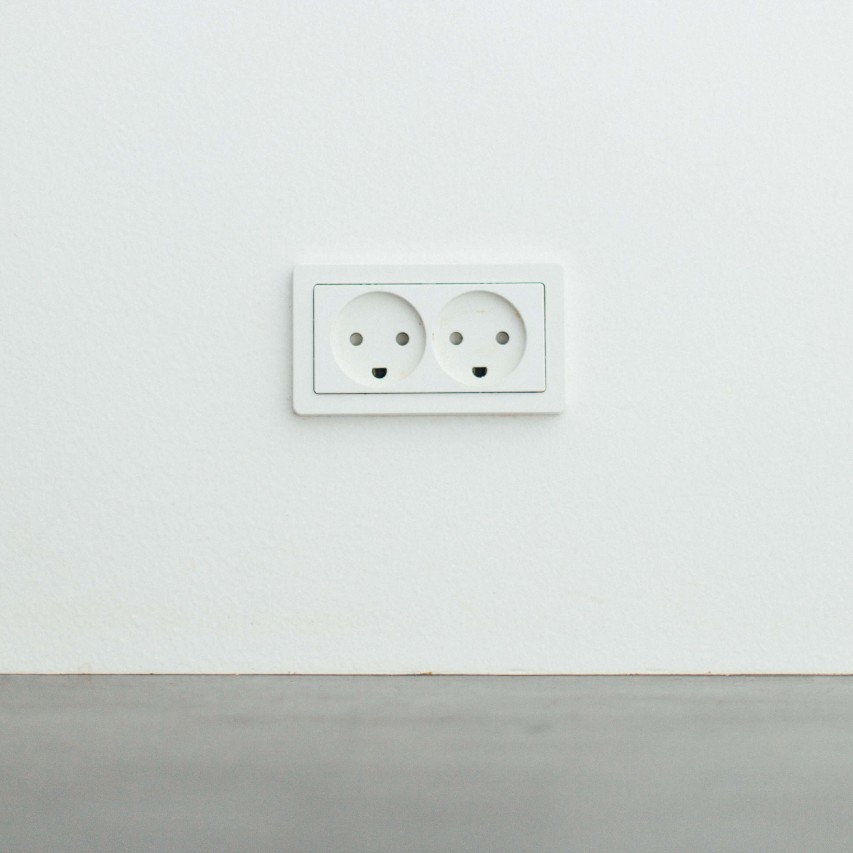 Don't Get Caught Out! DIY Building Surveying Tips From Munday + Cramer
---
When you're looking to purchase a home, it can be easy to get lost in the romance of the situation. When you're thinking with your heart and not your head, the broken becomes 'characterful', the money-sink a 'project' and the overgrown 'enchanting'. In short, we run away with ourselves a bit. The reality is that if you're not careful then you might end up with years of expensive maintenance costs ahead. You've got to think to yourself – do you really want that extra space at the expense of a functioning boiler? Probably not. The team here at Munday + Cramer, who offers a range of building surveying services, has put together this easy checklist to take with you whilst house-hunting, so that you're never met with any unwelcome surprises whilst on the hunt for a house!
Damp And Water Damage
One of the most common problems a building surveying team is met with is that of water damage. In fact, with roughly a quarter of annual domestic household insurance claims stemming from escape of water, and the average cost of repair coming in at a not-insignificant £3,600 (according to insurance firm Aviva) you can see why it's so important that you do your due diligence when it comes to water damage and its associated problems.
Practically speaking, look for signs of water on the ceiling, walls, floorboards and anywhere else that could have conceivably been exposed to damp. Have a quick feel of anything that piques your suspicion – and if anything is actively wet, then steer well clear. If any mould is about, then there's also a good chance you'll be able to smell its distinctly musty odour.
Heating
Besides water damage, what you next want to find out about is the property's heating qualities. Ask to look at the boiler and see how old it is, whether it looks in good working order, if it's due for a service anytime soon, etc. There's an initial tell-tale sign you can look for, that gives a good indication as to the age of a boiler, and that's its shape. If what you're met with is square or rectangular, then you're probably ok, as this is indicative of a modern boiler. If it's circular, however, then that's when you want to start being more careful because this is typical of older boilers.
Insulation
Linked to a home's heating is its overall insulation capabilities. Does it, for instance, have any loft or cavity wall insulation fitted? Taking a bog-standard semi-detached house, as an example, you find that roughly 35% of heat loss occurs through the walls, so if the property you're looking at doesn't have insulation? Then you're more likely going to be wasting excess money on energy bills.
Another check is to look for draughts throughout the house, as doors and windows are often also poorly insulated. Whilst an inefficient property isn't the end of the world, and whilst investing in home efficiency improvements pays itself back in the long run, the initial costs and general faff of installation (along with the fact that at many listed properties you won't be able to make any significant changes) mean that it's advisable to look for somewhere with good energy efficiency, overall.
Electrics And Wiring
Between 2014 and 2019, over half of domestic fires in the UK occurred as a result of electrical accidents. The easiest way to assess the quality of a property's electrical infrastructure is to have an electrical survey carried out. With over a third of homebuyers later going on to discover electrical problems within their property, according to Electrical Safety First, it's worth highlighting issues early so you don't get caught out, down the line.
If you're unable to have a survey carried out, there's still no reason to fret because just as with water damage, there are several key signs you can look out for that give you a good indication as to a property's overall electrical health. Firstly, check the electrical intake position, which is usually where the meter is located. Make sure there are no signs of burning, either visually or in smell. You should also carry out a similar check at the fuse box, as well; make sure that it's relatively modern and up to date.
Then, go around the property and ensure that the sockets are all fully functioning; there's nothing worse than mentally planning your future living layout only for it to be scuppered by a singular socket. In the grand scheme of things, simple checks like these can save you considerable time and money in the future.
From The Outside In…
Once the interior's been given a clean bill of health, you've then got the garden to contend with. Whilst it might be easy to skirt over the garden, it pays to be more thorough with your investigations. Unless, of course, you want to be battling an invasive species for the next few decades! Japanese knotweed, for instance, is a harmless-looking enough plant, but is nature's nuisance and spreads like proverbial wildfire.
If you fancy yourself a green-fingered person, then species like these will prove a real thorn in your side. Now, you might want a horticultural challenge, so to speak, and if so, then good luck to you! For most people, however, it's simply not worth the hassle.
Contact Our Building Surveying Firm
When it comes to purchasing a property, it's remarkable just how quickly that sheen (so sneakily masquerading under the title of 'charm') wears off when you realise it's left you carrying out constant maintenance and repair works for years to come… Our advice? Don't get caught out! These are simple checks that we've run through, but they should be foremost in your mind whenever you're viewing properties!
If you'd like to find out any more about our building surveying services, then get in touch! Contact Munday + Cramer today on 01245 326 200.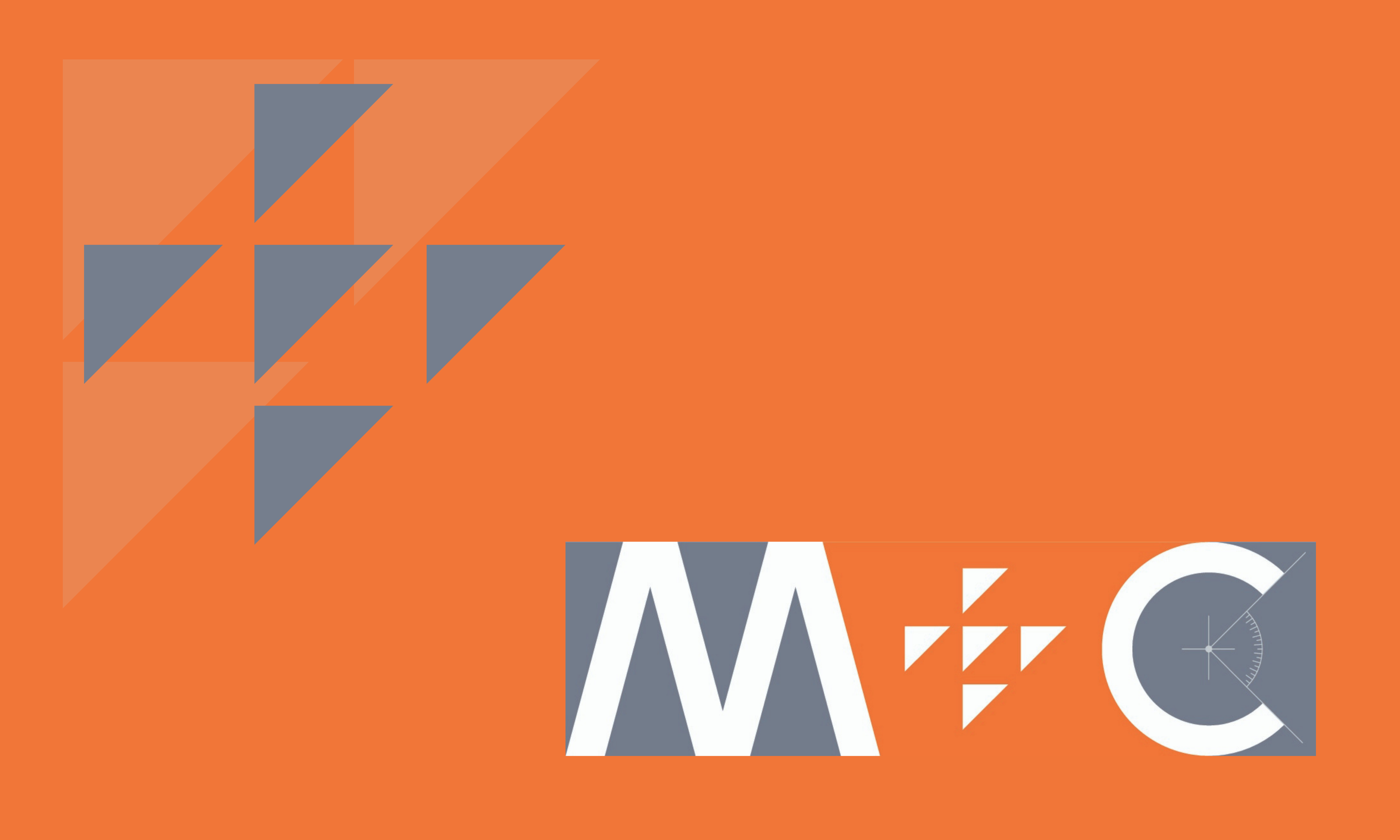 ---