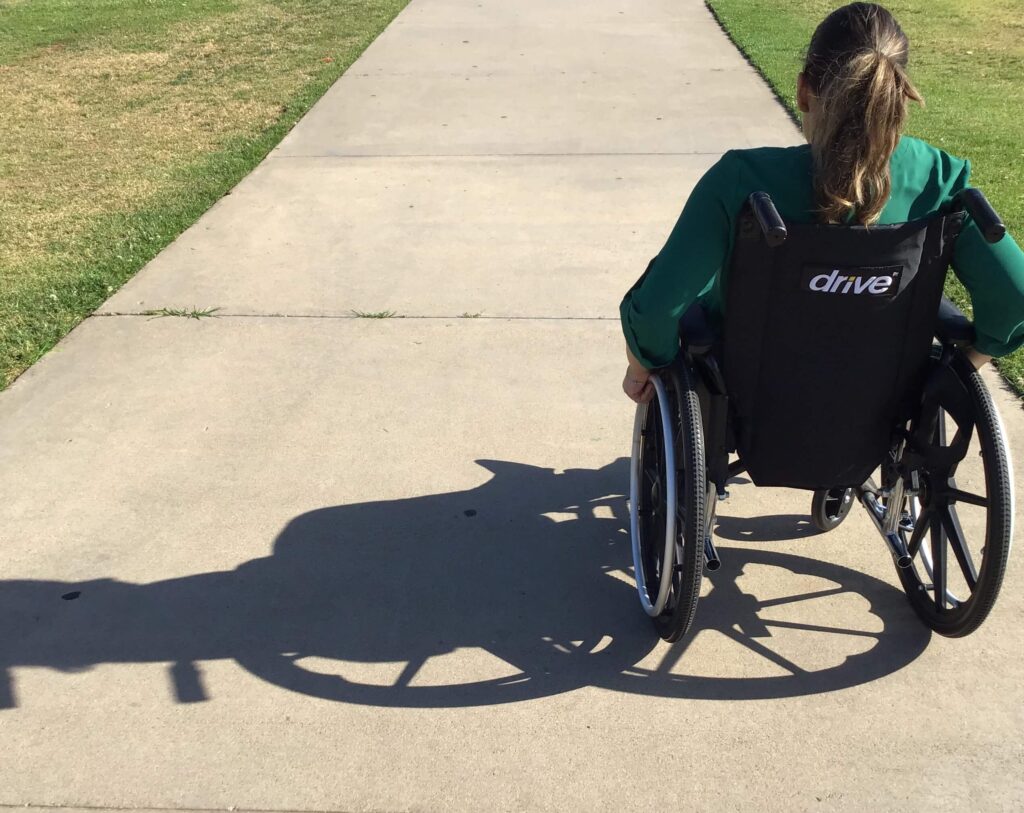 What Is All-Inclusive Architectural Design?
---
For many, the term all-inclusive conjures up images of never-ending buffet tables and an open bar, of row upon row of PVC deckchairs lining golden sands so hot that you have to do a little dance over it so as not to burn your feet. The all-inclusive package holiday has been a staple of the British holidaymaker for decades now. But when it comes to architectural design, 'all-inclusive' refers to something a little different. The team here at Munday + Cramer, a multi-disciplinary architectural practice in the South-East of England, wanted to examine this concept in more detail.
The Idea Of All-Inclusive Has Been Around For A While Now
The USA
The mid 20th century was a time of great socio-political upheaval, around the globe, but especially in the USA. The Civil Rights Movement, for instance, was by this time in full swing with the long-awaited Civil Rights Act being passed in 1964. Something less known about are the strides that were being made within the disabled community, and their drive for greater levels of accessibility within facilities.
In 1961, three years before the Civil Rights Act was passed, the American National Standards Institute issued 'ANSI A117.1 – Accessible and Usable Buildings and Facilities'. This standard laid down the foundations for what would quickly become staples of accessibility within architecture, detailing specifications and provisions. Then, later, in 1968, the Architectural Barriers Act was passed by US President at the time Lyndon B. Johnson. This law mandated the provision of disabled-access toilets within public-funded spaces, and required that existing buildings were altered so that they had those facilities in place.
This law saw the start of over half a century of campaigning and activism advocating of greater accessibility and rights by the disabled community. Of course, whilst unquestionably positive, these first forays towards equality were far from comprehensive, and as you'll have probably noticed, these were strides being made across the pond, and not here. So, what about here in the UK?
The UK
In 1995, The Disability Discrimination Act (DDA) was introduced in the UK. This was a law which prohibited disability-based discrimination in employment as well as various other areas. Prior to its passing, the last UK legislation of any significance had been back in 1944. The law was undoubtedly welcomed by a large swathe of the disabled community, with a campaign leading up to it prompting demonstrations with tens of thousands of people in attendance.
The law was far from infallible, however, and arguably raised more concerns than it put to bed; from the start the cracks were there for all to see. In practice, the law was incredibly difficult to enforce. Mainly thanks to its guiding principle of 'reasonable accommodation', sometimes also known as 'reasonable adjustment'. Whilst this was an attempt to make employers act more proactively, it also introduced a degree of subjectivity and left a lot of 'wiggle room' meaning disability-related discrimination was still prominent. It also excluded a substantial number of disabled demographics and stated that mental illness had to be clinically well-recognised. In short, it was a good start, but it needed amendments. Those changes came a decade later in 2005.
What Principles Does Inclusive Design Need To Follow?
In 2005, an amendment was made to the aforementioned DDA (1995) which drastically altered the way in which public authorities approached disability equality. Within this law was the Disability Equality Duty. Most public authorities were issued with a General duty to promote inclusivity and tackle discrimination. Further to this, some public authorities were given Specific duties. Regardless of the extent to which these 'duties' were given, however, what the framework did more than anything was set in motion the need for demonstrable, practical measures to be put in place to prevent discrimination. Because of these amendments, all public authorities must now pay heed to the following principles:
Promote equality of opportunity between disabled and other persons.
Eliminate discrimination that is unlawful under the act.
Eliminate harassment of disabled people that is related to their disabilities.
Promote positive attitudes towards disabled persons in public life.
Take steps to take account of disabled persons' disabilities. Even where that involves treating disabled persons more favourably than other persons.
It is also worth recognising that inclusive architectural design extends beyond simply disability. It refers to the idea of building design which doesn't discriminate against any demographic; that includes gender, race, culture, sexual orientation, age or anything else. The driving motivation is that spaces should be designed to be able to be used by anybody and everybody.
Common Examples Of Inclusive Architectural Design
Level Access
Traditionally, multi-levelled buildings presented wheelchair users with an impossible situation. Slow progress was made over the years, with the addition of lifts, for example. These were by no means always reliable, however. In fact, the number of times in which a lift ends up being out of order (and not fixed within a reasonable timeframe) is laughable. Implementing ramps between floors is a failsafe way in which to enable access for those with mobility problems. There's no reason this can't be incorporated into stunning-looking design, either.
The world-renowned Eden Project, in Cornwall, features internal and external ramps between the three levels of its 'Core' building. Similarly, in Denmark, the multi-purpose hall at Musholm has incorporated an elegant, winding 100-metre long 'experience' ramp-way that curves its way around the sports hall, before finishing at an observation deck yielding dramatic sea views. There's no reason whatsoever, then, that inclusive design shouldn't be beautiful design.
Sensory Gardens
These outdoor spaces provide a highly therapeutic space for people with special educational needs or learning difficulties. For these people, their senses often operate in different ways; taste, smell and hearing are all often more focused and intense, and so these gardens are designed with those senses in mind, as opposed to solely visual stimuli.
Touch is known to be especially stimulating sense for many of those with special educational needs. Grasses and aromatic plants, therefore, such as lavender and rosemary (which manage to kill two sensory birds with one particularly fragrant stone) end up forming the basis for many of these spaces. When people think of architectural design, they think of 'buildings', but often their remit includes landscaping and external spaces as well!
Inclusive Design Is Progressing All The Time
We're realising, almost daily at the minute, new ways in which our built environment can be made more accessible. Looking at disability, for instance, a few decades ago the very term 'disability' was used as something of a catch-all by the able-bodied for those people who were physically impaired in some way. Whereas now, we're much better educated and know that not all disabilities are physical.
Inclusive Design, In Practice – Gender-Neutral Toilets
A good example of how design has changed recently to become more inclusive is by looking at issues surrounding gender. Discourse surrounding gender identity has become massively more prevalent over the past few years. The gender binary has now been replaced instead with a spectrum. The built environment as it exists currently, however, was designed with that binary outlook in mind. One of the issues that has brought with it is that of toilets and bathrooms. In fact, according to The Report of the US Transgender Survey, back in 2015, 64% of transgender men and women sometimes or always avoided using bathrooms outside of their own home. Similarly, in the year prior to that survey being recorded, when surveyed on the issue of public bathrooms, more generally, 26% of all respondents were denied access, questioned or harassed in some way.
It's an understandable cause of stress, anxiety and anger for many of those who fall outside of the gender binary; those who may feel that in the past their needs haven't been accommodated. Now, however, when buildings are designed, rather than having a large bathroom for men and a large bathroom for women, many architects are looking to implement gender neutral stalls. They're doing this either in addition to the typical male/female options, or instead of them altogether.
Conclusion
When it comes to architectural design, there's always been an inherently human aspect to it. After all, most structures are made with human use in mind. There's undoubtedly a long way to go in terms of making our spaces truly inclusive. However, the industry is headed in the right direction. And so long as the industry continues to push for these spaces to be designed by those it's seeking to serve, then progress will continue to be made. So, if you'd like to find out more about our various architectural design services, then get in touch! Contact Munday + Cramer today on 01245 326 200.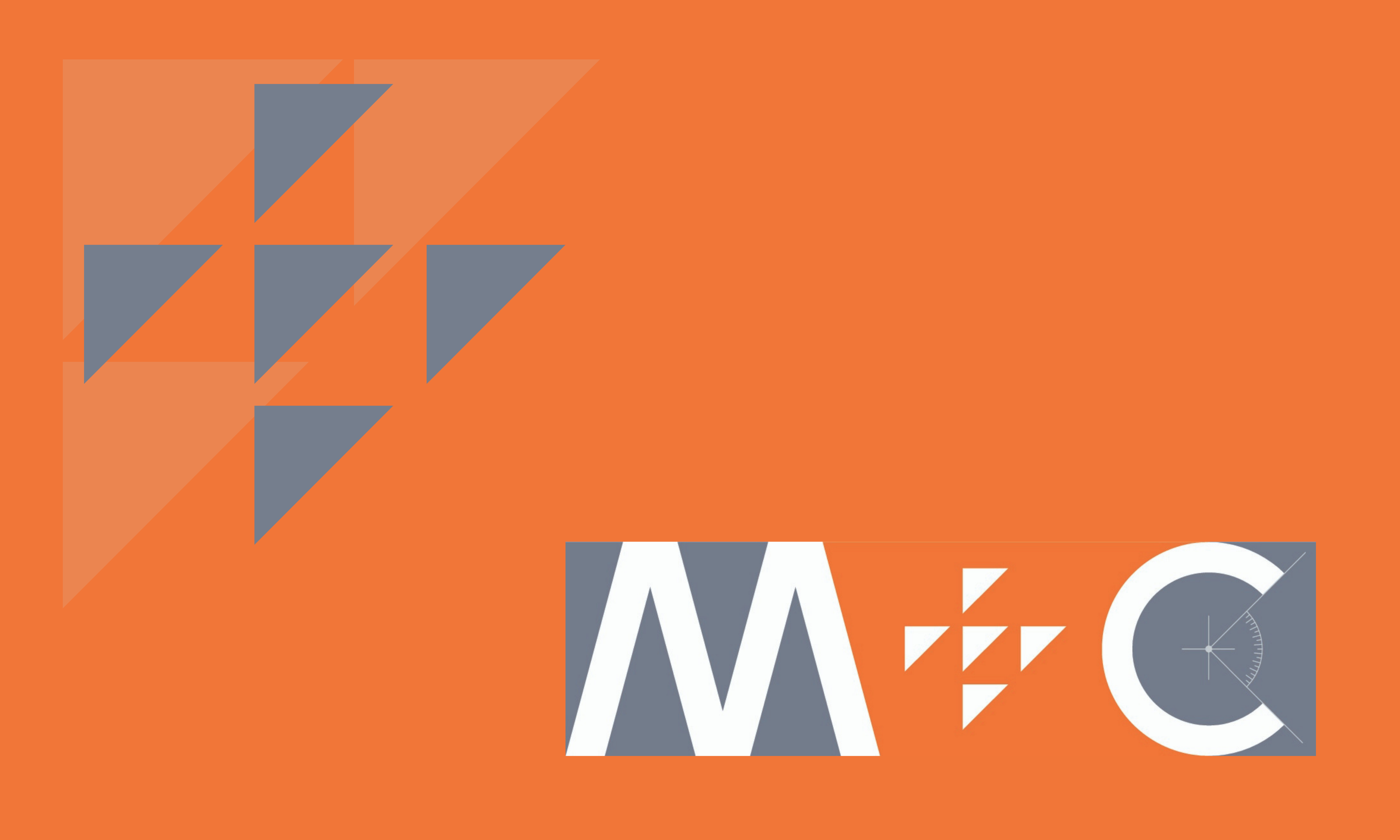 ---