Building Surveying: Delving Into Dilapidations
---
According to RICS, dilapidations are defined as 'breaches of lease covenants that relate to the condition of a property during the term of the tenancy or when a lease ends.'. In other words, they're where the tenant (or in some cases the landlord) is instructed to carry out remedial works (most often in the form of reinstatement and repair works) during their lease, or as it comes towards the end. If the lease has already come to an end, then financial damages can be claimed, instead. When requirements set out in a lease have not been met, that's when dilapidations are issued. They form an integral part of the building surveying world.
The team here at Munday + Cramer, a building surveying firm in Essex, whose RICS-regulated surveyors regularly deal with dilapidations disputes and claims – both for landlords and tenants – wanted to examine the process in more detail, with the hope of clarifying what can be an incredibly complex and bureaucratic process.
When Are Dilapidations Claims Issued?
There are several key pieces of legislation that directly impact the dilapidations process. These include The Law of Property Act 1925 and The Landlord and Tenant Act 1954. Dilapidations claims are most commonly dealt out at the end of a lease (or very near to, at least) and are generally required to be issued by around 8 weeks following the lease end date (56 days).
A Typical Lease-End Dilapidations Timeline
Though it varies from case to case, there is a general pathway in which the dilapidations process follows, as outlined within the Government's 'Dilapidations Protocol', which can be found here.
Schedule Of Dilapidations (And Quantified Demands)
In order for any dilapidations claim to be initiated (and as we established at the start, this initiation tends to be by the landlord, as opposed to the tenant) a professional surveyor is typically required to prepare the 'Schedule of Dilapidations' (though this isn't compulsory, it is deemed best practice to use a building surveying professional rather than the landlord themselves drafting the document. Ideally, a building surveyor regulated by RICS at that). This is a document whereby the argued breaches or alleged defects are laid out in detail. For instance, this may be redecoration or repair works – for example, where bathroom tiles have been damaged and not replaced.
It can also be due to alterations that have been carried out. For instance, a building may be let totally bare. Subsequently, the tenant may have carried out some alterations, creating an office space with beautifully implemented partition walls. However, if the lease required it to be returned to as it was in the lease, originally, and it wasn't, then that could be cause enough for a Schedule of Dilapidations to be issued. This clearly depends on the landlord, however.
At the same time that the Schedule of Dilapidations is sent, typically so too is a 'Quantified Demands' document. This document outlines in fiscal terms the losses taken on by a landlord as a result of the alleged damages. It often includes, therefore, potential repair work costs and consequential losses (professional and legal fees, for example). The Schedule of Dilapidations and Quantified Demands documents are separate documents. Despite this, however, they're most usually bound and sent to the tenant at the same time for the sake of ease, and to keep the process flowing.
Response (And/Or Scott Schedule)
Once the schedule has been issued, the tenant, again, has around 8 weeks in which to issue a formal response. This letter (or email) will address whether the tenant agrees with the claims made by the landlord in the Schedule of Dilapidations. If the tenant disagrees with, for instance, the pricing of the proposed repair works outlined by the landlord, then there will be a 'Scott Schedule' drafted up to accompany their response.
Scott Schedules are tabular documents in which the defendant responds to the claimant's costings, with what they deem a more reasonable and appropriate counter-costing. If the landlord says something will cost X amount, for instance, then the Scott Schedule helps the tenant clearly lay out that they think it will actually cost Y amount (and a short – and it really is short – reasoning behind this argument).
These schedules are most common where it becomes clear that a settlement isn't amicably going to be reached. In this case, court action becomes the necessary next step. The purpose of the Scott Schedule is to provide a judge with a clear and brief summary of the claims. Hopefully, they may then come to an equally quick conclusion.
Dispute Settlement (And Potential Court Proceedings)
Once the claims have been laid out, and the response issued, the two parties may well be able to settle the dispute, themselves, without having to take further action. This isn't always the case, however; in some cases, court rulings or ADR (which we'll come onto) may be required. According to the Dilapidations Protocol, however, going to court should only ever be the last resort. Wherever possible, disputes should be settled between the parties before this point. That's why ADR often ends up being the way forward in a large number of these disputes.
Alternative Dispute Resolution (ADR)
Disputes are often able to be resolved without going to court in the form of alternative dispute resolution (ADR). In fact, the Protocol dictates that ADR be considered, and the court will expect to see evidence of this consideration. Alternative dispute resolution can come in several forms:
Expert Determination. A single party makes a decision for both the landlord and the tenant.
Arbitration. In essence, arbitration is a non-judicial equivalent of litigation (which is both legally binding, and still enforceable in the courts).
Mediation. Think of it like you would a couple's mediation session. The two parties are brought together and they try to reach a mutually beneficial (or at least acceptable) outcome. This is facilitated by a professional mediator.
Dilapidations without a doubt form one of the more tedious and paperwork-laden facets of the property and building surveying worlds. But they also form one of the most important. So, if you'd like to find out more about our building surveying services, operating in Essex, London, Kent, Norfolk and Suffolk, then get in touch! Contact Munday + Cramer today on 01245 326 200.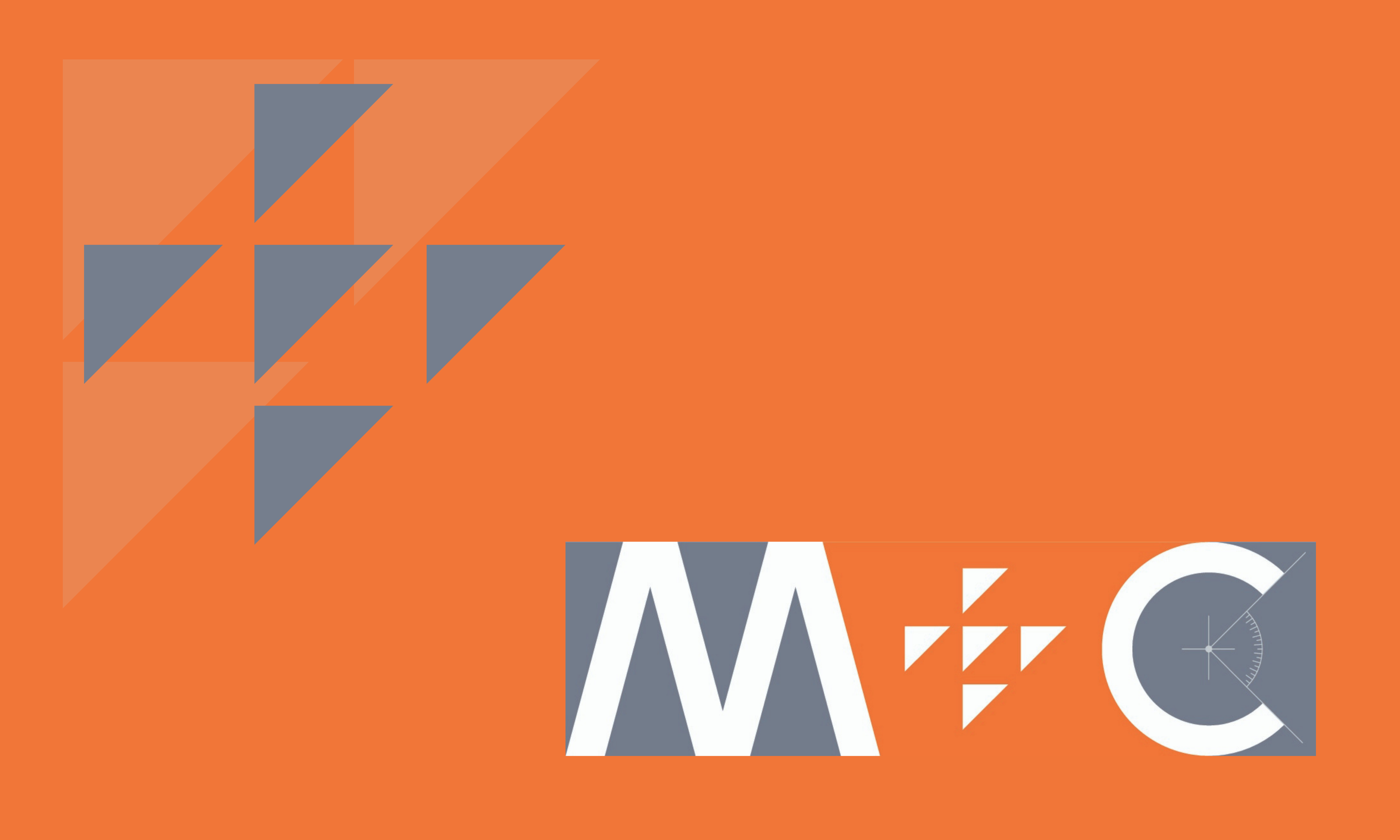 ---