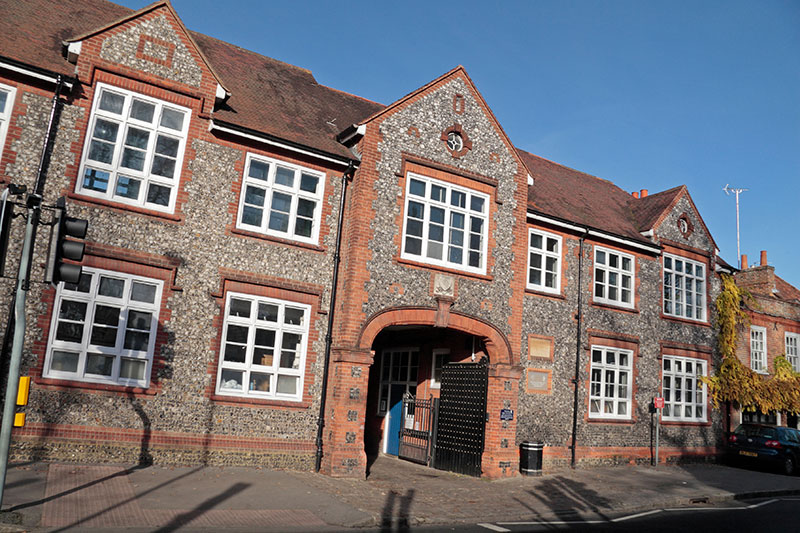 Condition Survey – Sir William Borlase's Grammar School
---
Munday + Cramer are pleased have been commissioned to undertake a condition survey by Sir William Borlase's Grammar School. This renowned secondary academy in Marlow is the second school in Buckinghamshire to have sought M+C's services recently. The appointment follows M+C's recent successes with Beaconsfield High School, where four CIF bids have been secured following an initial condition survey.
Condition surveys form the foundation to effective estate and facilities management, enabling school's to develop maintenance plans, and more importantly; realistic budgets. Looking at the bigger picture; condition surveys should also be used as a starting point for strategic estate development plans. Condition surveys typically include:
Current building conditions
Costs implications to bring facilities up to required standards
Future planned maintenance costs
Recommendations for relevant courses of aciton
Data provided for facilities management systems
Supporting information to assist in developing business cases where necessary
Surveys will be carried out by M+C's building surveyors over the summer. A detailed condition survey report will be provided ready for the new school year. This will enable the school to prioritise actions and identify opportunities for CIF bids for the forthcoming 2016-7 round.
Sir William Borlase's Grammar School provides M+C with a unique challenge. Buildings at the school range in age from 1629 to a new sixth form block built in 2015. Highlights of the school's building heritage include the original 1624 flint school building, the Victorian cloister and the Edwardian chapel. The school; currently rated 'Outstanding' is a selective state grammar school, teaching students between the ages of 11 and 18.
The school has an interesting history, being founded in 1624 by Sir William Borlase. He was knighted by James I in 1603; an early action following Queen Elizabeth's death. He acted as the Sheriff of Buckinghamshire and MP for nearby Aylesbury. The school was founded "to teach twenty-four poor children to write, read and cast accounts, such as their parents and friends are not able to maintain at school" in memory of his son who had died that year. Since 1624, the school has continued to develop and grow; and today stands as a shining example in secondary education.
---