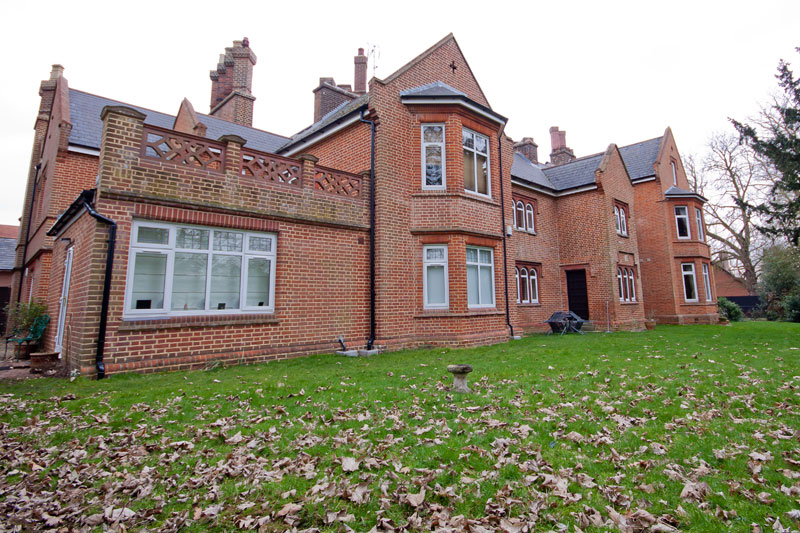 Munday + Cramer Launch Property Management Division
---
Essex chartered building surveying and architectural practice; Munday + Cramer have extended their range of services with the launch of a new residential and commercial property management division. The move complements the practice's current range of services, and responds to a demand from leaseholders and landlords for a professional and well considered management service, led by experienced property professionals.
Munday + Cramer have 20 years' experience in this sector. They already look after the Facilities Management of around fifty schools throughout Essex and North London, and viewed the step as a natural progression. Director and Chartered Surveyor, Lee Hatwell, said "Entering the wider world of property management has always been an aim of Munday + Cramer. We realised some time ago this sector really needed managing agents led by qualified professionals who forensically understand buildings and use highly effective systems to manage developments. Given our experience of residential and commercial property from the surveying side of our business, we felt that this was something where we could really add value and stand out from the crowd."
The South Woodham Ferrers-based team are hitting the ground running, with clients already engaged, including Sandon Brook Manor located just outside of Danbury. Lee notes "We worked very hard to ensure our proposition was not only competitive, but stood out as a first class alternative. Our practice is underpinned by all of our professional bodies' regulations. This aspect of our service has been developed around the strong yet practical standards required by RICS; which are indeed adopted by other professional bodies in this sector".
And what of the future? Munday + Cramer have already recruited to strengthen and expand their existing FM team, also developing a bespoke database system to support operations. Lee said "To ensure we are as professional in the administrative and compliance areas of residential and commercial property management we have recently appointed Steve Patching to head up the property management service. Steve brings with him considerable experience in leasehold management having been a partner of an international firm of consultant surveyors responsible for managing the Landlord and Tenant services team and dealing with both residential and commercial property management, lease renewals, rent reviews, arbitrations, rating appeals and sales and acquisitions throughout the United Kingdom".
"We take what we do very seriously, and we hope our clients get the benefit of our commitment to this".
---