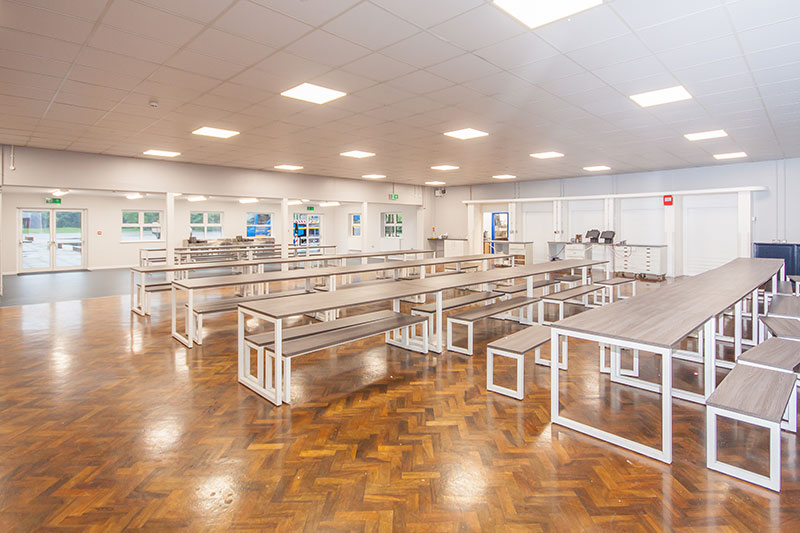 Munday + Cramer secure over £6.0M in funding for Academies under CIF
---
Essex-based multi-disciplinary surveying and architectural practice have successfully secured in over £6.0M of funding for Academies from our bid applications in London, Essex and Kent via the Education Funding Agency's 2015/6 Condition Improvement Fund (CIF).
CIF replaces the Academies Capital Maintenance Fund (ACMF) and encompasses projects for either condition-related work, or to support the growth of successful academies through expansion funding. Munday + Cramer achieved successes in both areas for seventeen academies. A large proportion of bids also incorporated Salix Funding for the provision of energy-saving measures.
This level of success represents Munday + Cramer's third successive year of growth within the academy funding arena, with a busy summer now planned delivering the works on site. Mindful of the elements that make a successful bid, Munday + Cramer are already planning schemes in advance of the 2016/7 round.
If you'd like to find out more about Munday + Cramer's bid applications in London, Kent & Essex, then get in touch!
---