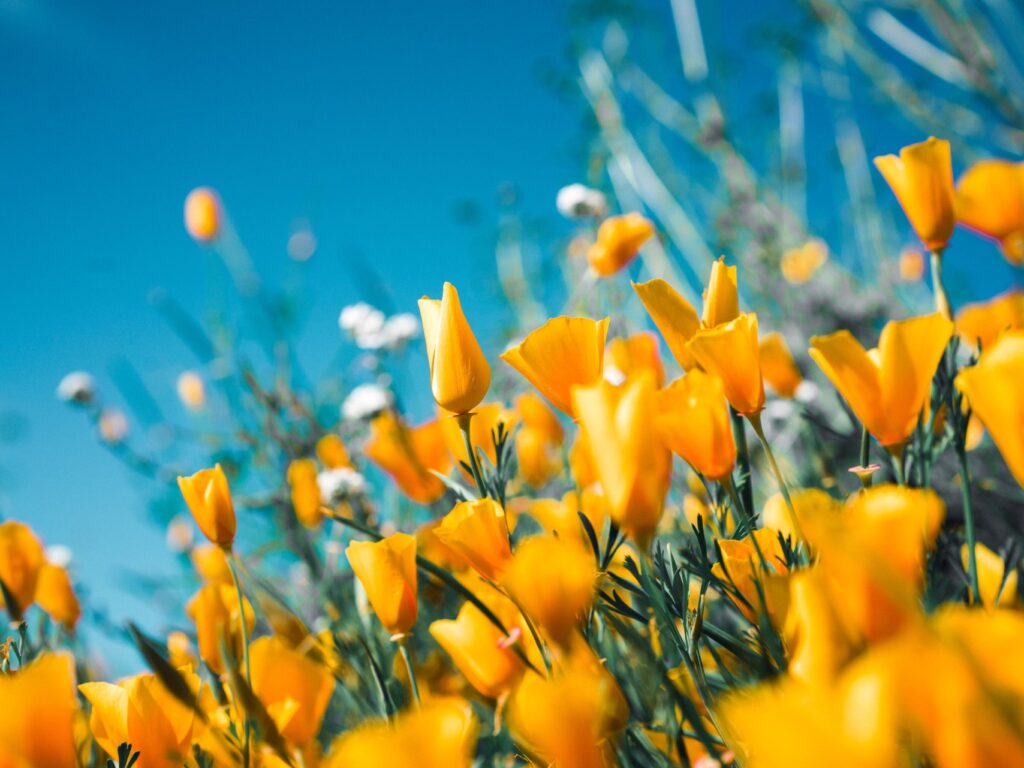 What Homebuyers Are Looking For In 2021 According To Our Surveyors
---
House prices are on the rise, unprecedentedly so. The extended stamp duty holiday brought in to help during the Coronavirus pandemic (along with other more complex economic drivers) has led to a buoyant market atmosphere in which house prices are increasing at their fastest rate seen in years. Clearly, then, the demand is there – but what exactly is it that consumers are demanding? At Munday + Cramer, we offer an extensive suite of surveying services, including homebuyer reports. We asked our surveyors what homebuyers have said to them that they're most looking for in a property, and why.
---
Garden Space
Unsurprisingly, given the events of the past year and a half, in which the entirety of society found itself cooped up, access to green space – or any outdoor space for that matter – has become an almost universal priority amongst homebuyers. Ready exposure to sunshine is proven to benefit mental wellbeing – something which became all too apparent during the depths of the pandemic.
Homebuyers – especially those with families – are looking to these green spaces, not only for now, but with an eye to the future, as well. With a generally accepted consensus amongst the industry that a garden can add anywhere between 15 and 25% to a property's value, overall. According to RICS' (Royal Institute of Chartered Surveyors) May Residential Market Survey, 81% of the surveyors questioned responded that they'd expect to see a big increase in the desire for properties with gardens and/or balconies.
---
From City To Country
It's only natural that rural homes would more readily have access to green space than their urban counterparts, but that's not the only reason people are looking to move away from their metropoles. Everything from air and noise pollution, through to the recent cladding scandal, has led to homeowners reassessing their priorities – the practicality of being in the city, for instance, and the often-wearisome nature of the commuter, simply no longer outweighing the desire for space, fresh air and nature.
This sentiment is borne out in wider industry circles, with that same RICS survey finding almost 60% of its surveyor respondents agreeing that the appeal of property in highly urban areas would decline over the next two years. Another survey, commissioned by Market Financial Solutions, also reflected this change in attitudes, finding that distance to the nearest town or city having decreased from ranking 4th in terms of the percentage of people who deemed that it was 'important' or 'very important' (at 87%) in 2019, down to 11th in 2021, at 74%.
---
High-Quality Broadband
Another by-product of the year just passed has been the emergence of home-working as a viable alternative to traditional office employment. Some commentators believe that the hybrid working model (which you read more about here) will only be around for a couple of years before returning to how it was, whist others think it's here to stay. Regardless, there will almost certainly be more people wanting to work remotely in the future, at least some of the time.
Therein lies a potential issue, however – especially for those looking to relocate rurally, where internet speeds are notoriously poor, when compared with urban areas. Thankfully, though, it's thought that 95% of UK premises had superfast broadband availability by 2018, according to Ofcom, and so it's not so much of a barrier as it perhaps might once have been.
---
Office Space
Linked to the topic of home-working has been the increased desire from homebuyers for properties with their own designated office spaces, as opposed to a kitchen or second bedroom being makeshift-converted into a less-than-ideal workspace. In fact, according to online property giants Right Move from the start of this year, they'd seen a 90% increase in the number of people searching for an outbuilding, an 89% jump in the number of people looking for an annex, and a staggering 326% increase in the use of the terms 'working from home', 'office' and 'workspace'.
---
Contact Us
With the extension to the stamp duty holiday driving house prices up, the general lack of housing supply and the worst of the pandemic in the rear-view-mirror, we could expect to see house prices continue to rise for some time yet. And so long as they do, buyers will – more often than not – be prioritising those features mentioned. So, if you'd like to find out any more about our surveying services, including homebuyer: building and quantity surveys, then get in touch! Contact Munday + Cramer today on 01245 326 200 or by emailing us at info@mcessex.co.uk.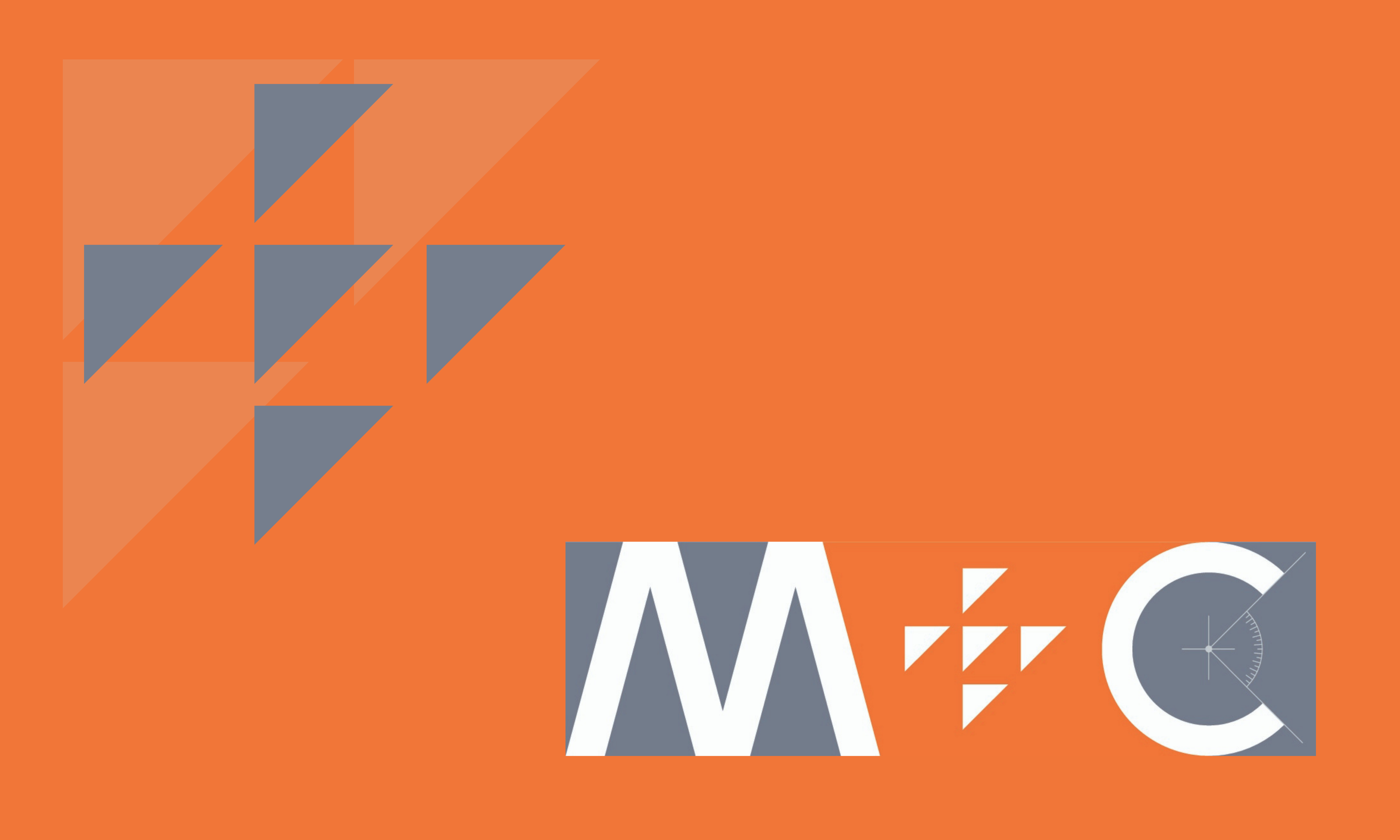 ---