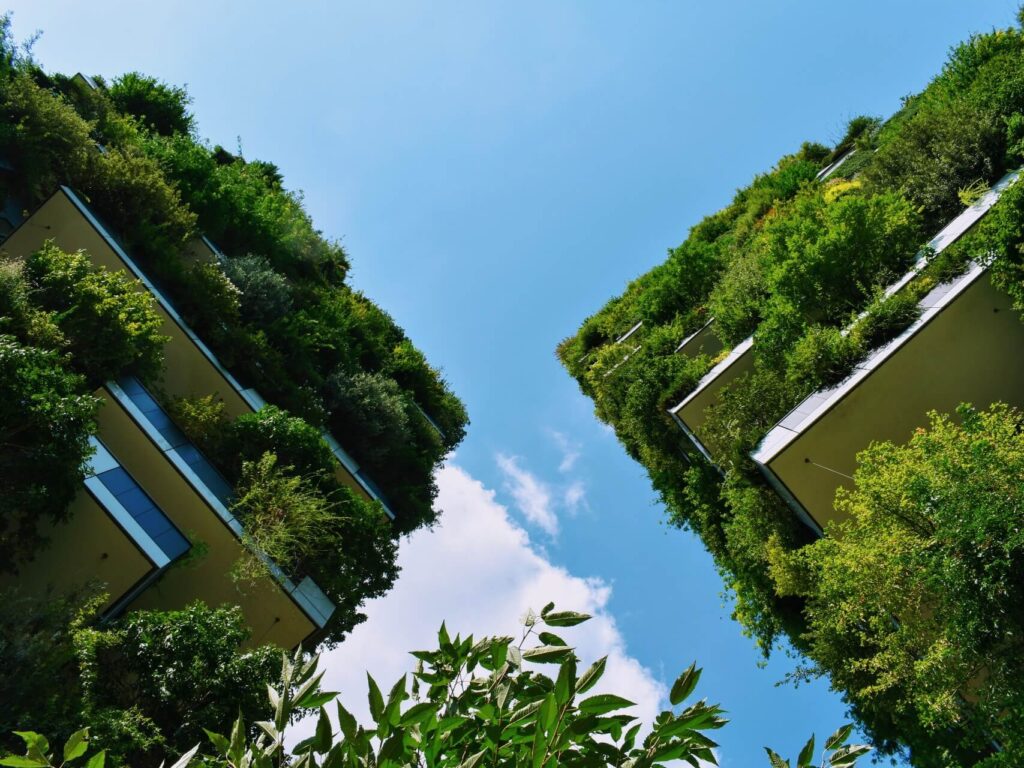 Architectural Design: The Rise Of Green Buildings
---
Architectural biodiversity has been around for a while as a concept, however it's only really started taking root over the past decade or so. Biodiversity, in an architectural context, revolves around the interweaving of several different environmental 'threads', including the materials used within a building (and how they're sourced), its effects on surrounding flora and fauna, as well as the resources needed to then sustain a building upon completion (in terms of energy and water, for instance). Here at Munday + Cramer, we offer extensive architectural design services as a firm; we wanted to look at this burgeoning environmental trend in a little more detail.
---
What Is A Green Building?
How, though, might we first define a 'green' building? Definitions vary, but a green building can be thought of, generally, as one that reduce negative environmental impacts, throughout procurement, construction and ultimately its operation. The synthesis of ecological architecture stemmed from US architect Paolo Soleri in 1969, whose proposal of 'arcology' (a portmanteau of architecture and ecology) explored ideas designed to combat two-dimensional urban sprawl, reduce material consumption and a greater shared public transport.
It was (and remains still) an idealistic vision of what one day might be, and whilst entire eco-cities are still some way away yet, the innovative architects of today's world are taking the ecological ball and running with it. The following are all relatively recent examples of buildings that have flown the green flag, so to speak, with their approach to lessening their environmental impacts.
---
Bosco Verticale, Milan
A beautiful building in every sense of the word, Milan's Bosco Verticale (Vertical Forest in English) has combined the need for increased housing with the equally important need for improved air quality. Completed in 2014, the design consists of two separate residential towers, with around 400 apartments in total. The ecological benefits stem from the 900 trees, 5,000 shrubs and 11,000 perennial plants planted on and around the complex. With over 90 species present, the biodiversity within the immediate area has been vastly increased and will only continue to do so as new birds, insects and other pollinators are drawn to the development.
In addition to these broader biodiversifications, the two towers also help reduce noise pollution with their vegetation, which acts as a sort of soundproofing cladding. Not only that, however, but they're also completely self-sufficient in terms of irrigation and solar panels, and make use of heat-pump technology to help reduce energy costs. It was recognised for its innovative architectural design, winning the "2015 Best Tall Building Worldwide" prize, in Chicago.
---
Gardens By The Bay, Singapore
Singapore has long been at the forefront of innovation, whether that be technological, societal or economic. Ever since its independence in the mid-1960s, Singapore has grown – in all senses – at a remarkable rate. The Gardens by the Bay is a sprawling nature park within the centre of Singapore. With an aim of transitioning Singapore from a "Garden City" into a "City in a Garden", the development consists of over 100 hectares of waterfront parkland, split into three separate gardens; Bay South Garden, Bay East Garden and Bay Central Garden.
Built making use of reclaimed land in the city's marina area, the various gardens showcase horticultural mastery whilst at the same time contributing to greater ecological biodiversity within the city. As a leisure and tourist destination, this green (in all senses) space generates income which can be then funnelled back into other future green projects and innovations. Championing ideas from the country's National Parks Board, the Gardens by the Bay make use of cutting-edge sustainable technologies, and were designed collaboratively with environmental specialists, every step of the way.
---
California Academy Of Sciences, San Francisco
This museum and research institute is renowned throughout the USA and the rest of the world, and is one of the largest natural history museums, globally. In 2008, following damage experienced from earthquakes decades prior, the decision was taken to replace the old museum building entirely, and from the off there was an emphasis on ensuring the best possible environmental design for the new building.
The new museum building produces 50% less rainwater (and the water which is used is recycled for irrigation), photovoltaic cells, features a 1 hectare green roof which was planted with almost 2 million native Californian plants, and used wall insulation made from recycled denim! The result of all this work was a Platinum certification from the LEED (Leadership in Energy and Environmental Design) programme.
---
Contact Us
As environmental issues continue to mount, the importance of establishing biodiversity as a core tenet within future architectural design is only going to increase. If you'd like to find out more about our firm's architectural design services, then get in touch! Contact Munday + Cramer today on 01245 326 200 or by emailing us at info@mcessex.co.uk. Alternatively, you can fill out one of our online enquiry forms and we'll get back to you as quickly as we can.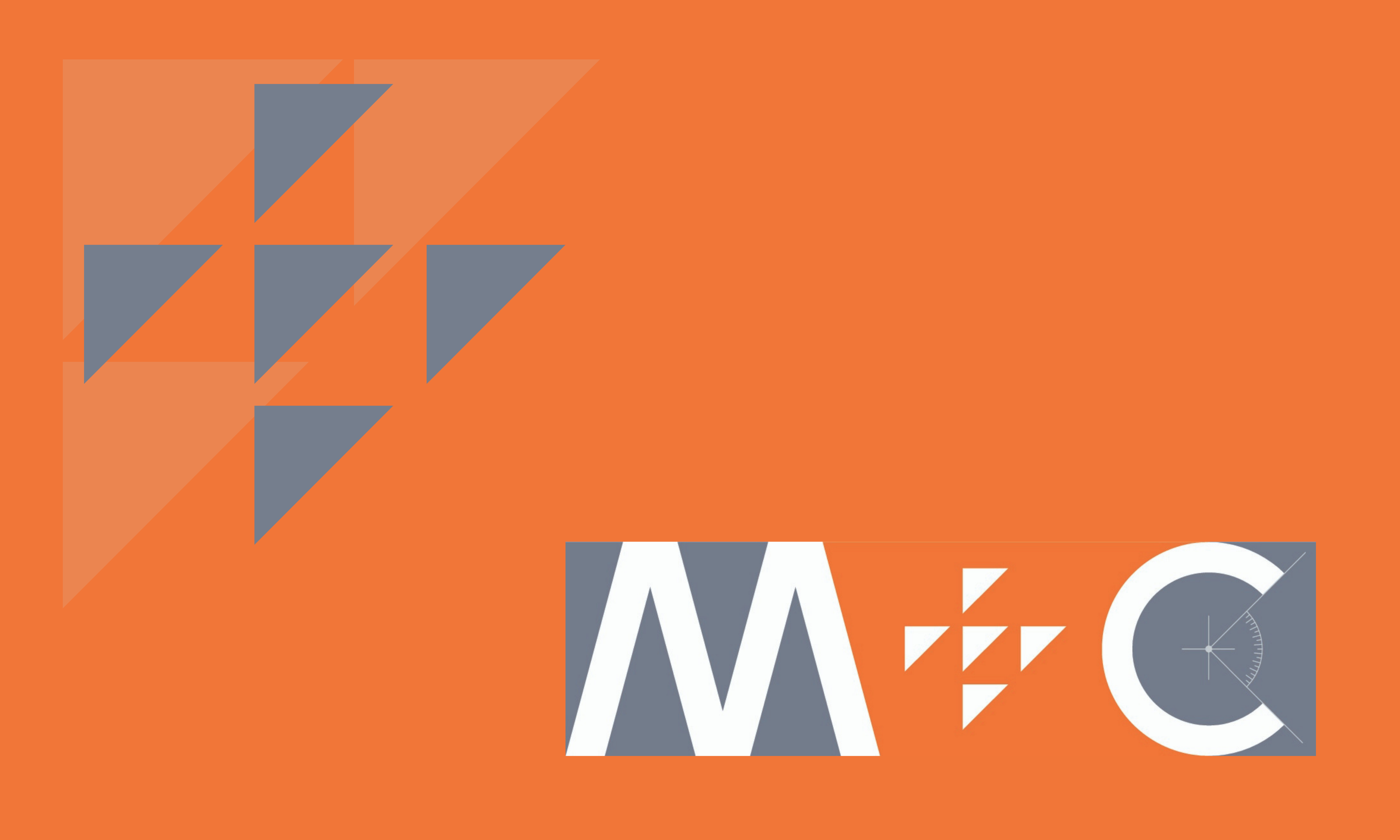 ---