Unpacking The Government's Recent Energy White Paper
---
This month, the UK Government released its keenly-awaited Energy White Paper, inside of which are outlined the various ways in which the UK will strive to achieve its goal of a 'Net-Zero' future. The white paper covers a wide range of sectors, including Consumers, Power, Energy System, Industrial Energy and Oil and Gas.
The chapter we're most interested in here at Munday + Cramer, however, are the twenty-or-so pages contained within Chapter 4 – Buildings. We wanted to delve into what industries surrounding the built environment could expect to see, moving forward, from what's been laid out in this white paper, and whether it chimes in with existing industry sentiment.
The Background
Even those with only a cursory understanding of the current challenges we face, from a climate perspective, will almost certainly know the broad strokes. That is to say that, at the minute, we're on an upwards trajectory in terms of global warming, and that's not good news. Something that can be done to mitigate this warming (and to help try and keep in line with the Paris Agreement's goals to keep warming levels well below 2-degrees centigrade) is to reduce greenhouse gas emissions, and that's where the UK's 'Net-Zero' target comes in.
This target aims to achieve net-zero greenhouse gas emission by the year 2050, and it's the reason this white paper exists, in the first place. For context, even at current warming levels (which are increasing with every year, as it stands) there are over two thousand heat-related deaths annually, over £1 billion of UK expected annual flood damages and a sizeable 15% of our agricultural land is deemed as poor. These are figures inextricably linked to the climate and, unfortunately, they're only going to worsen unless significant change is brought about.
The Built Environment
Buildings account for almost 20% of annual territorial emissions (19% to be precise) putting it pretty much level with Industry, and behind only the Transport sector (which serves up 124Mt of emissions, each year, accounting for almost 30% of overall emissions). The majority of these emissions come from residential buildings, followed by commercial and then public buildings. It's not surprising, either, when you consider that 90% of homes are fuelled by fossil fuels, and two-thirds of homes perform at either Energy Performance Certificate (EPC) D (or worse). Of course, recognising the issue is one thing, addressing it in a way that minimises disruption to residents and keeps living affordable, is quite another.
Retrofitting Existing Building Stock – Improving Building Energy Performance
One of the more important first steps is to retrofit the existing business stock, which RICS has concluded, could save up to 182,000,000 kWh per year (this figure combines both residential and non-residential buildings). This route is not only amongst the more affordable, it has social, health and economic benefits, as well. In fact, it's thought that if all UK homes could be improved to a minimum of EPC C, £7.5 billion could be saved, annually.
There have previously been questions as to the lack of clear policy, surrounding Government policy towards improving existing homes, an issue they've been keen to address within the white paper. In order to help homeowners improve their property's energy efficiency, the Government has launched the following:
The Green Homes Grant voucher scheme. Worth around £2 billion, this fund is intended for eligible homeowners to help go towards the cost of installing energy efficiency improvements.
The creation of a clearer regulatory framework designed to make improving domestic energy efficiency easier and, wherever possible, cheaper.
The EPC Action Plan. A plan designed to help improve the entire EPC system.
Ensuring Affordability
Something else touted within the paper as one of the Government's key commitments, is their commitment to affordability, and how this energy transition is for the many and not the few. Historically, energy efficiency has been the preserve of the wealthier echelons of society. Being 'green' is fantastic, but for many it's always been wholly unaffordable.
The ethics of sustainability, however, is a whole other issue for another day! The white paper includes commitments to helping combat fuel poverty; in England, 10% of households are deemed as fuel poor, that's to say, they struggle to pay their fuel bills. There are schemes to help these fuel poor households (the Warm Home Discount, for instance) but there also plans to implement cleaner, cheaper heating technologies. Increasing the number of homes with electric heat pumps, for instance, otherwise known as electrification, as well as bumping up the amount of the (comparatively 'greener') bio-methane used within the national grid, are both ways in which the Government is seeking to reduce emissions from the residential property sector, overall.
Other Noteworthy Points From The Paper
The Public Sector Decarbonisation Scheme (PSDS) is to be extended for another year.
The Future Homes Standard will ensure that all new-build homes are zero carbon ready.
Where cost-effective, all non-domestic rented buildings will be EPC B by 2030 (these include hospitals and schools).
Contact Munday + Cramer
The efficacy of the plans put forward in the white paper is yet to be determined. On paper, many of the policies and goals are admirable, and sorely needed. The proof, as they say, however, is in the pudding, and now is the time for these policies and plans to be enacted in earnest. Some might question whether some of the changes alluded to in the white paper aren't a bit drastic? The reality, however, is that the situation we find ourselves in necessitates this kind of national-level approach, there's not the time to approach it in any other way.
The general focus of the Energy White Paper's 'Buildings' chapter, is on ensuring the new homes we build are as clean as possible, environmentally speaking, and that that existing property is made as sustainable as is feasibly possible. So, if you'd like to find out more about our services as a multidisciplinary architectural firm, then get in touch! Contact us today on 01245 326 200 or by emailing us at info@mcessex.co.uk. Alternatively, you can find out about our various services by clicking the links below:
Architectural design (and environmental design)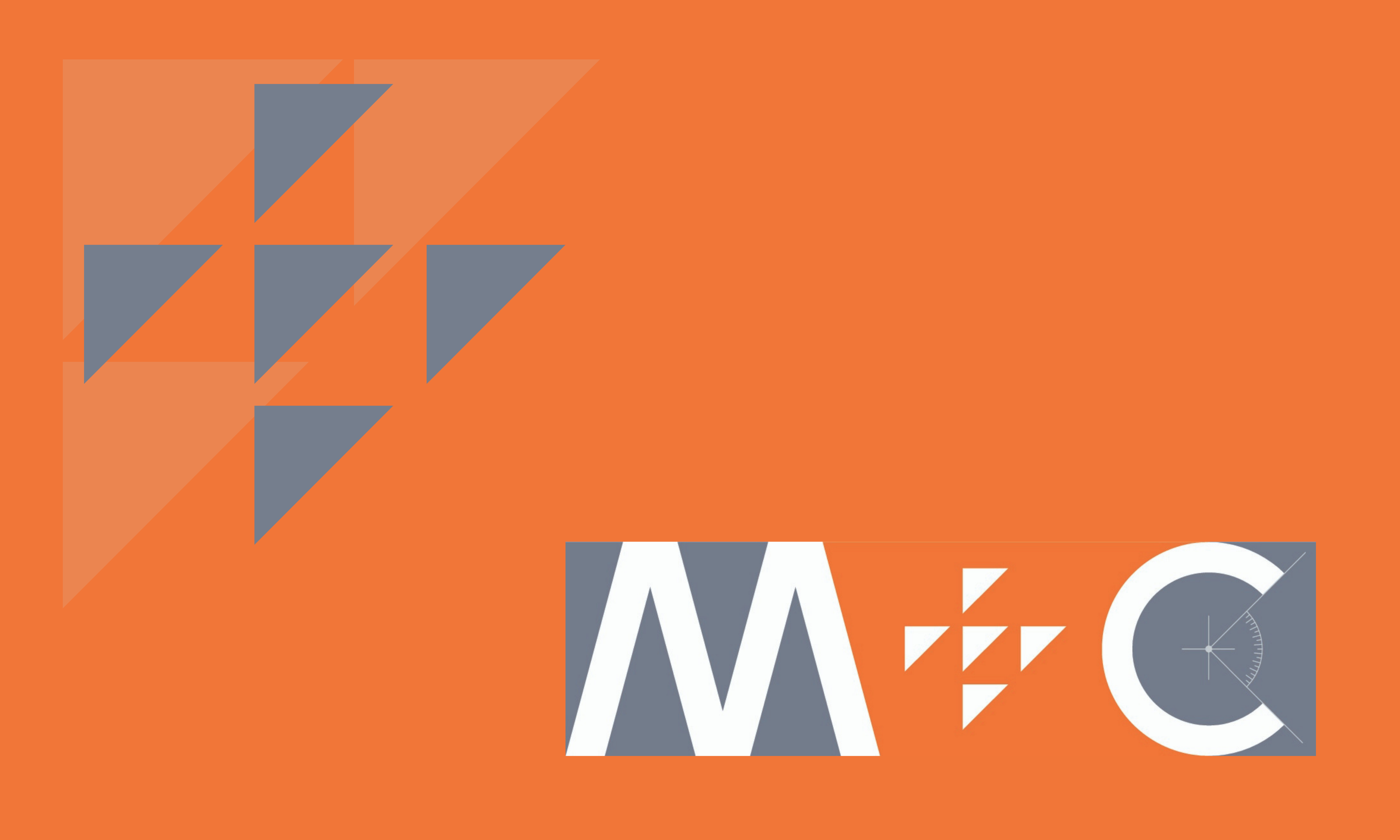 ---