Facilities Management: 6 Autumn Tasks To Keep Your Building In Perfect Working Order
---
As the nights draw longer and the days grow colder, it can be all too easy for businesses to push their facility's maintenance tasks to the bottom of the pile – a job to 'get around to later'. However, this time of year, potentially more than any other, is when jobs such as these especially need to be carried out – both inside of a property, and out. The team here at Munday + Cramer, an Essex-based facilities management firm, wanted to walk you through some of the most important tasks to take care of this autumn, so that you can keep your business property in perfect working order. The weather might now be turning more miserable, but you don't want your facility too, as well…
1. Clearing Your Gutters And Drains
We might as well start with one of the more glamorous tasks… Allowing leaves and other general detritus to build up in your facility's drains can lead to water damage, mould and – at its most extreme – even potential infestations. The best thing to do is clean them fairly regularly, so that it never turns into a bigger task than it needs be. Similarly, whilst cleaning outside drains may not be the most pleasant of jobs, it's easy for them to get clogged up with mud and leaves. If left unchecked, they can turn into a real (and often very expensive) problem.
2. Cleaning Up Fallen Leaves
Now, this one isn't an absolute must but it's worth doing, all the same, to keep your property looking nice and pristine, even in the most inclement of weather. It also makes sense from a safety point of view, however, to clean up the vast swathe of fallen leaves that autumn brings with it. Letting leaves build up can turn into a real slip hazard – especially if you've got kids running and playing around outside in a school setting, for instance, or a busy office block with large numbers of employees flowing in and out, throughout the day.
3. Check Your Outdoor Lighting
Many properties, particularly in rural areas where there doesn't tend to be any street lighting, have light fittings outside fitted with motion sensors – so that they turn on when someone comes close to it. Many of us will know all too well the depressing feeling of both getting to work and leaving it in the dark, during the autumn and winter months.
If your fitting's bulb has blown, then it might not seem like an overly pressing task to be getting on with. It only takes one late fall in the dark, and you're left with a potentially very serious accident, for which you and your business could be held liable. It's one of those nagging tasks that might not seem necessary most of the time, and you could probably get away with a broken bulb without an issue, but why take the risk?
Similarly, it might also be worth checking any outside taps or water systems, and whilst this might be more of a job for the onset of winter, it's always good to check them anyway, especially if we're hit by an early cold snap!
4. Test Your Heating
If you're a particularly thrifty sort of business owner, and most usually are! Then your facility's heating might not have seen much use (if any) over the recent summer months. Especially given that it might have been out of action because of the events of the past six months. The last thing you want when the next cold snap comes along, is to turn on your heating and for nothing whatsoever to happen.
An extended period of disuse can lead to all kinds of problems for your heating system, from dust build-up to corroded pipework. Checking now will also highlight early whether your boiler, itself, has any issues – leakages, for instance. Most of the time, however, a lack of heating is because of something far less drastic than a serious boiler problem. Usually, it'll just be that the radiators need bleeding!
5. Alarm Systems & Testing
Although by no means solely a job for the autumn months, the increased usage of heating appliances seen from the autumn months onwards also brings with it an increased fire hazard, regardless of whether this is within a commercial or domestic setting. It only takes one faulty heater lamp to be left on, overnight, for example, for a fire to break out at a facility. Ensuring that your alarm systems (the kinds of which usually come with automated smoke and fire alarms, as well as emergency lighting capabilities) are compliant with legislation, therefore, and working as they should be, is critical. Part of our remit as a facilities management firm is to secure contractors for such testing, so if you've any questions about who to use, or what you need doing, just get in touch!
6. Install Some Draught-Proofing
This needn't be anything high-tech or fancy, a plain old sausage-dog style draught excluder can do the trick just fine! Many businesses across the country operate in listed buildings, and whilst it may make for a nice working environment, these buildings also don't tend to score too well on the old energy-efficiency front. You may not be able to prevent all the heat loss, but investing in a draught excluder or installing some basic draught-proofing can save you money on your energy bills, and provide a more comfortable workspace, moving forward.
Contact Us
Rather than letting these little jobs turn into problems down the line, set aside a weekend to get them done and out of the way with. As a facilities management practice, we know more than most the importance of keeping on top of them. You never know, you might even enjoy it! So, if you'd like to find out more about our work as an Essex-based facilities management firm, then get in touch! Contact Munday + Cramer today on 01245 326 200.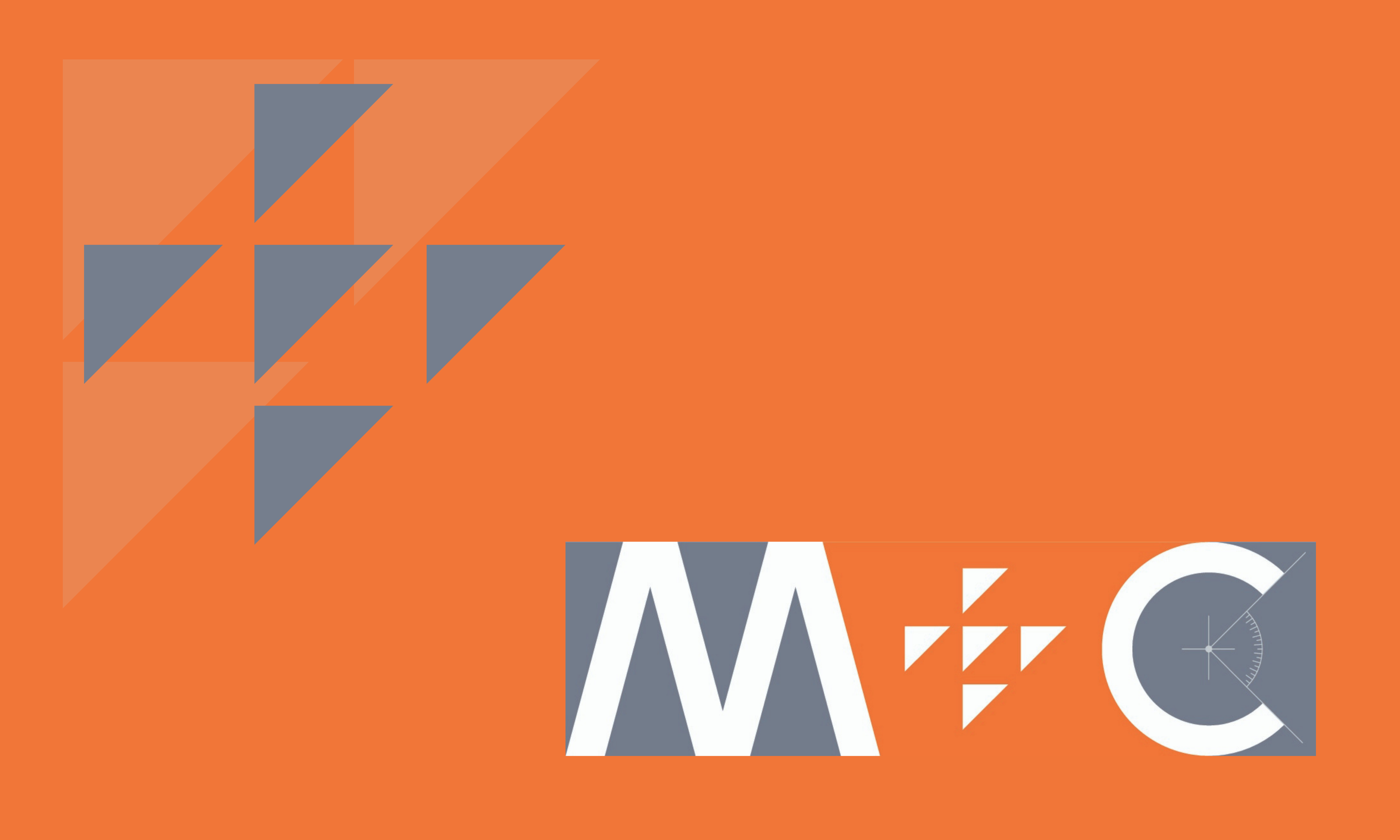 ---