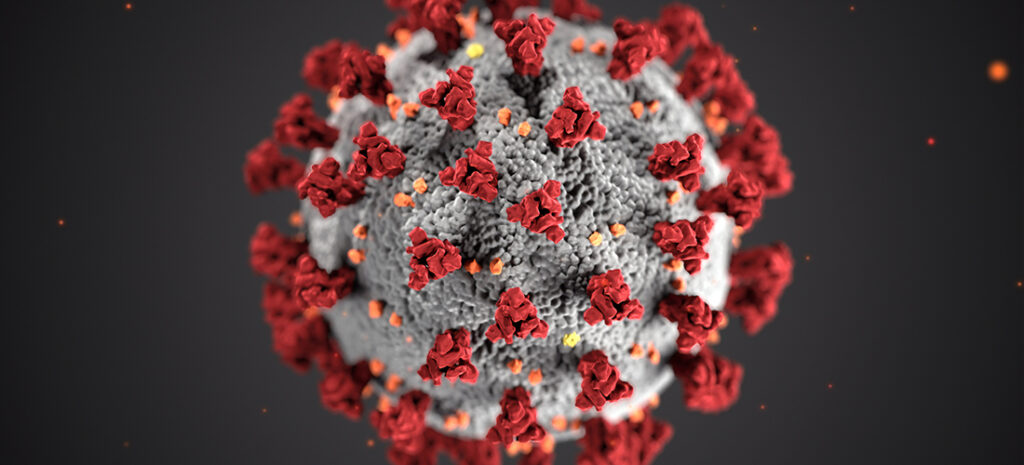 Coronavirus Business Update
---
Further to the ongoing advice of the UK Government and Public Health England, our offices are closed.
We understand that this is an unprecedented situation but want to reassure clients that we have a robust business continuity plan in place that will enable us to minimise the impact of our service to you and your business and will continue to communicate with you regarding any updates.
Our people have the tools and technology they need to work remotely. Please continue to email or call your usual contacts, or to phone our offices on 01245 326 200. FM clients can still call our dedicated FM helpdesk number on 01245 326 865. Calls will be forwarded and answered as usual outside of the office.
All projects and client information are held digitally on our secure IT systems, which means that our people should be able to access all necessary documentation and systems remotely whilst following our usual processes and controls.
We would like to encourage you to use email to send us information where possible instead of through the post, which may cause delays.
Please remember that we are here to support you with any questions you might have, however small. We are happy to talk through your concerns and work with you to find the right solution for you and your business.
Follow our social media channels as we will continue to monitor developments and provide updates as the situation changes.
Thank you for your understanding and support during this time. If you do have any issues or urgent questions, please email us and one of the team will be able to help you or pass on your message quickly.
FAQS
How can I contact M
+

C?

Please get in touch with your usual M+C contact. Although our offices are closed and our people are working from home, they have the tools and technology to continue replying to emails and answering telephone calls. Our main telephone number is 01245 326 200 and email address is info@mcessex.co.uk. If you are an FM client requiring the helpdesk, please call 01245 326 865.
Can I visit your offices?
No, our offices are now closed, with all staff working remotely from home. You will be unable to visit them until they reopen.
When will your offices be open again?
We will continue to review the situation and keep you updated with details about when the offices will re-open. We do not have a specific date at the moment but will keep following advice and guidelines from the Government and Public Health England.
How will I know if my M
+

C contact is unwell and unable to work?

Our staff have been briefed about the importance of keeping their out of office replies up to date should they be unwell. On these emails you will be informed about who to contact in their absence. If you are having any issues contacting your usual contact, please call 01245 326 200 or email info@mcessex.co.uk
Will documents sent in the post be received?
Whilst post is still being delivered, we have processes in place to ensure that this is being distributed appropriately. There may be a delay in this information being received but we will be working as quickly as possible to ensure that it is passed onto our teams.
---