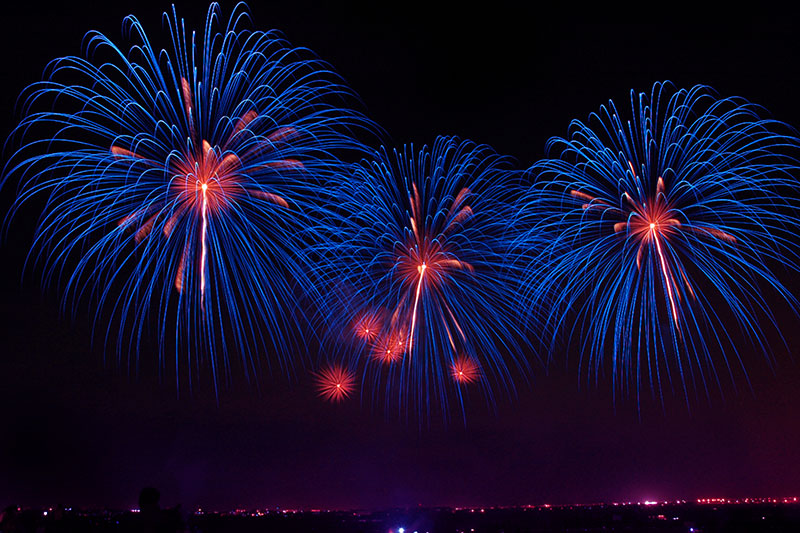 Munday + Cramer have achieved further success for Academy clients today within the 2017/8 CIF round. The announcement of the successful CIF appeal applications across the UK increased M+C's haul by a further six projects. With just 75 successful applicants within the CIF appeal process; this reinforces the high success levels M+C consistently achieves within the Condition Improvement Fund.
The successful CIF appeals provide an additional £2.6m of funding, for the six academies located across Essex, Thurrock and Kent. This brings Munday + Cramer's total haul for Condition Improvement Fund work to £22.6M in 2017/8. This means that M+C secured 5% of the total national fund with their clients.
The Condition Improvement Fund is provided by the EFA for Academies nationwide. The fund is available to resolve critical maintenance and expansion issues with school buildings. Munday + Cramer are already working on the 2018/9 scheme, and welcome the opportunity to work with other academies across the UK. Further information can be obtained through contacting us here or calling 01245 326 200.
---