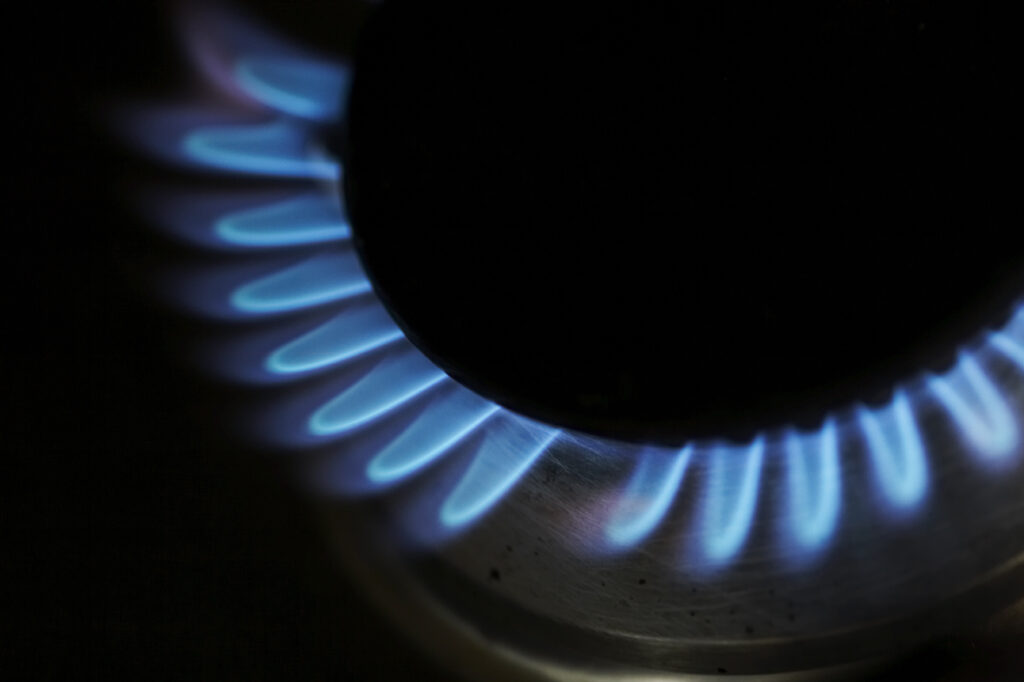 Gas Safety – A Tenant's Perspective
---
Munday + Cramer are proud to support Gas Safety Week this September. This article looks at the implications of gas safety from the tenant's perspective; how to stay safe, and where to keep your landlord in line.
The event is an annual safety week to raise awareness of gas safety and the importance of taking care of your appliances. It's coordinated by Gas Safe Register, the official list of accredited gas engineers.
Badly fitted and poorly serviced appliances can cause leaks, fires, explosions and carbon monoxide poisoning. Every year thousands of people across the UK are diagnosed with carbon monoxide poisoning. It is a highly poisonous gas. You can't see it, taste it or smell it, but it can kill quickly and with no warning.
By taking care of your appliances properly you are taking care of your home and your loved ones. Follow these few simple checks to keep you and your family safe.
Check your Landlord's Gas Safety Record. By law, your landlord must keep appliances supplied for you to use in good condition. They should arrange a gas safety check every 12 months and give you a record of the check
Check your appliances every year. Gas appliances should be checked once a year and serviced regularly by a Gas Safe registered engineer. Make sure you set a reminder so you don't forget
Check your engineer is Gas Safe registered. You can find and check an engineer at GasSafeRegister.co.uk or call 0800 408 5500 
Check the engineer's ID card. Make sure they are qualified for the work you need doing. You can find this information on the back of the card 
Check for warning signs your appliances aren't working correctly. Lazy yellow or orange flames instead of crisp blue ones, black marks on or around the appliance and/or too much condensation in the room can all be signs of a failing appliance
Know the six signs of carbon monoxide poisoning – headaches, dizziness, breathlessness, nausea, collapse and loss of consciousness 
Have an audible carbon monoxide alarm. This will alert you if there is carbon monoxide in your home.
For further advice, visit the Gas Safe Register website at www.GasSafeRegister.co.uk. Alternatively call the free helpline on 0800 408 5500. Munday + Cramer can assist you or your landlord in providing the necessary checks through our property management service.
---